365 Ways To Wellbeing – 151st Way
Weekend in Helsinki with my mother, my little sister and our girls. Yippee!
This weekend was my and my siblings Mother´s Day gift to our mother. Her winter hasn´t been the easiest one so we thought that this kind of small weekend trip could do good for her.
We chose the weekend to be the same with Globe Hope's 10 year anniversary in Helsinki city center. My mother knew in advance that we would visit Globe Hope`s fashion show. BUT she didn´t know that we all were also Globe Hope´s VIP guests.
It was nice to notice that my mother really liked the surprise. Her smile made me smile too 🙂 And it may be that you'll see Globe Hope clothes also on my mom in the future. Närhi jacket and Pääsky Tunic that I wore that day were one of the clothes that she wanted to try out too.
It was a day to remember! Beautiful clothes, good food and great music. Unna's joyful jamming with Emma Salokoski ja Anna Puu made me also happy this day!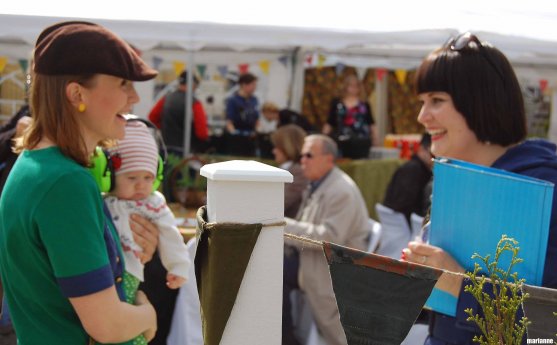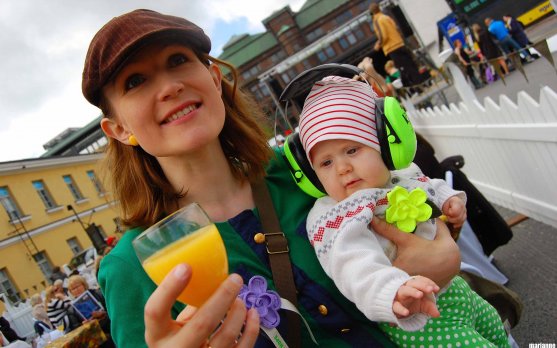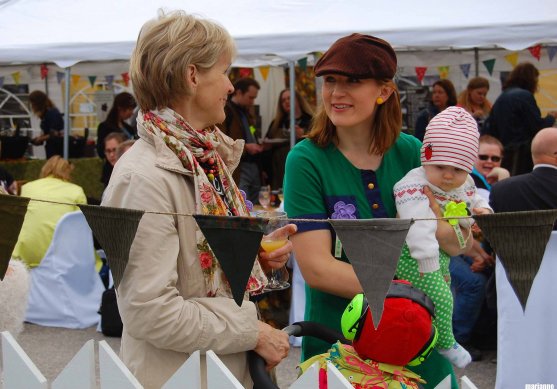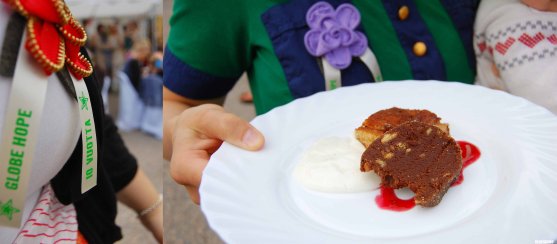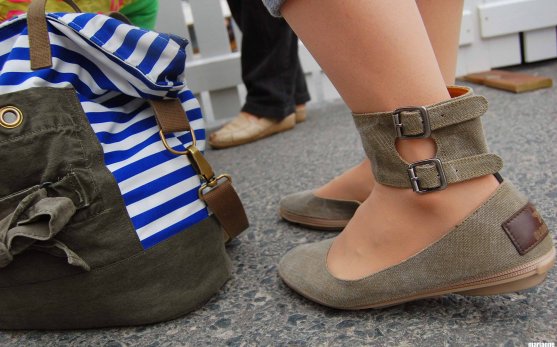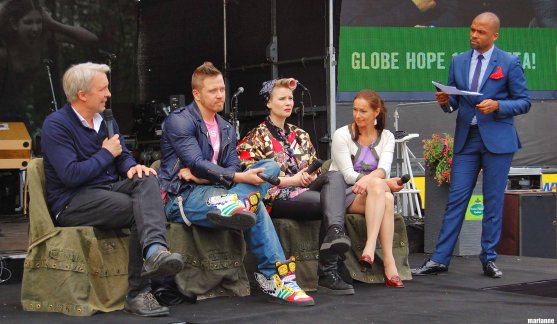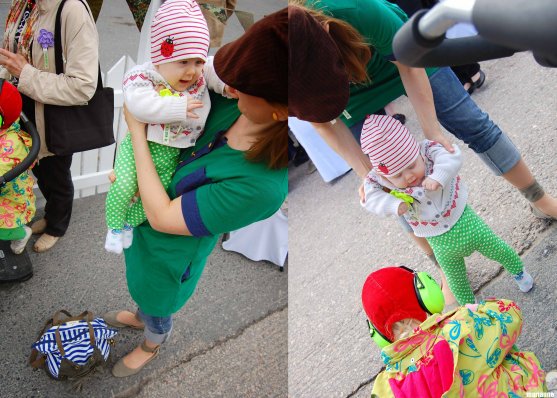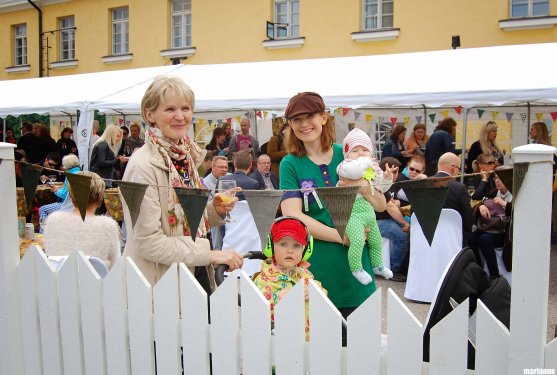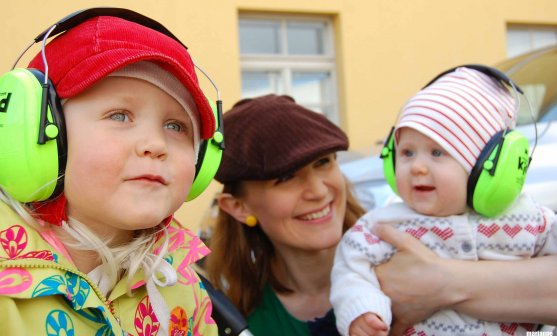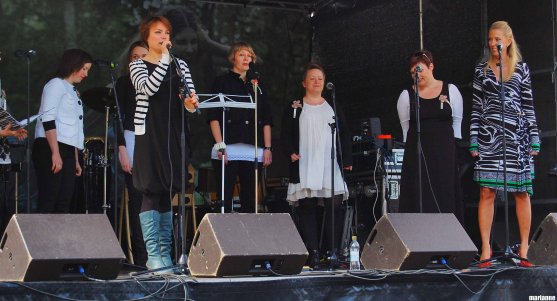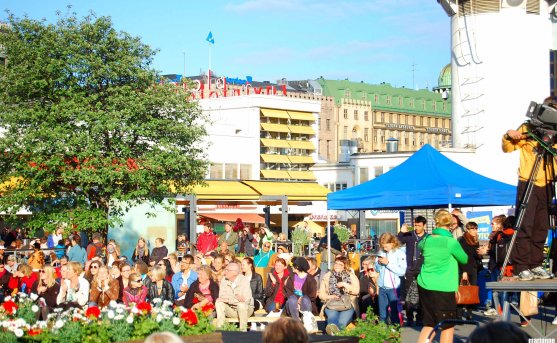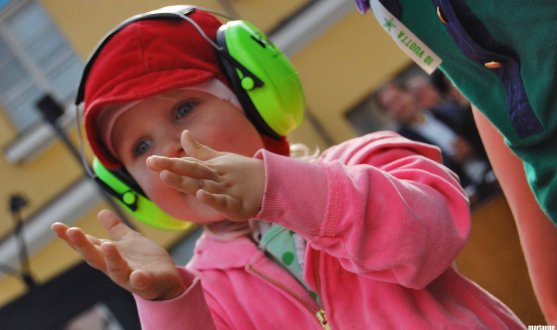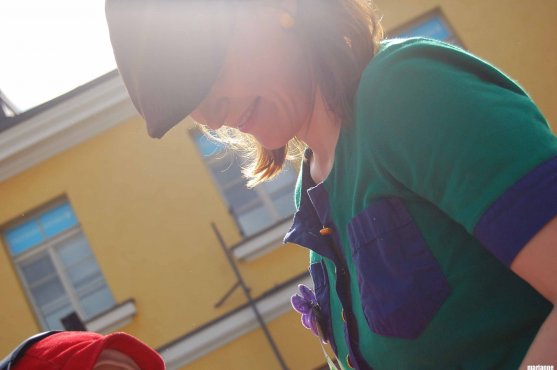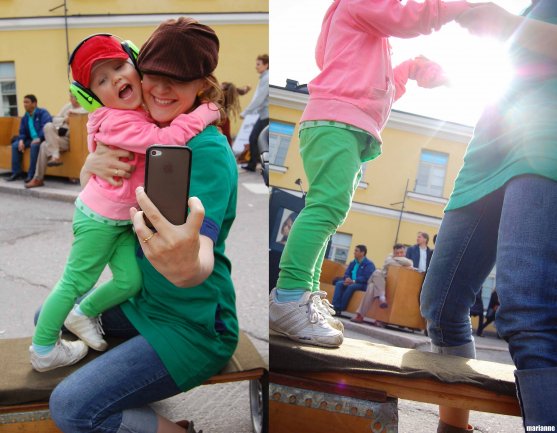 Read more about my "Wellbeing Challenge 2013 – 365 ways to wellbeing".