365 Ways To Wellbeing – 233rd Way
Four hours of quality time with my husband, first time in nine months!!
Before this we have had only small moments (like this) when we have been able to talk and relax just by two of us. Now Liilia is getting big enough to be babysat without her making a big scene of it. So my sister Marianne, Unna's godmother, came to babysit the girls while we head out on the lake. You might wonder why on earth I went fishing with my husband when we now had a change to spend time together. But hey, that's the new me I guess! 🙂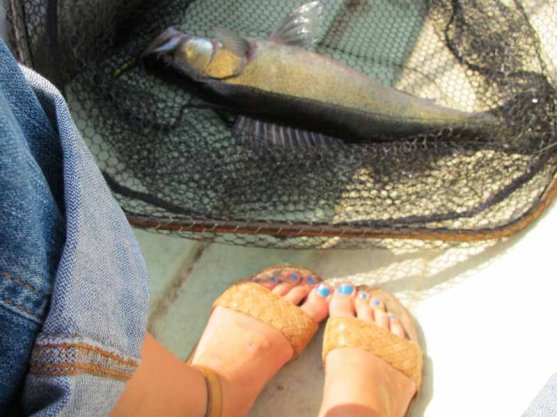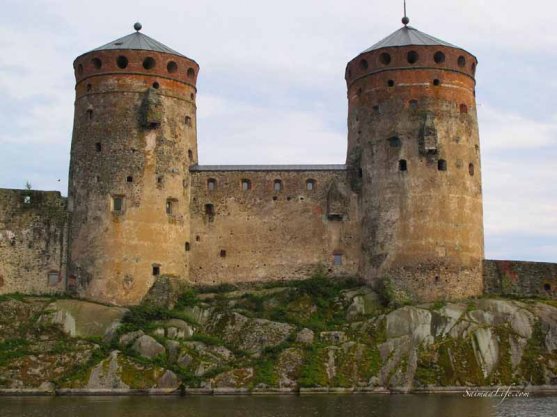 Read more about my "Wellbeing Challenge 2013 – 365 ways to wellbeing".