365 Ways To Wellbeing – 232nd Way
It was worth trying for several years! Growing beans that is. I just coudn't get them grow well on previous three years. But this year it was all different. We changed our vegetable garden to a different location and it got better immediately. It turned out that it was the soil that made the difference. The difference wasn't big much it was enough to give us a huge amount of beans this year! I'm so happy that I was persistent!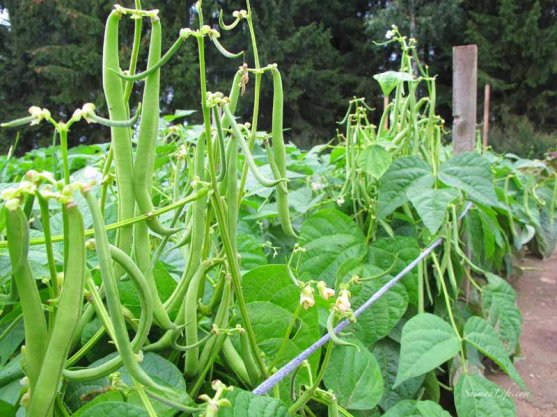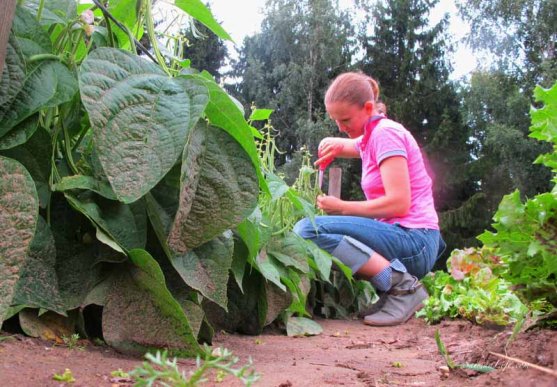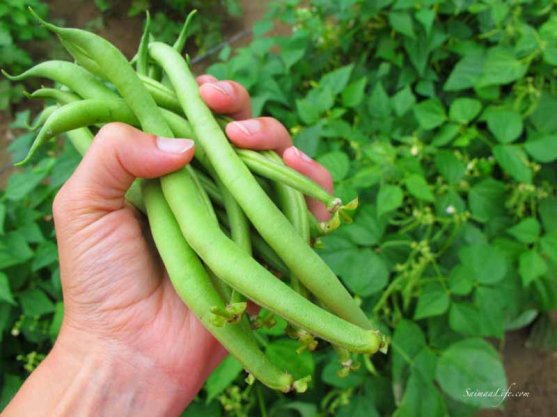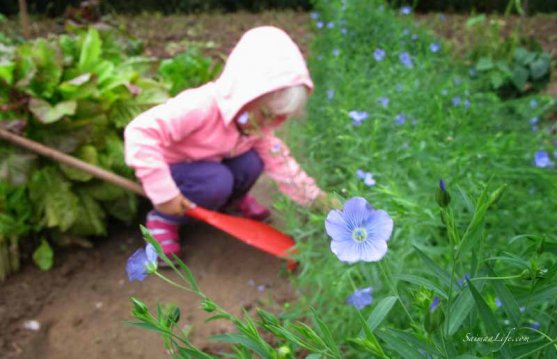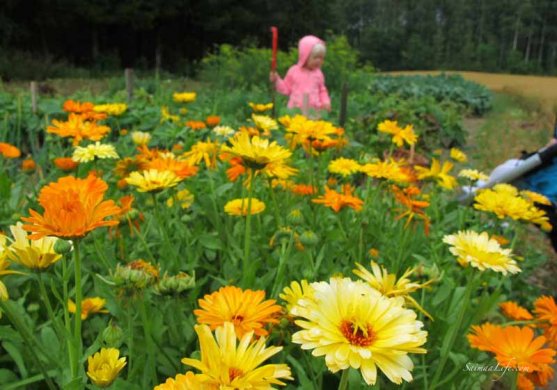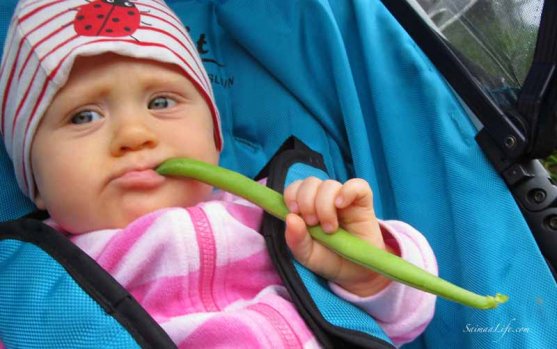 Read more about my "Wellbeing Challenge 2013 – 365 ways to wellbeing".