365 Ways To Wellbeing – 213th Way
We all work hard to for different reasons. There are times when our efforts go unnoticed maybe because everybody else around us is also working hard. But that is exactly when noticing our efforts is important. Doing so gives so much energy for the future.
Saying thank you is important skill. Saying thank you for yourself is even more important. Remember to give a pat on your back for your hard work. You've earned it!
It was about making something grow. Now it's about enjoying the fruits of our labor. That made my day this day!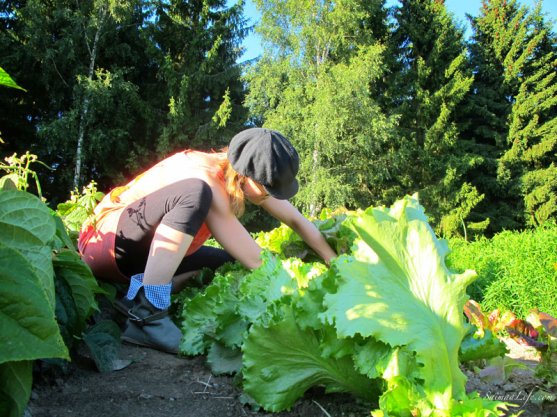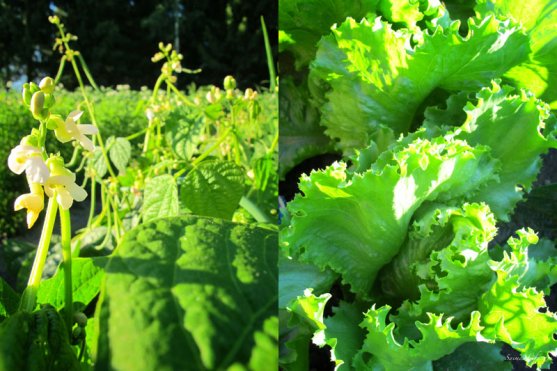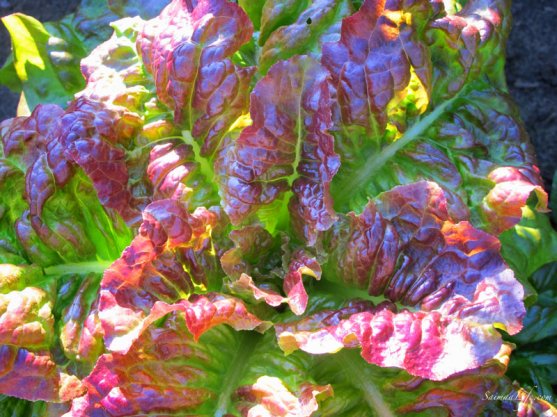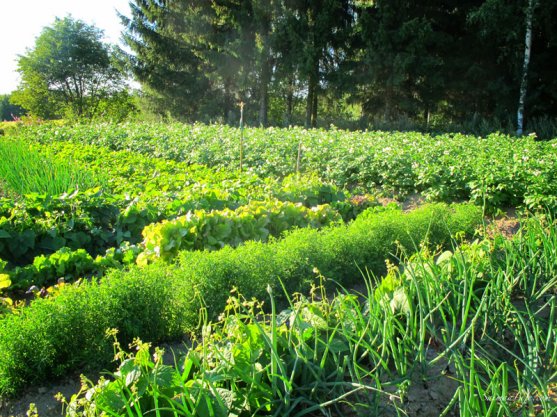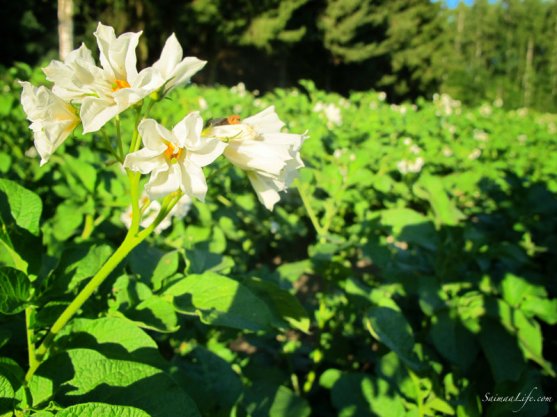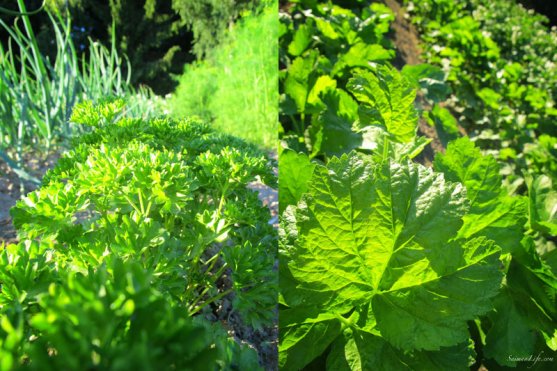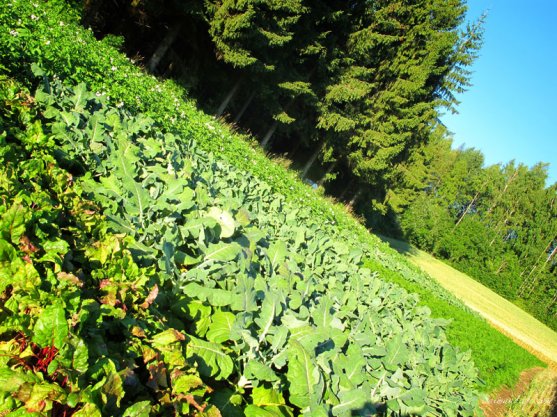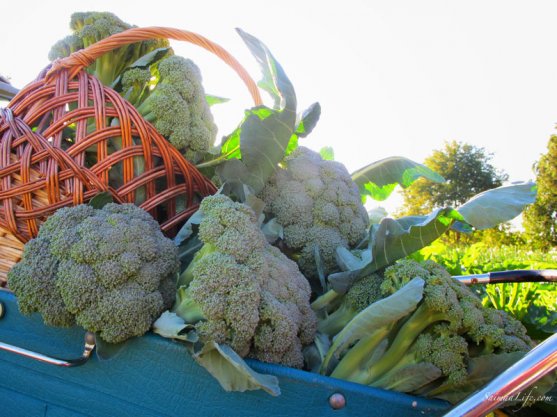 Read more about my "Wellbeing Challenge 2013 – 365 ways to wellbeing".