365 Ways To Wellbeing – 214th Way
This day we went to my grandmother-in-law's cottage. It's an old and small cottage by the lake with murky waters. We seldom go there because we spend most of our summers in our boat home. But now we wanted to do some crayfishing and thought it would be a great place for that.
It turned out be quite nostalgic especially for my husband. There are so many things in the place that have forgotten the existence of time and just stayed like that for ages. Those things make your mind wander and you start to see things in a different way. You start to appreciate old. And while appreciating old you appreciate your past. Your roots. It's about noticing things that have affected your life in so many ways – starting from the very reasons you were born.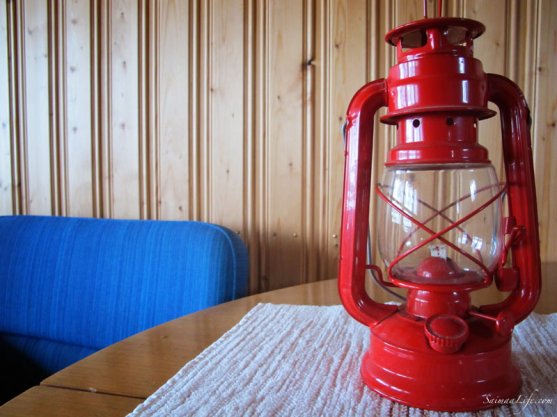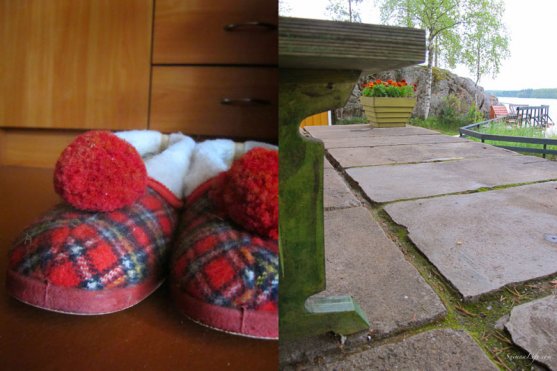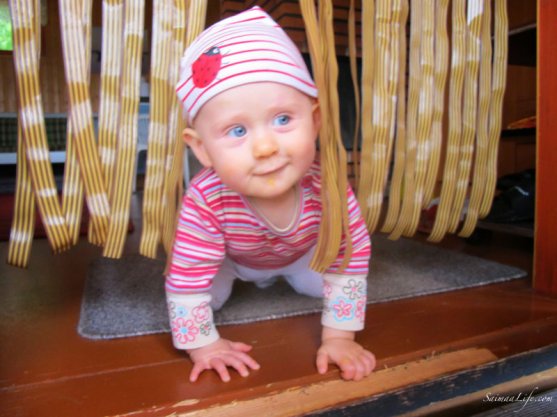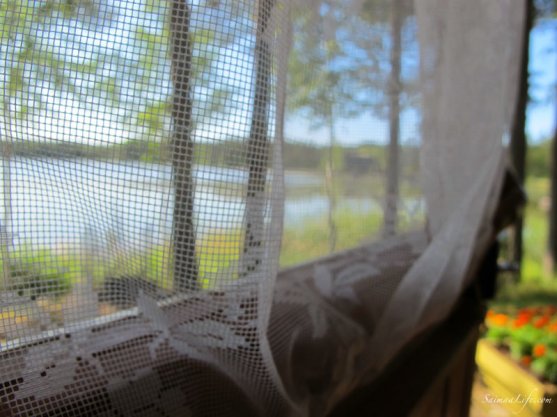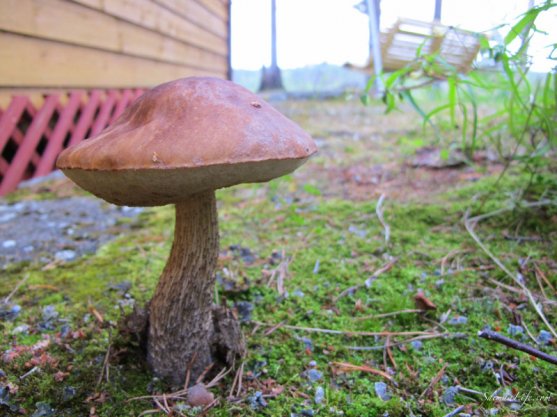 Read more about my "Wellbeing Challenge 2013 – 365 ways to wellbeing".