365 Ways To Wellbeing – 164th Way
I carefully held a dandelion in my hand and watched how its white petals were swaying even in a slightest breeze. They were ready to go but still holding on as if they're were trying to say the last goodbyes to each other. I took a deep breath. I held my breath for a fraction of a second and there it was. The magical moment when I realized how fragile and forever changing life is. How quickly the moment vanishes never to return again. And as I blew the pedals on their way I felt happy. Happy for that we have this moment.
Helping a dandelion out. That made me see something special today. 🙂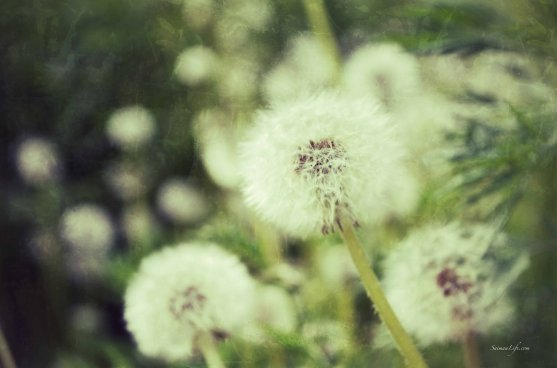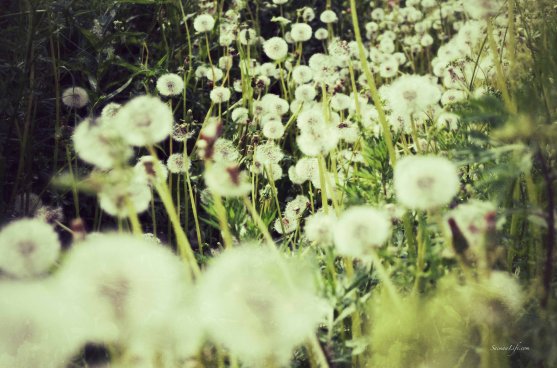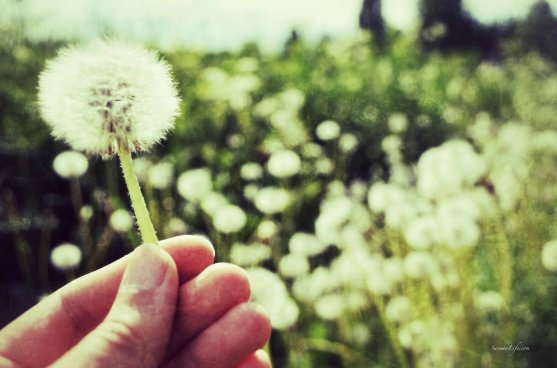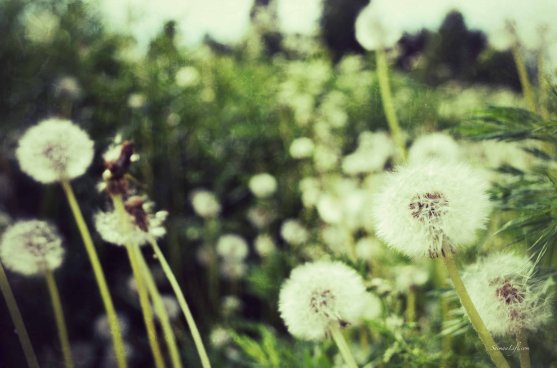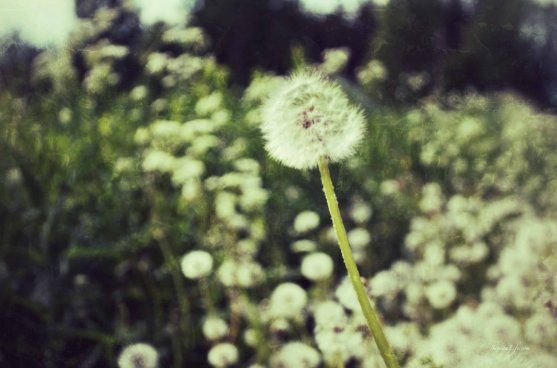 Read more about my "Wellbeing Challenge 2013 – 365 ways to wellbeing".