365 Ways To Wellbeing – 163rd Way
Life is full of mirrors. We all are mirrors to each other and learn from each other. We learn by example. Every little thing we do affects an endless web of interdependency between us. Seeing this, developing oneself as a person and sincerely trying to be good to others is great way to improve your wellbeing. You're being compassionate instead of selfish. Compassion makes everyone around you feeling a bit better and they may pay it forward. Maybe eventually back to you. I realized how much we affect to each other after having Unna. And it makes me feel good over and over again.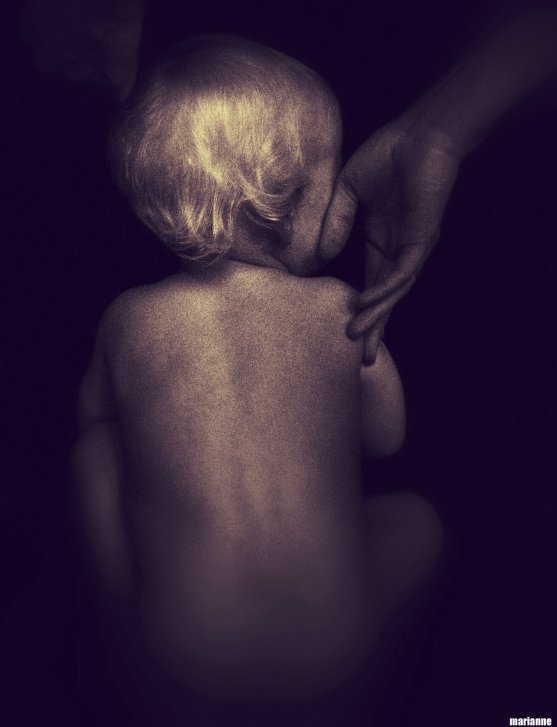 Read more about my "Wellbeing Challenge 2013 – 365 ways to wellbeing".