Take it with humor
I´ve noticed that when I´m tired enough it's just best to take things with humor. Like motherhood.
I love Pinterest but I have seldom time to pin anything. However, this day I felt that I need something to cheer up my day.
Here´s some hilarious pinnings that I've pinned for my "Great humor" board.
What´s your favorite? Mine was this first one.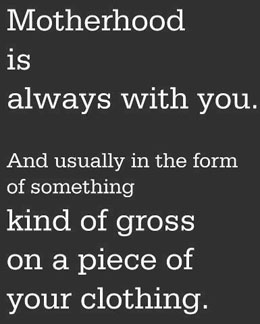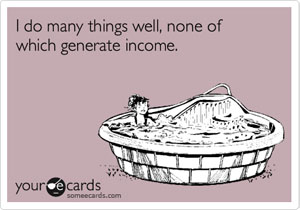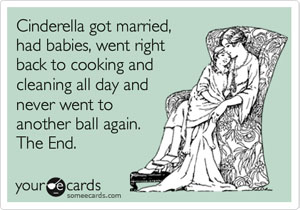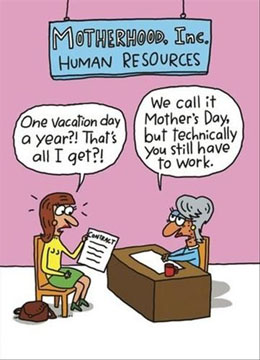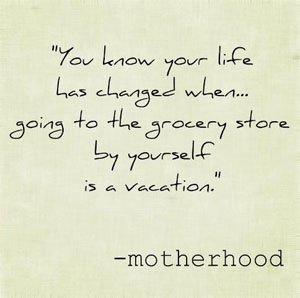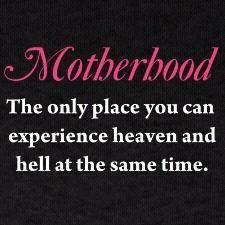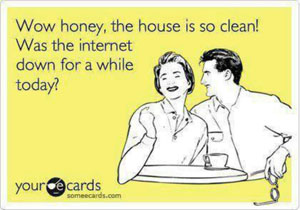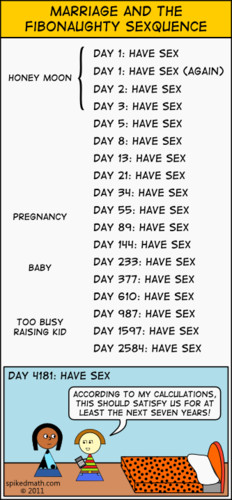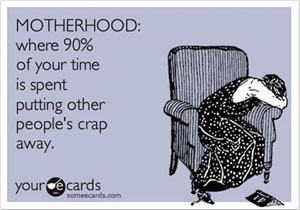 Read more about my "Wellbeing Challenge 2013 – 365 ways to wellbeing".