365 Ways To Wellbeing – 348th Way
If I was an author, I would write my book at home alone. I would polish it as long as I could so my publisher would be satisfied with it. The book would be only published after it would be perfectly ready for the readers to see.
But I´m not an author. I´m a lifestyle blogger and I write to Internet. I develop my blog online and also myself online. Part of that process is that I also do many of my mistakes online!! Last weekend I told you about the perfectionist voice inside me. Having said that you may understand how painful and hard my work may sometimes be with this kind of personality…
To be able to tolerate my mistakes I've done online have been difficult at times. But I´ve noticed that my passion to keep my blog up is so big that it has started to change me too in a positive way. The perfectionist inside me has started to shrink and I´m more and more comfortable with my imperfections and ways to write and photograph. As I've grown more comfortable with my imperfections and weaknesses I've become much less afraid of making mistakes. I dare to do things more nowadays and it feels good! Realizing that made me smile this day 🙂
The things is not to avoid mistakes at all cost. The thing is what you do when you make mistakes. Do you let your mistakes to break you? Do you give up? Or do you try to learn from your mistakes and grow as a human being?
Don´t be afraid of mistakes. We all make them. Small and big ones. When you dare to make mistakes, you dare to live fuller life and achieve better wellbeing and happiness in the future!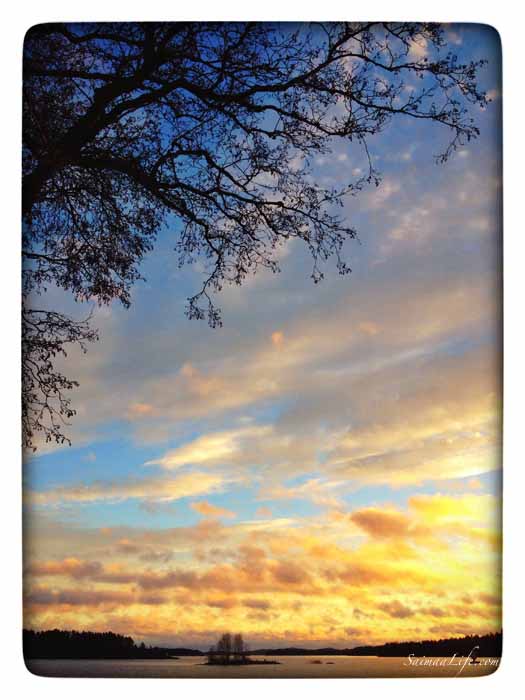 Read more about my "Wellbeing Challenge 2013 – 365 Ways To Wellbeing".