365 Ways To Wellbeing – 347th Way
Before buying something, think about is it NEED or DESIRE that makes you want to buy it.
I think that´s a great rule of thumb for consumption! On my way to simplier life this has helped me to avoid unnecessary buying.
But the more I´ve thought about it, the more I´ve realized that it's not that simple to say what kind of shopping is "right" and what is "wrong". That´s why I published Zen Habits`s thought "…not that you have as little as humanly possible, but that every thing you do have counts." That is at the moment what I think about consumption too.
Different things have different meaning for people. A thing that is totally useless for one, can bring a lot of joy and benefit for another. The better you´re able to recognize the material and immaterial things that are meaningful for YOU, the better chance you have to build a life that feels good for you. A life that supports your wellbeing and happiness the best.
This day I went to Nopsupopsu again because my tube scarf was ready. I have a habit to have a little Christmas present also for myself every Christmas. This year it was this yellow rose hat and tube scarf. I love them!! I didn't actually need a new hat and scarf but these things count to me. Theyhave a positive and symbolic meaning for me and I'm so happy that I was able to fulfill this desire of mine this day 🙂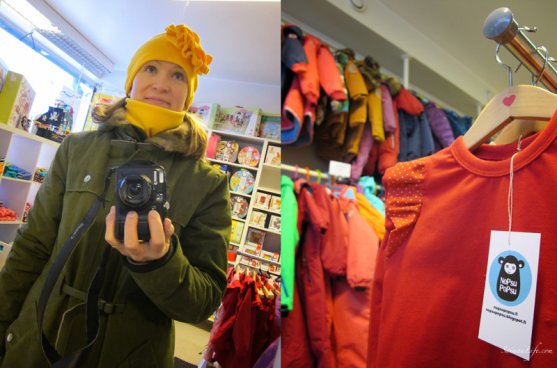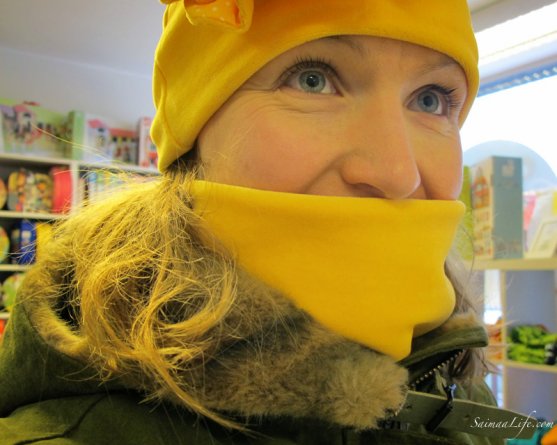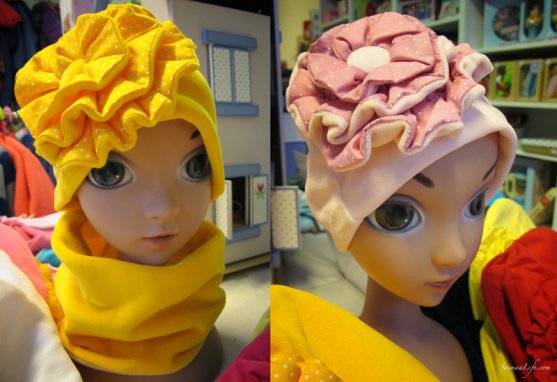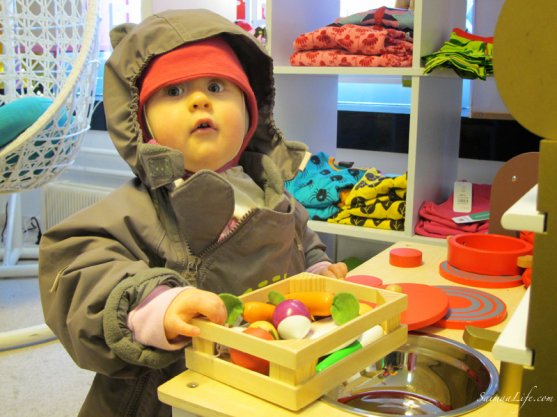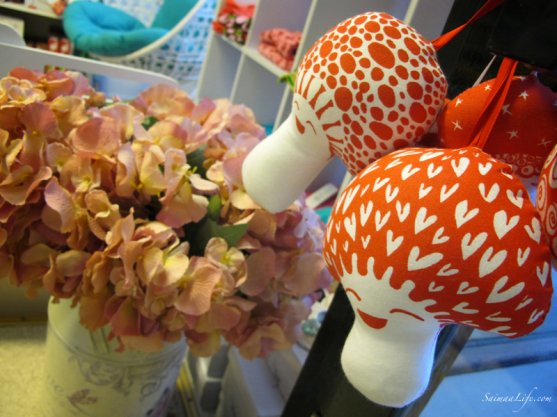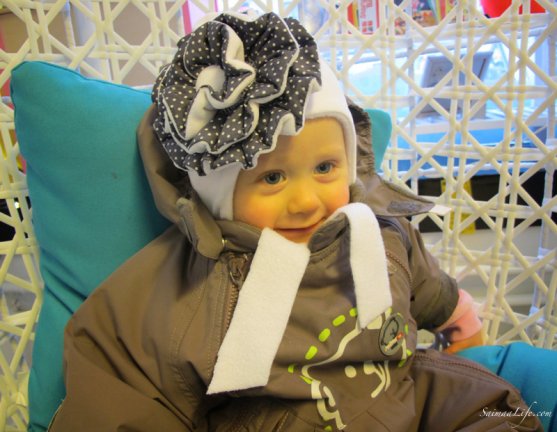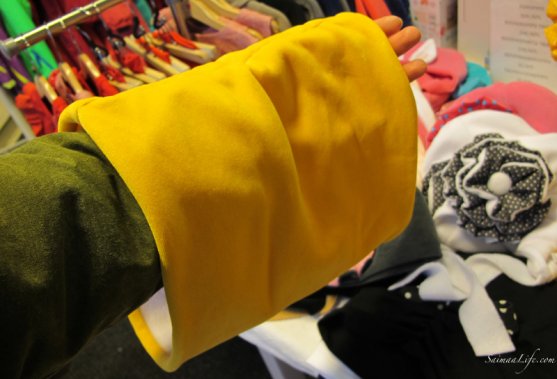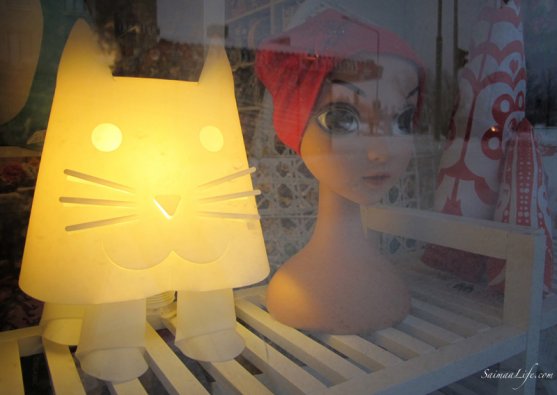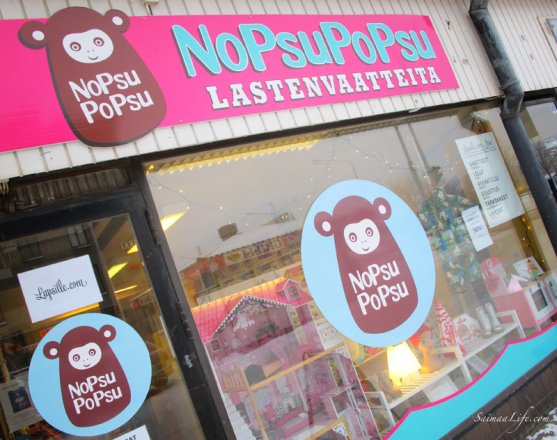 Read more about my "Wellbeing Challenge 2013 – 365 Ways To Wellbeing".