365 Way To Wellbeing – 346th Way
Everybody has dreams and that's great! Dreams give you joy and positive energy. It prevents every day life dullness we all sometimes have.
Our dream is to have a house by the lake. Even though it's just a distant dream I was enjoying it this day!
Our house would be like this
As small as possible so there would be no useless space
BIG windows so nature would feel close
Big porch for my yoga practice
A fireplace, especially in the living room but also outside
A shed for man stuff (shouts my husband)
As simple and easy to clean as possible
Made of wood so it would have clean indoor air
Ecological
Well, if I ever write in my blog that we have started to build this kind of Honkatalot Plushuvila house, you'll know that we have won in a lottery 😉 Even though our dream is quite far fetched, it still made me feel happy to have it this day. And isn't it just the thing what makes them dreams? 🙂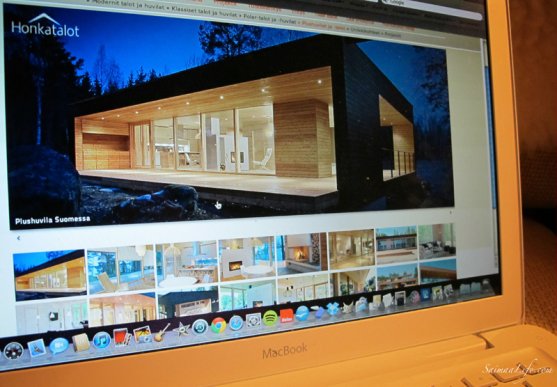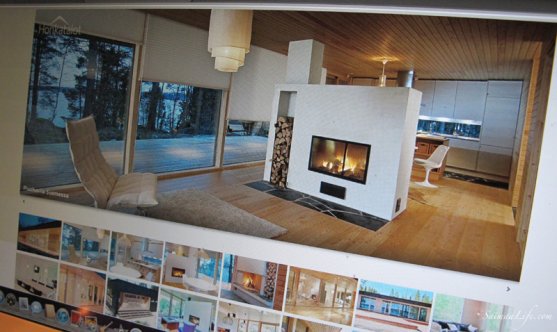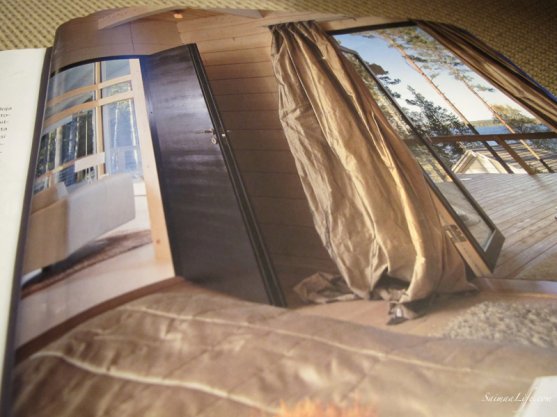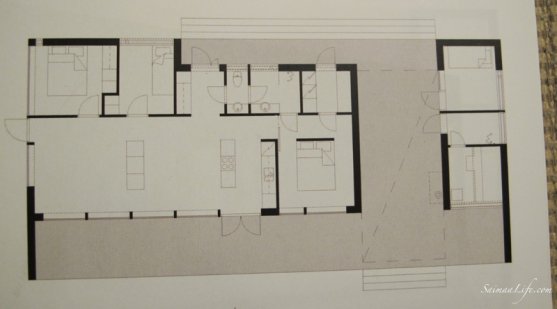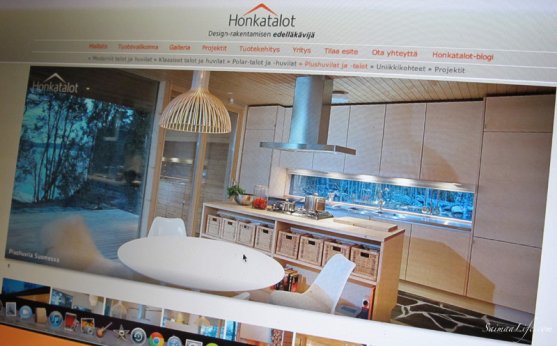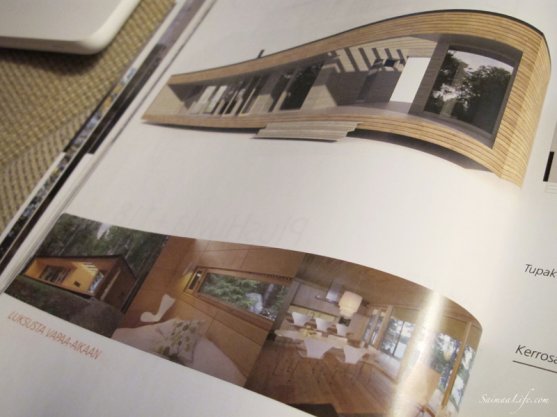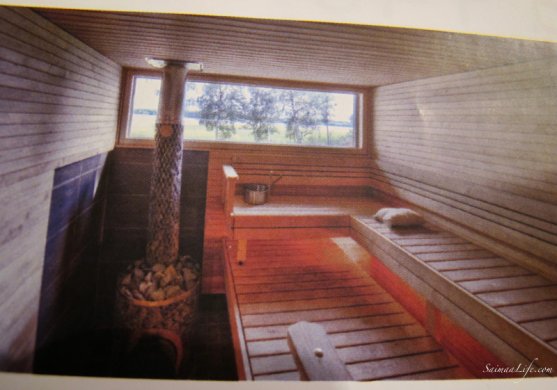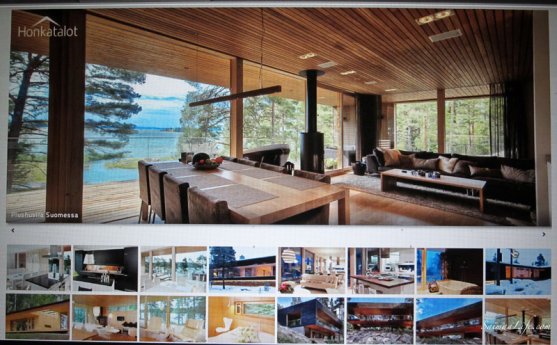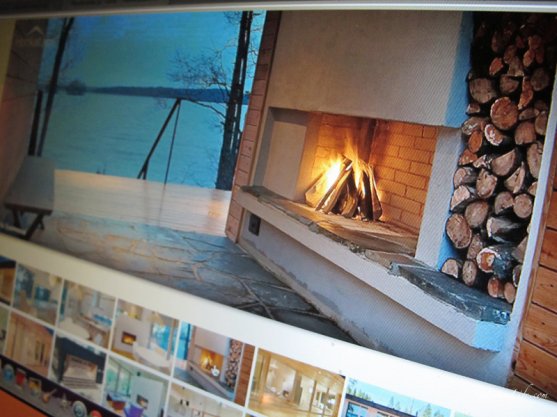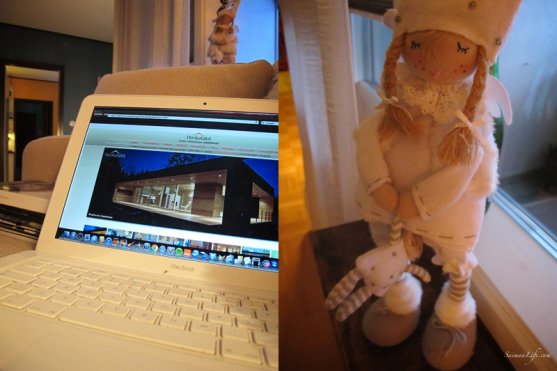 Read more about my "Wellbeing Challenge 2013 – 365 Ways To Wellbeing".