365 Ways To Wellbeing – 297th Way
Just another ordinary October day. It´s rainy, chilly and dark here in Finland. Lousy weather. And depressing. So grey and depressing that it easily makes you feel depressed too. What could help?
My top 3 things in October to fight back the darkness and lousy weather:
– candle light
– wollen socks
– vanilla incense sticks
All those things make your home cozier. Things that bring light, warmth and good feeling for ever darkening evenings. Those three helped me this evening a lot 🙂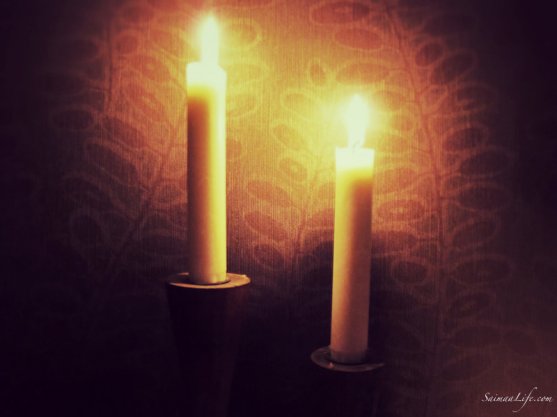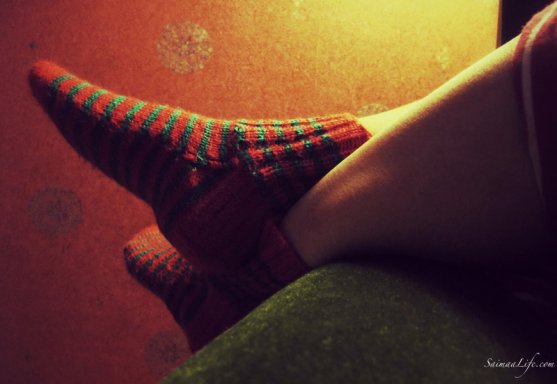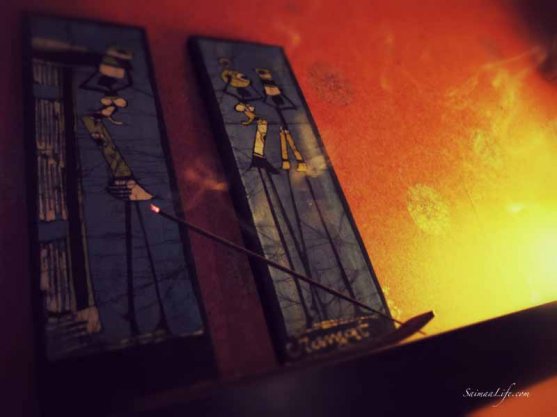 Read more about my "Wellbeing Challenge 2013 – 365 Ways To Wellbeing".