365 Ways To Wellbeing – 161st Way
Sometimes we forget to wonder. To see the beauty and miracles of everyday life. What would be more genuine than a child's enthusiasms and eagerness to learn. To wonder like a child. I did that this day. And it made me feel so alive.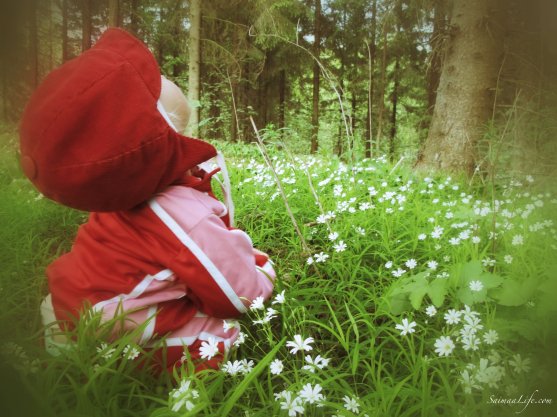 Read more about my "Wellbeing Challenge 2013 – 365 ways to wellbeing".