365 Ways To Wellbeing – 177th Way
I took this picture about my mom's chives a few weeks ago. Ever since then I've found myself looking at it occasionally. There's something special about it. Maybe it's the flower on the bottom left corner. Or the colors that appeal to my aesthetic eye. I thought about ways how to put it on display and decided to set it up as my desktop wallpaper. And I feel it was a right thing to do. What would be a better desktop wallpaper image than one that inspires you and makes you feel good!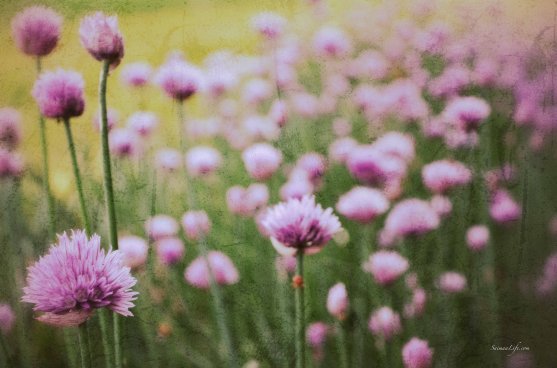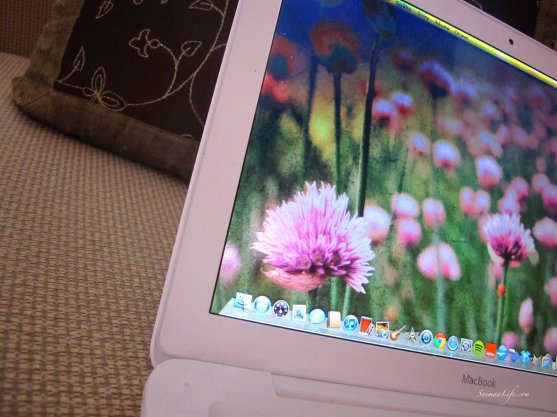 Read more about my "Wellbeing Challenge 2013 – 365 ways to wellbeing".