This Christmas Eve did not include so many words but that was fine. Sometimes it is best to be silent and just let the things be as they are. Speak less, just be more.
There was joy in the air, happy faces, time without hurry, presence, a little bit of sadness, longing, good food, family love and gratitude.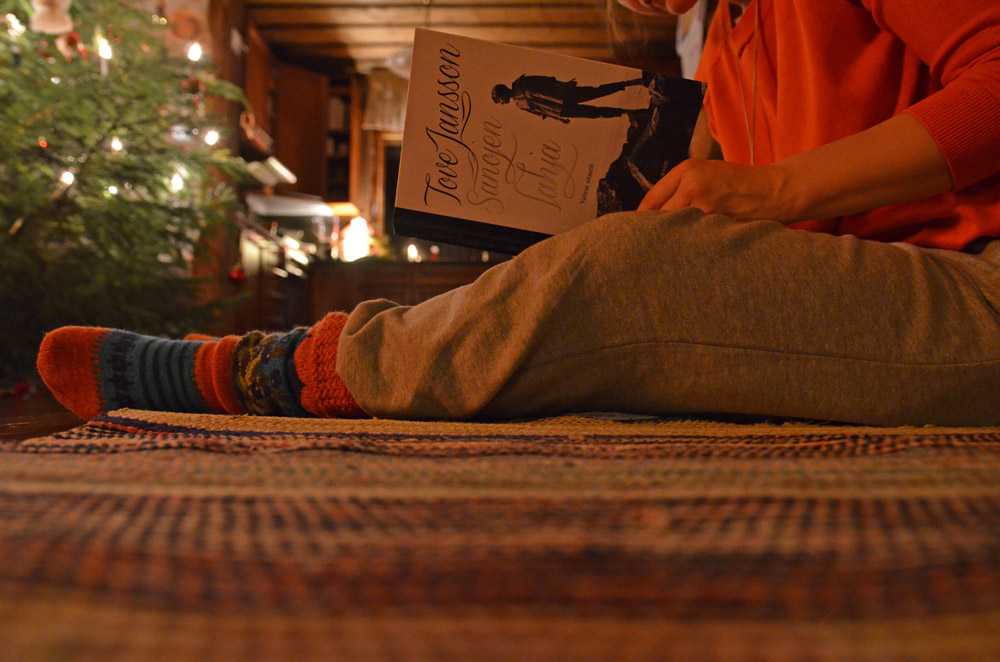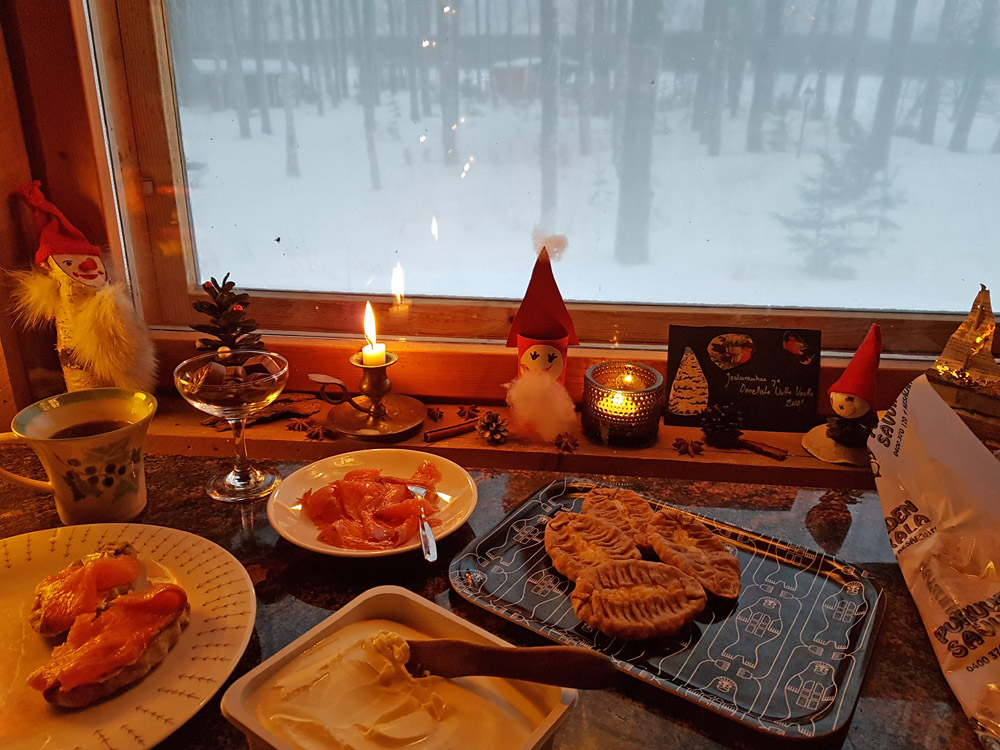 Most of all this Christmas Eve was made out of traditions.
Karelian pies with cold-smoked salmon for breakfast. Just like last year, and 5 years ago.
Time outdoors, and preparing sauna.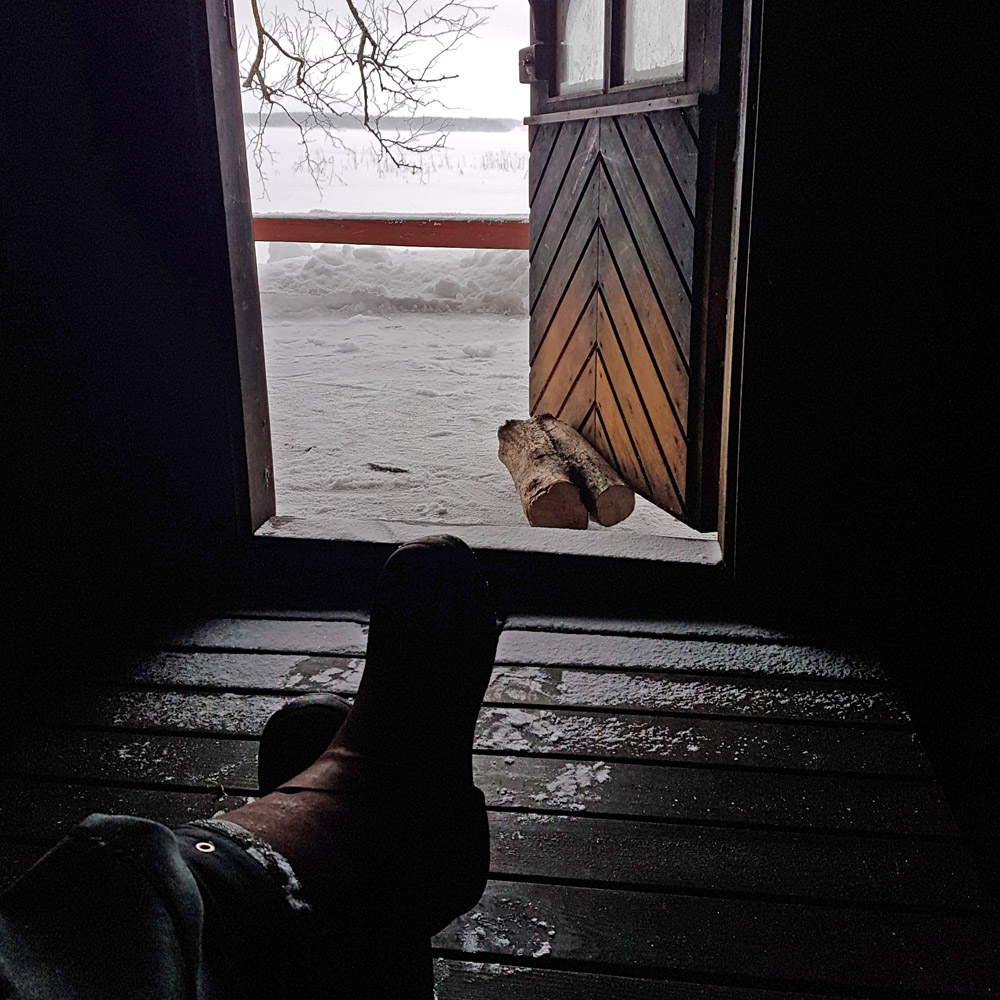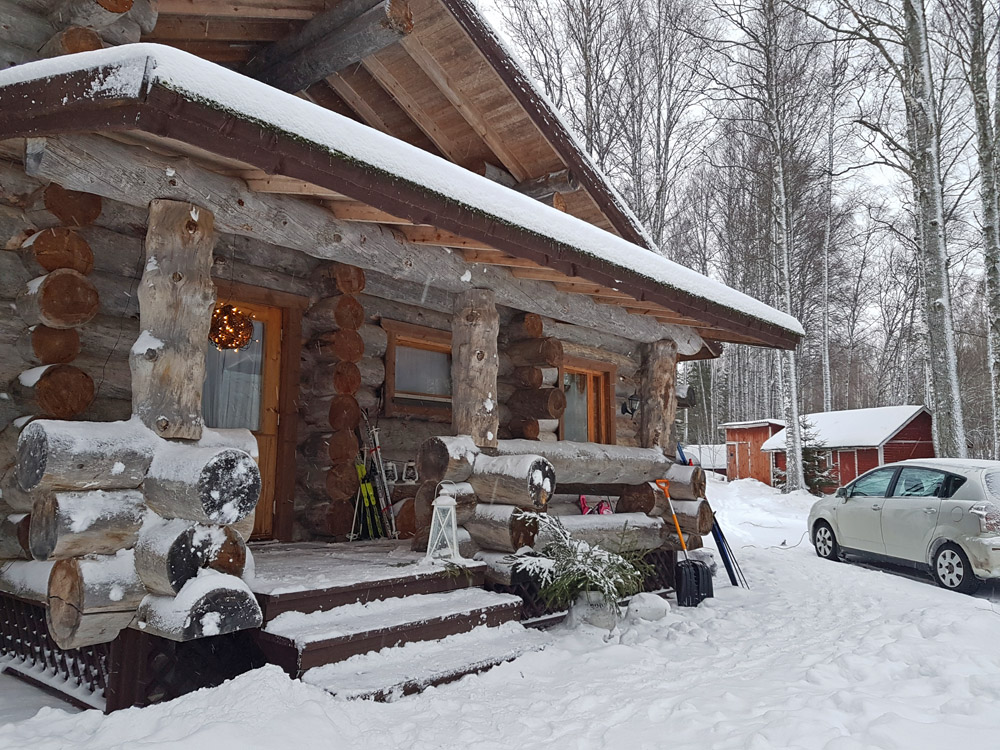 The older you get, the more you appreciate the time when you can gather around the same table with your family.
You experience moments when you just look at your loved ones and try to capture the moments with all of their sounds and scents.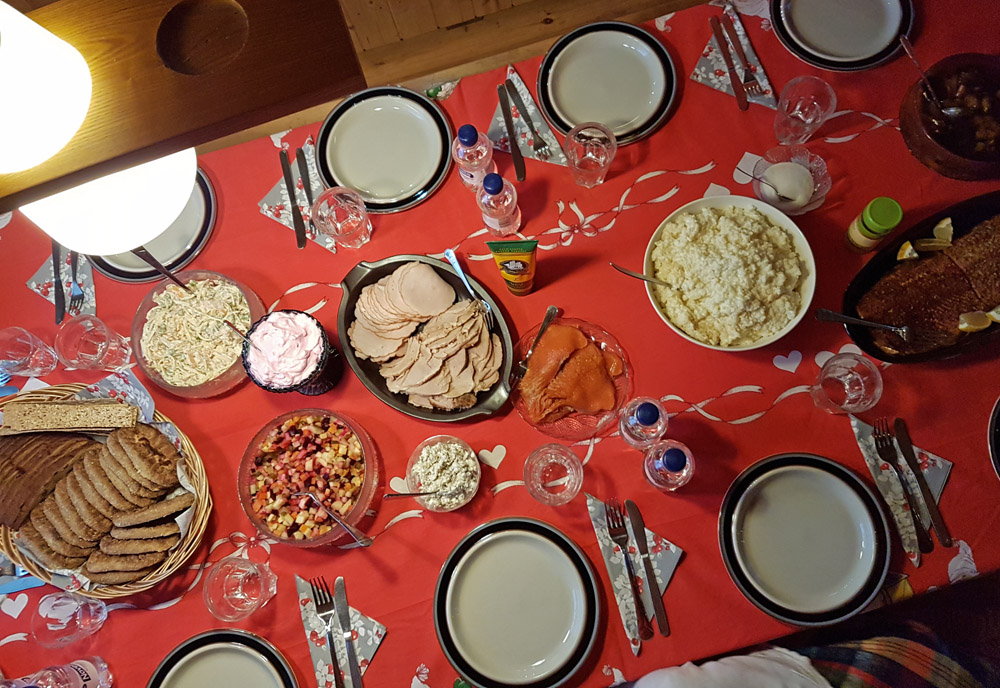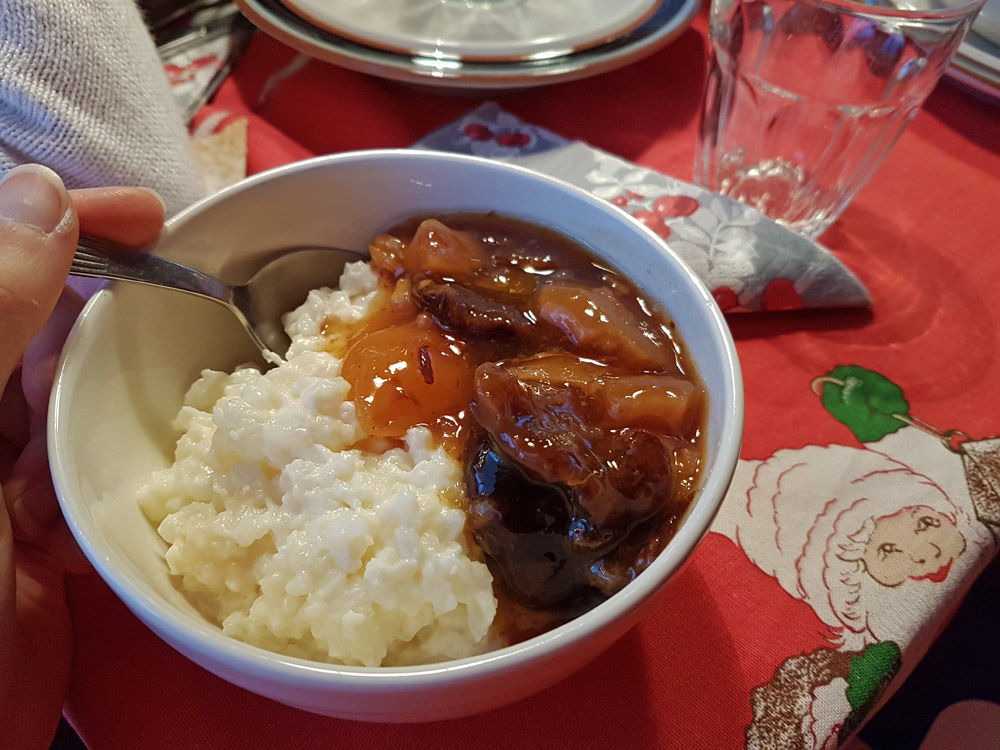 Food is important, but the more important becomes the ones you eat it with.
"I wish I could learn to make as good fruit soup with Christmas rice porridge as you.", I said to my mom this Christmas.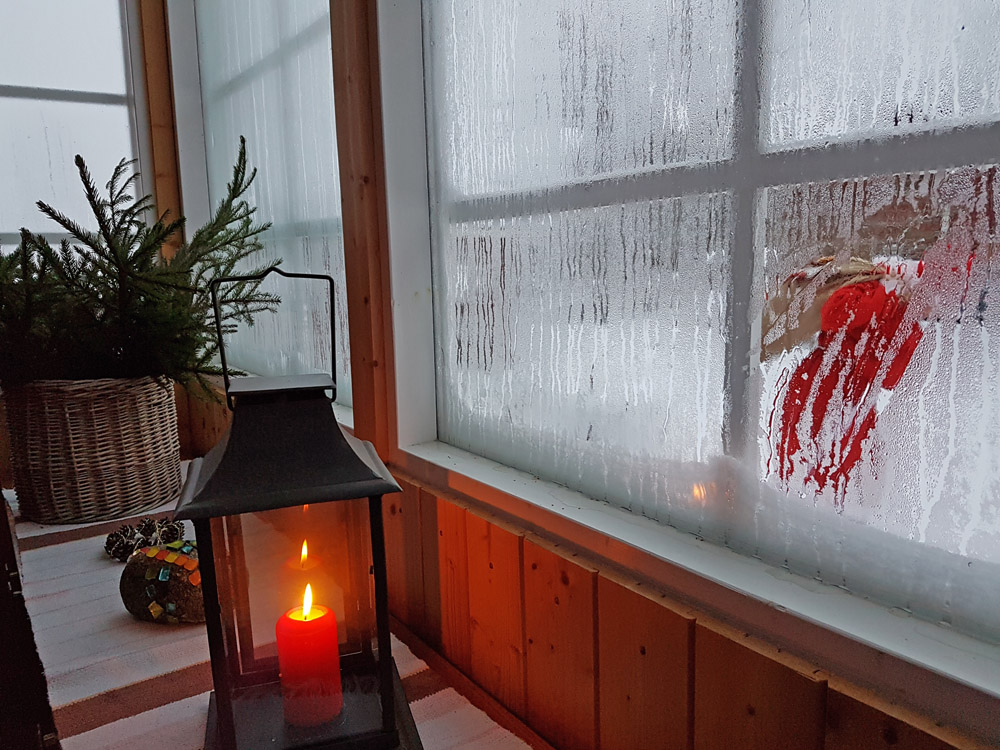 Sweet gifts for children and sweet for adults with coffee and glogg.
No, I didn't eat any Finnish prune tarts -Joulutorttu- this Christmas either. I focused on chocolate, like always.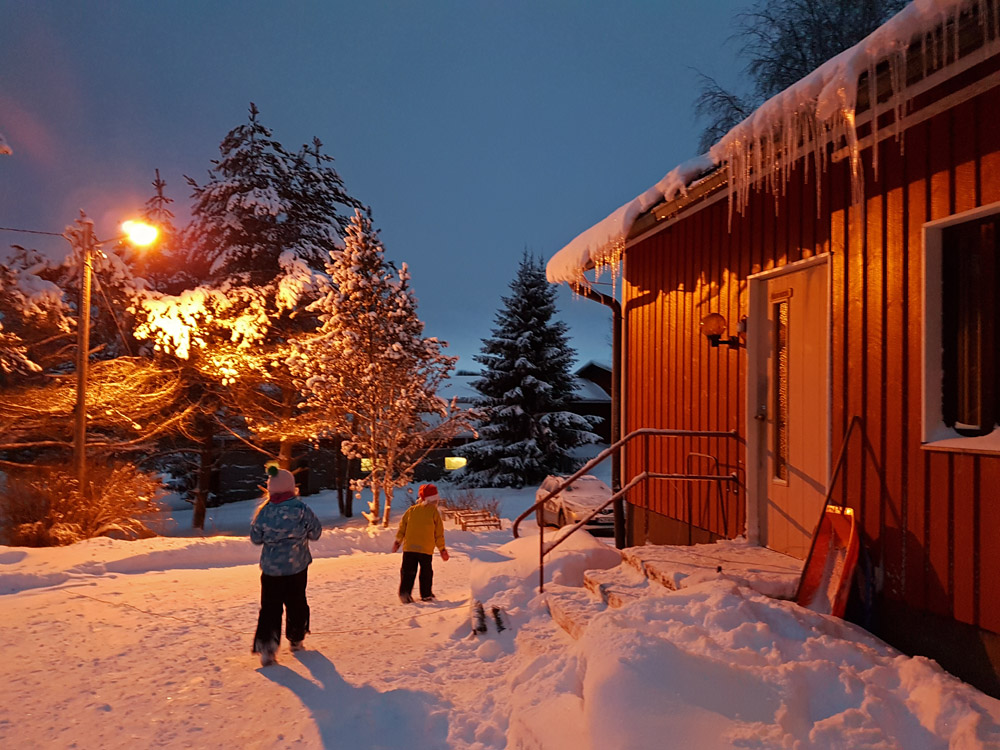 This Christmas was so white and full of snow!
We cannot take white Christmas for granted anymore so I had many moments of gratitude for that too during the Christmas Eve.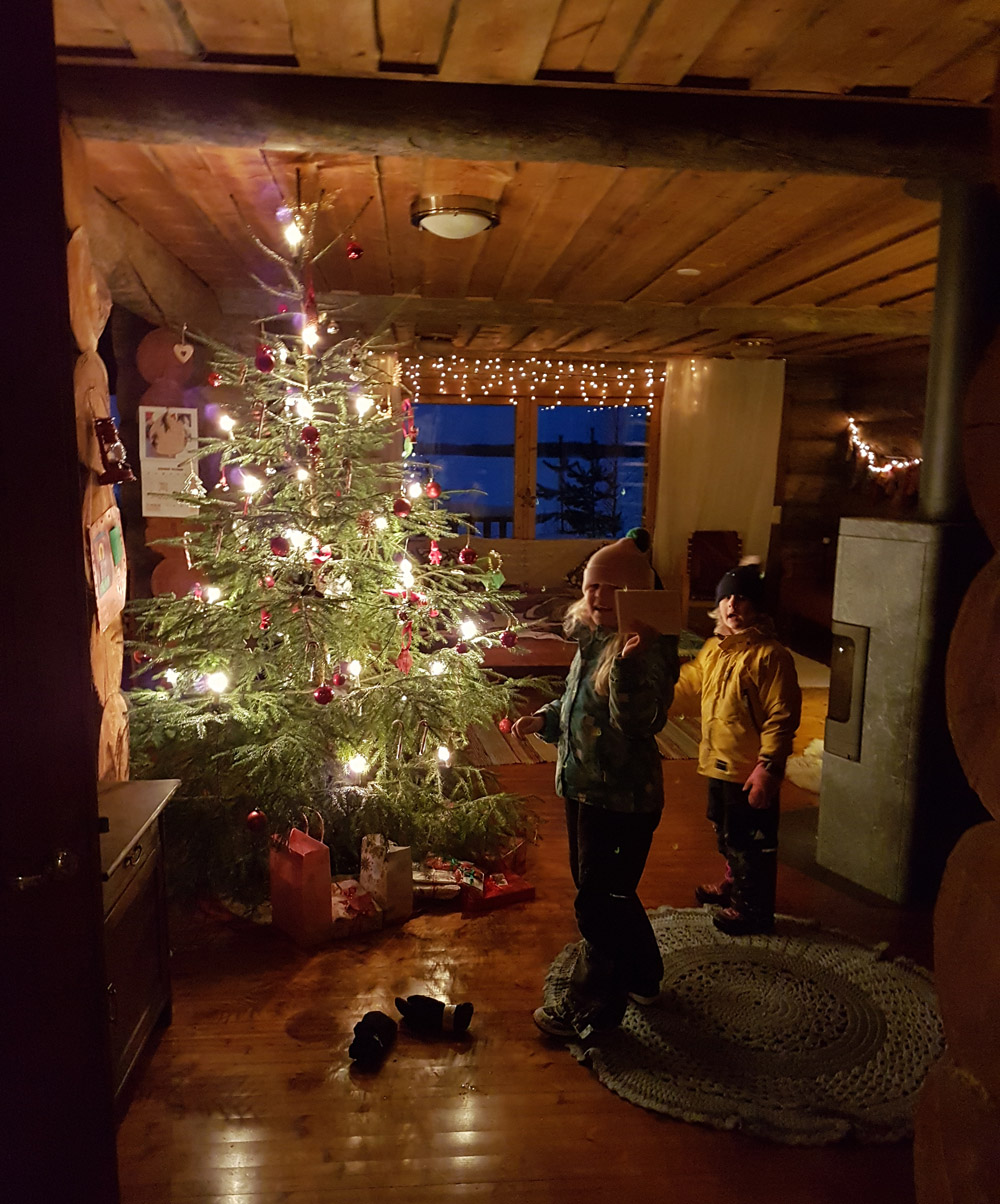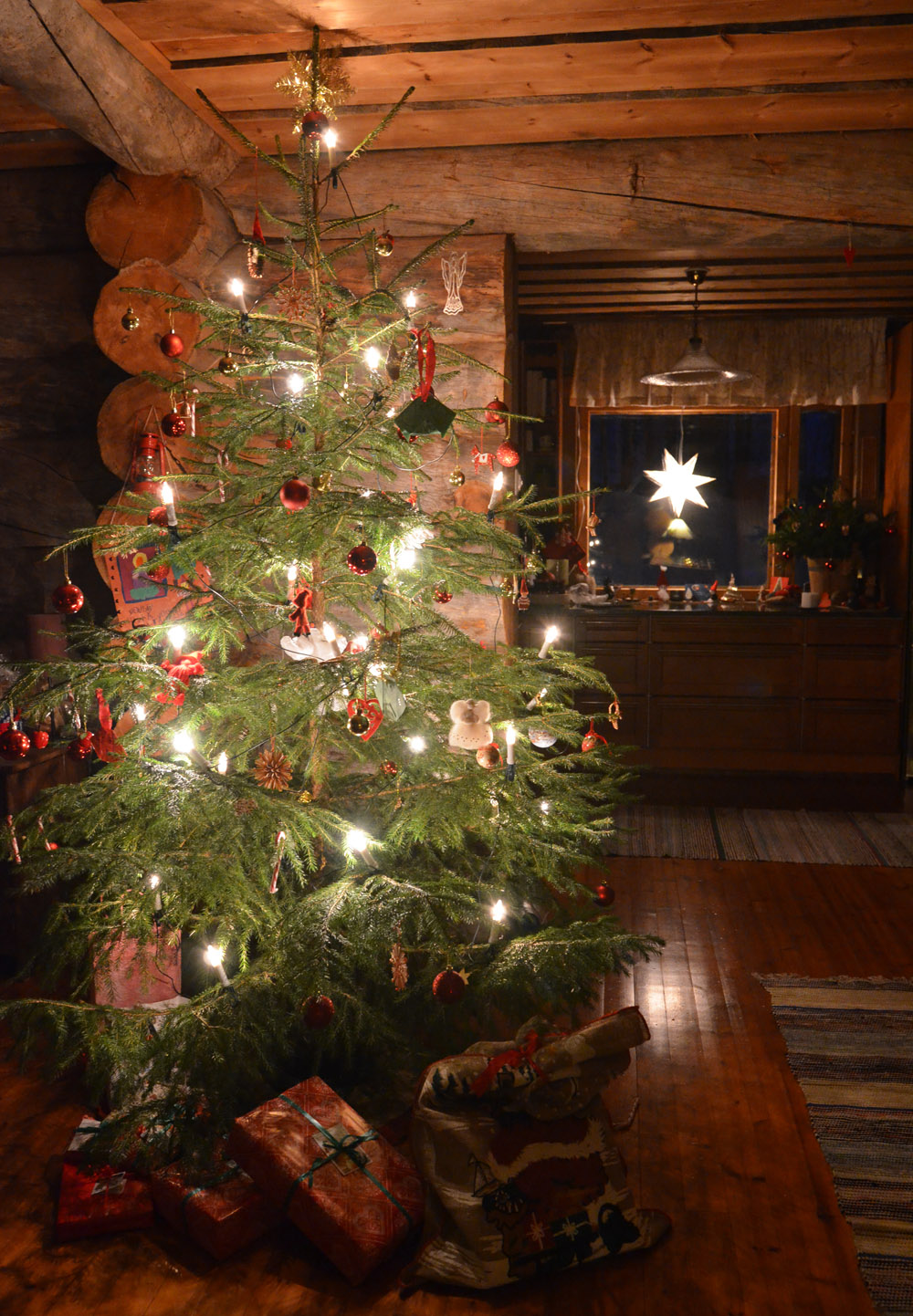 And moments when I just stopped to admire the beauty of our Christmas tree. Like so many times during December, from Finland's Independence Day till Epiphany.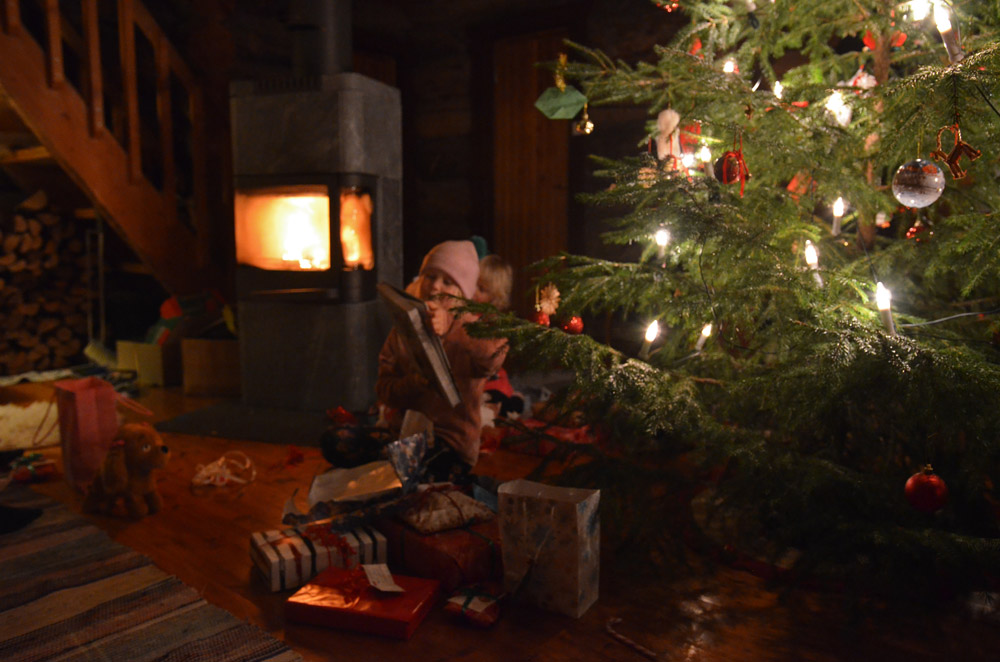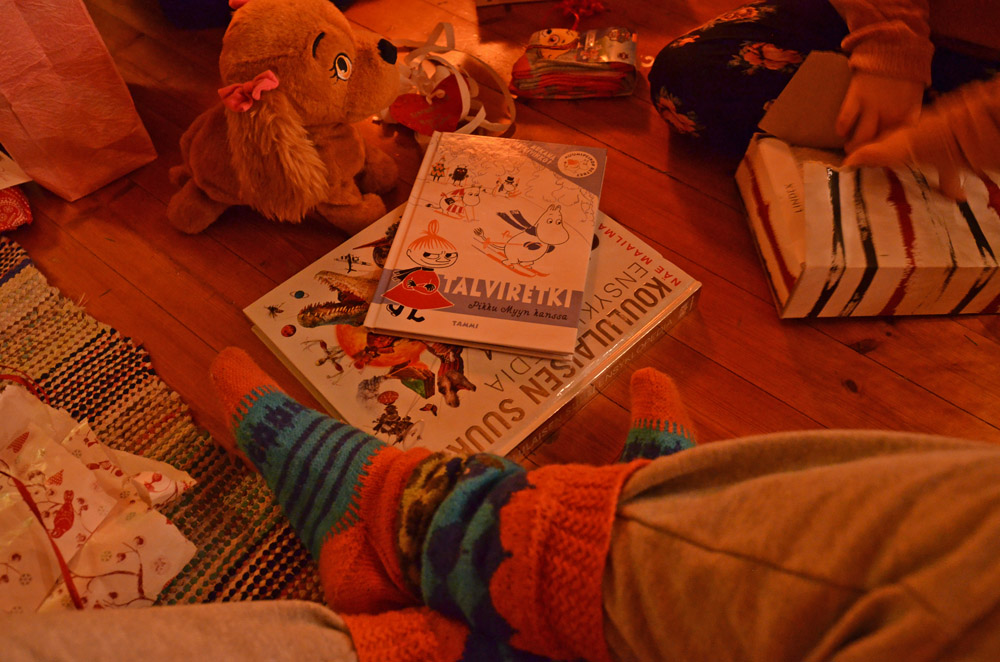 We had too much food also this Christmas because it just tasted so good.
I made a traditional rosolli salad. My husband did mushroom salad our of wild forest mushrooms.
I ate Finnish rutabaga casserole, he preferred carrot casserole. Like always.
While children were playing it was a good time to do a peaceful walk outdoors. I'm happy that I did it. I was alone, but not lonely. I got a chance to spend a moment with those ones who are not here with us anymore. It felt good.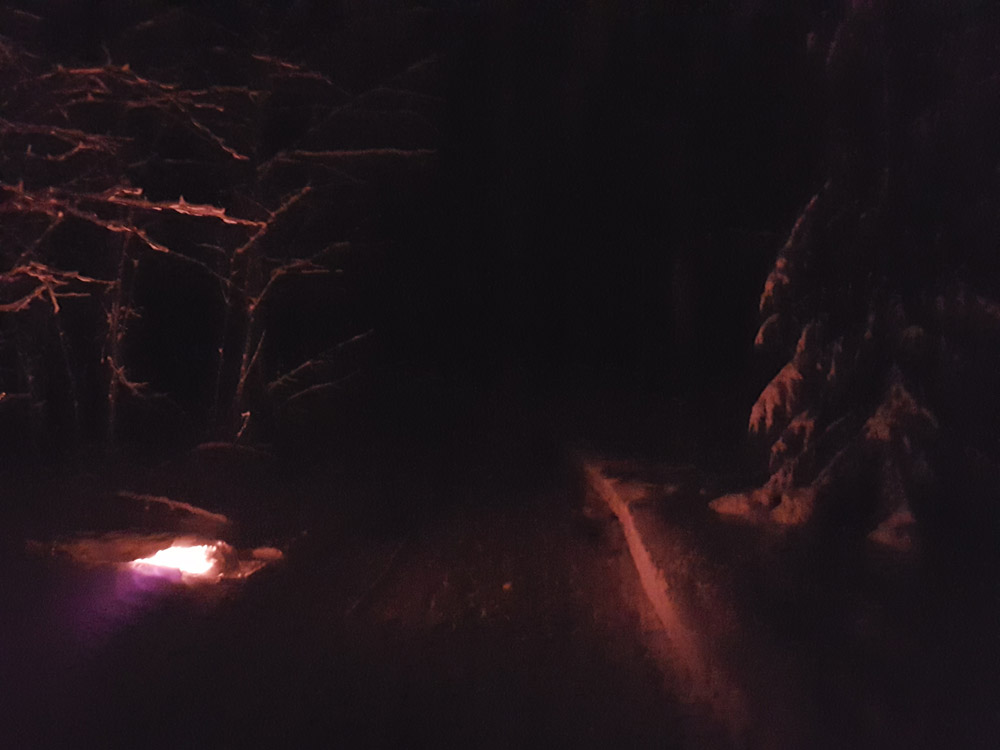 This Christmas Eve was made out of tiredness, but it was also full of peace and hope.
No stress, no pain. Just resting.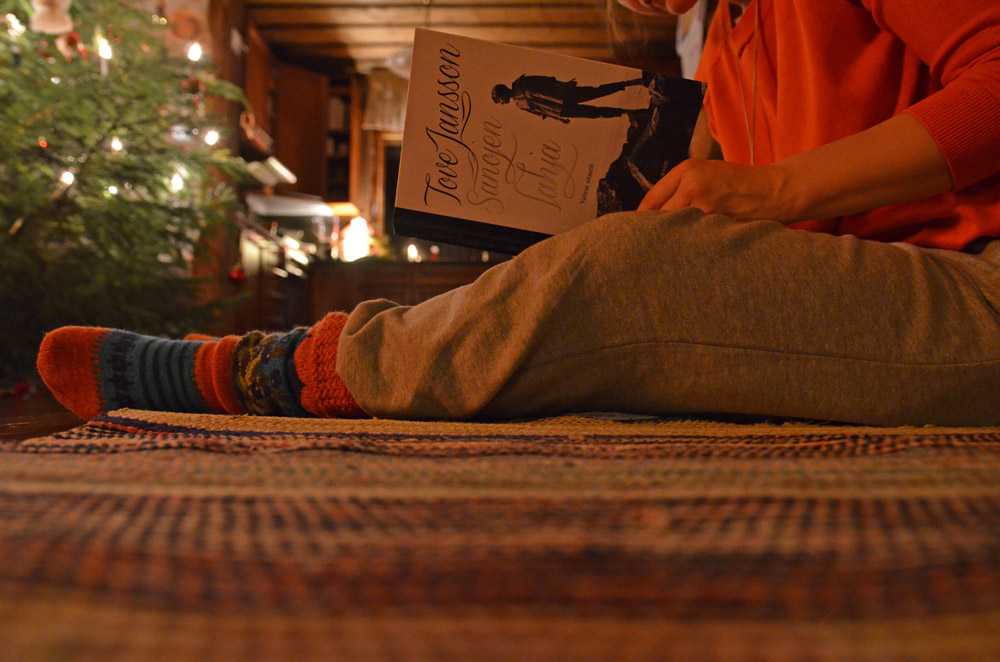 This Christmas Eve resting meant less speaking, and more just being.
Yesterday and tomorrow it will mean cross-country skiing 🙂
More SaimaaLife stories full of Christmas spirit:
For those of you who are interested in traditional recipes, I recommend also Finnish Christmas Cookbook published in thisisFinland.