365 Ways To Wellbeing – 178th Way
Some time ago I told you about my new project: Looking for a style for a 30+ working mother who wants to feel good about herself and be beautifully green. I´ve already found first pieces of clothing for that style.
One of the the favorite ones has been Globe Hope´s Närhi jacket (c/o). I just love it! The jacket is beautiful and goes with jeans or a skirt. It´s also really comfortable and I just love the colors of it. I´m going to wear this jacket a lot at work and on my free time!
Lately I´ve looked like a mess more or less every day. But there are reasons for that. When you have looked like that long enough you´ll get tired of it. You're starting to feel the need to dress up.
This day Unna went to sleep over at grandma's. Me and my husband decided that NOW we´ll dress up and go out for a dinner. I wore my new jacket and my husband put on a nice shirt. We had dinner at Majakka restaurant and were so proud of Liilia who let her parents to have a good time without any interruptions 🙂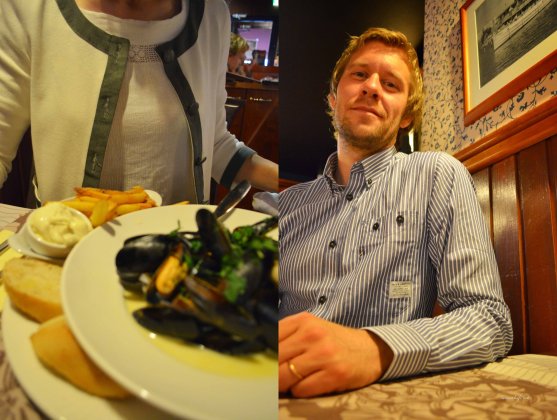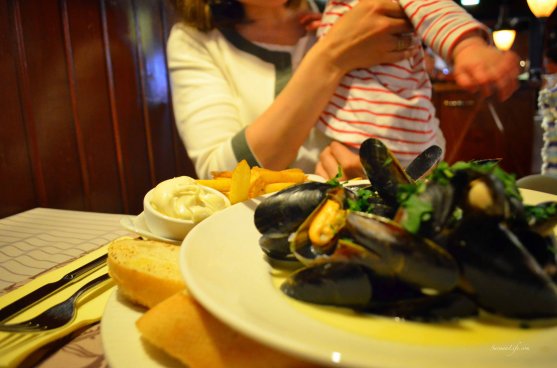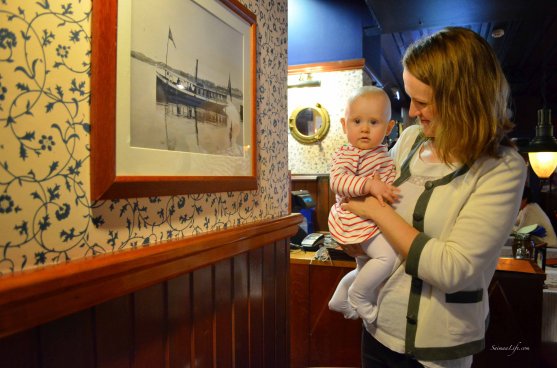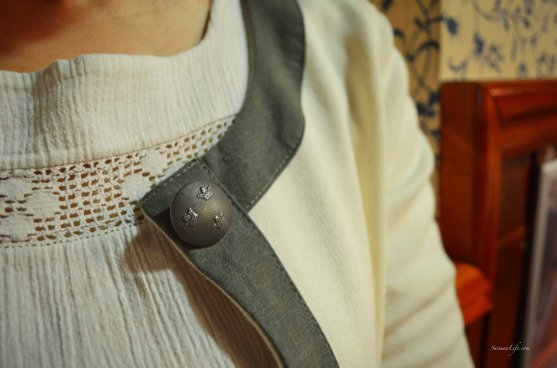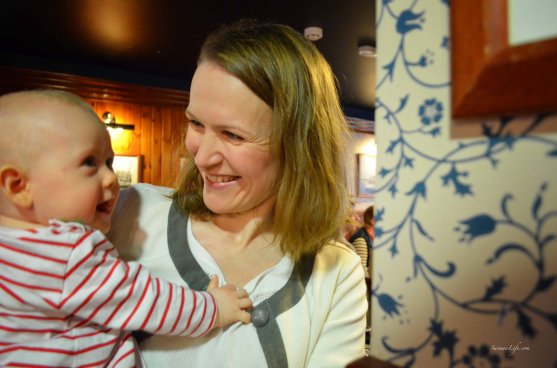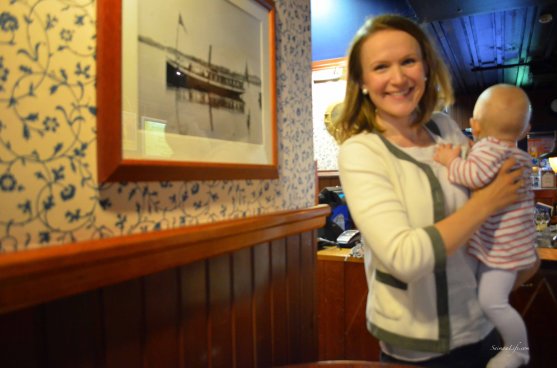 Read more about my "Wellbeing Challenge 2013 – 365 ways to wellbeing".