365 Ways To Wellbeing – 270th Way
Did you know that often the reason for a headache is in shallow breathing. That's sure way not to get enough oxygen into our body. Another reason for headache is bad quality air. We breathe the air that contains impurities. This is the case for example in some cities.
This day our family had been inside the whole day. Me and the girls at home and my husband at work. After my husband got home we looked outside. The weather was fresh and cool, partly sunny and surely refreshing. We wandered around the Olavinlinna castle and I consciously took deep breaths. It made refreshed me and took away my tiredness. What a great walk outside! Just as great as for example this small walk last January 🙂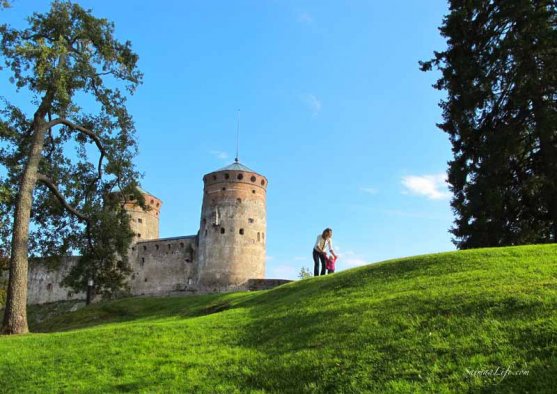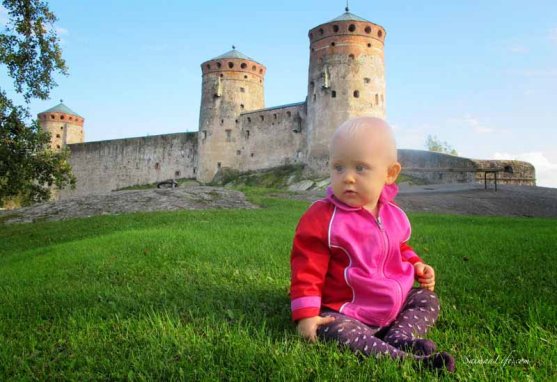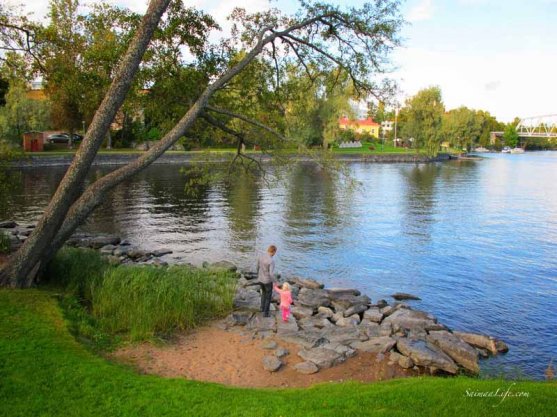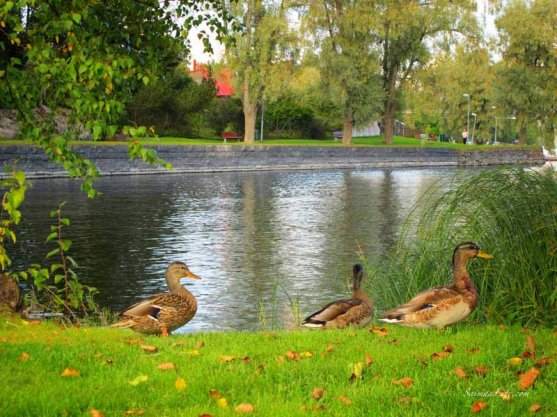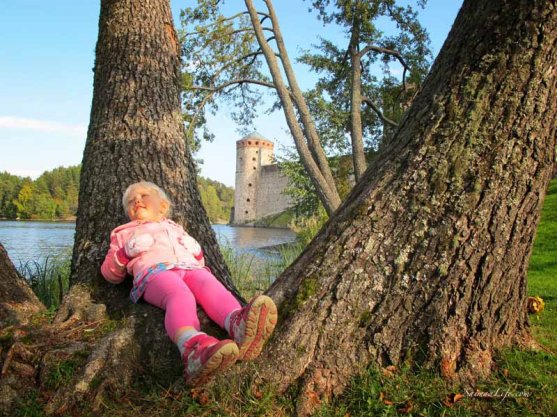 Read more about my "Wellbeing Challenge 2013 – 365 ways to wellbeing".