365 Ways To Wellbeing – 269th Way
Me sitting on the kitchen floor of my childhood home cutting rhubard. My daughters playing and laughing around me. I was talking with my mother about this and that as my project slowly advanced. There was only background sounds, nothing that I specifically could pick up. I had no other plans for the day and I had no memory of yesterday. No hurries, no worries. I just was there.
You really don't need much to be happy. Actually, most of the time we need less to be happy. Less to do, less to think.
This day I had nothing and everything at the same time. Simple life is the best 🙂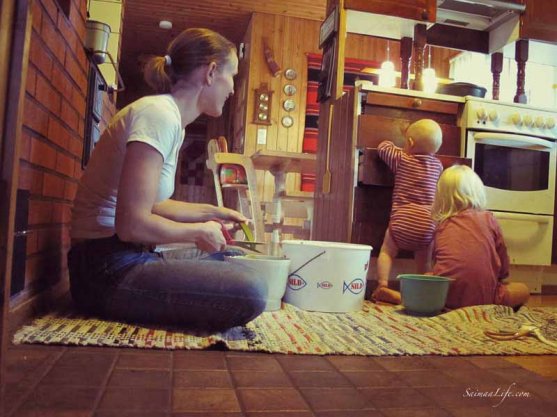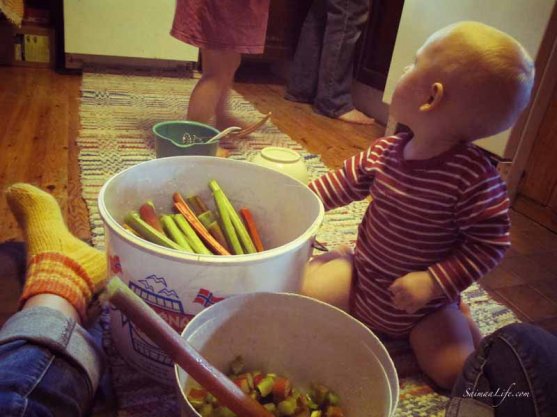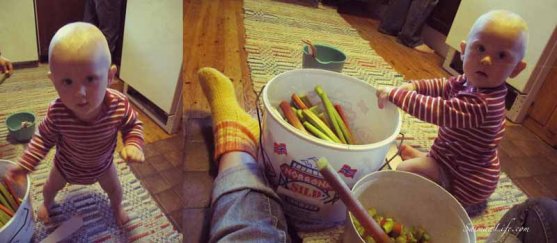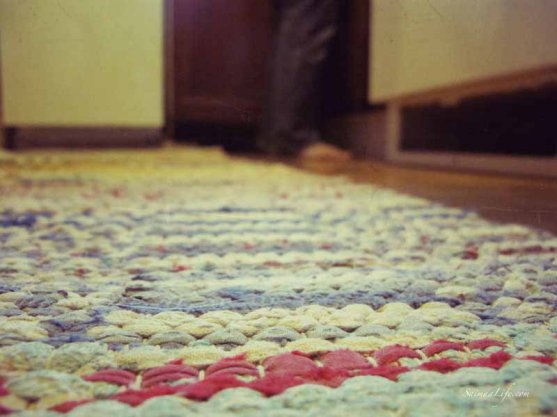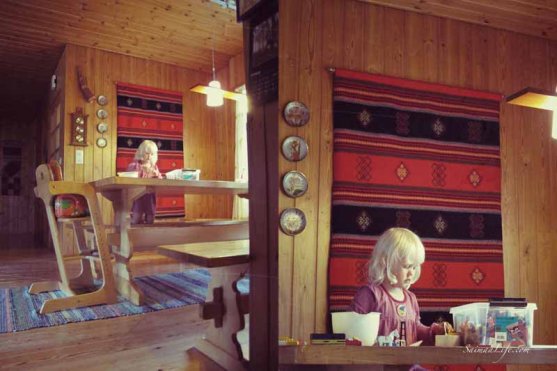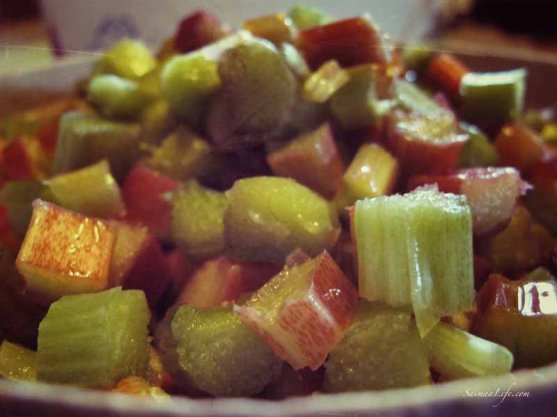 Read more about my "Wellbeing Challenge 2013 – 365 ways to wellbeing".