365 Ways To Wellbeing – 205th Way
Cloudy, windy, chilly summer morning. Cozy, warm bed with a cup of coffee. It would be obvious that every reasonable person would choose the latter one. But no. We chose different. 🙂 With right clothing, patience and especially with right ATTITUDE it all worked out perfectly! We went out with the kids and even caught nice amount of fish. And we had fun!
This day it made me so happy to see that with the right attitude you can really enjoy something that doesn't seem so enjoyable at first glance!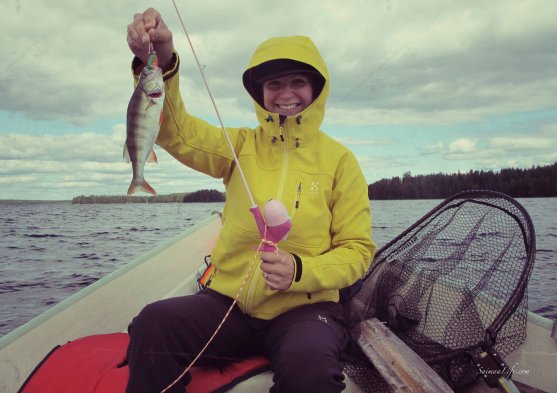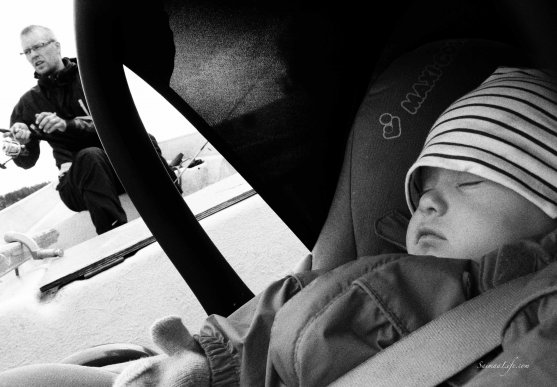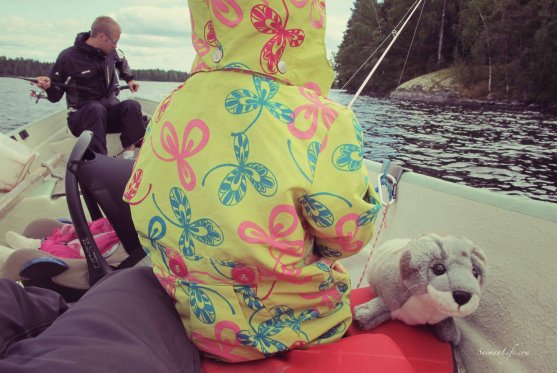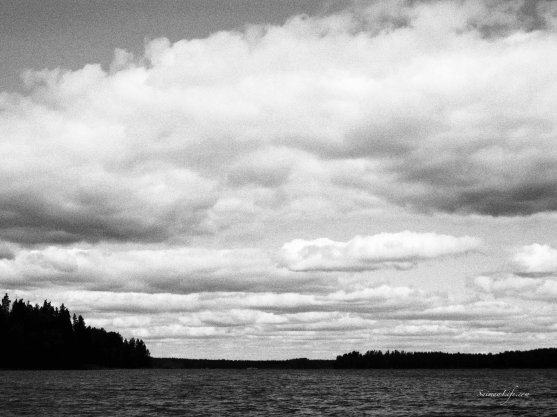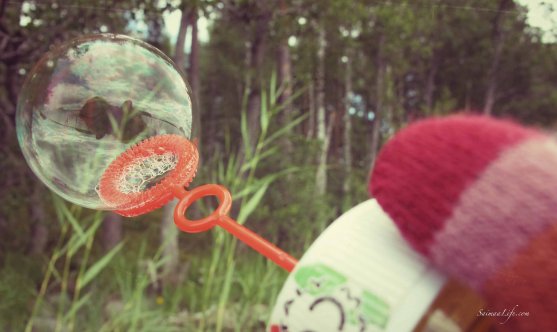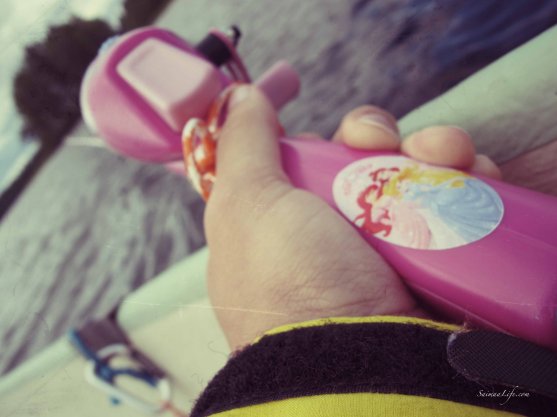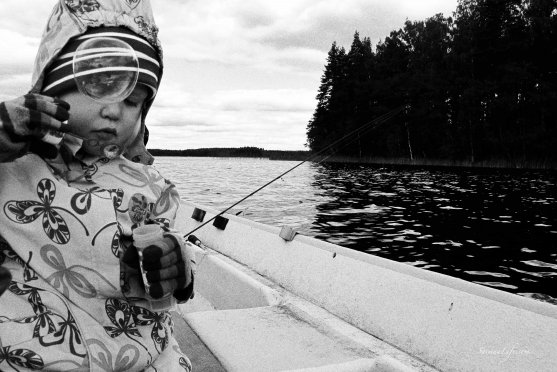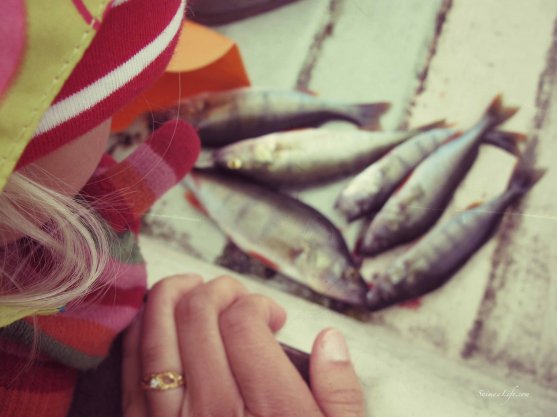 Read more about my "Wellbeing Challenge 2013 – 365 ways to wellbeing".