365 Ways To Wellbeing – 206th Way
Great places can be found very close if you just look around a bit. Sometimes you find new but sometimes it's about discovering familiar, long forgotten places again.
So we were planning where to go with our boat and remembered this place. It's Hytermä island, a nature reserve only 5 km from my husband's parents place. It's an island where a local judge lived with his wife about 90 years ago. The whole island is a part of a ridge formation and full of old bright pine tree forests, hills and old buildings. The rock structure you see in the pictures is memorial for work, made by the judge himself. There are all kinds of old stuff lying around on the island waiting to be discovered. I'm so happy that we went there!
And can you believe that we were only ones in this beautiful island this evening!? So I just wandered around in the forest wearing my night dress. Another fun thing to do to improve your welllbeing 🙂
This evening it made me very happy to discover this place again!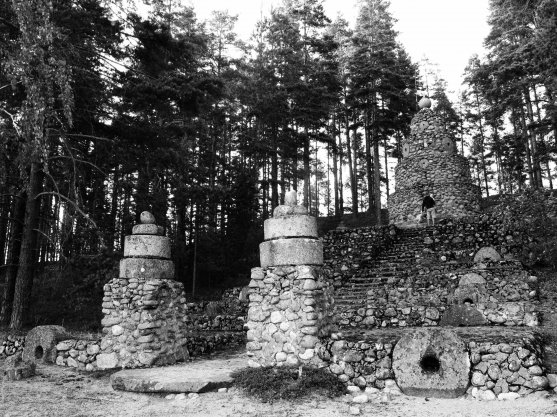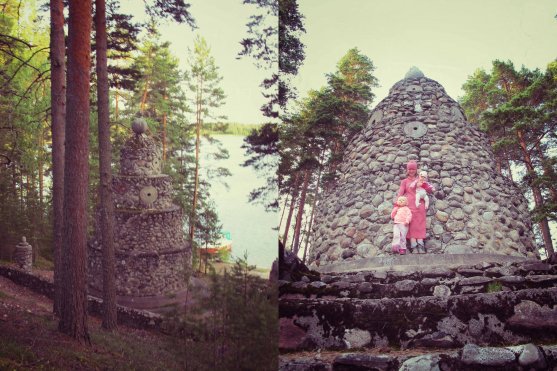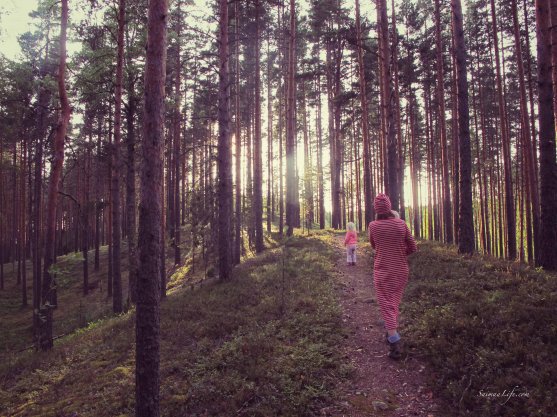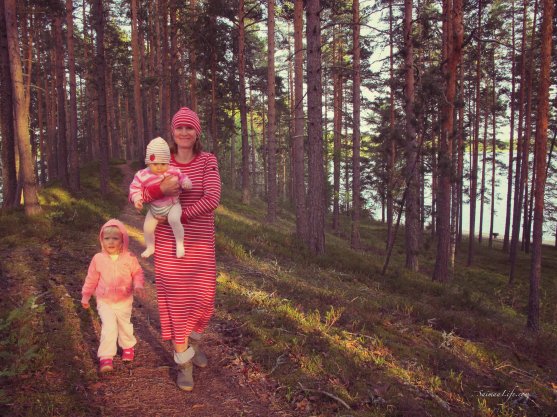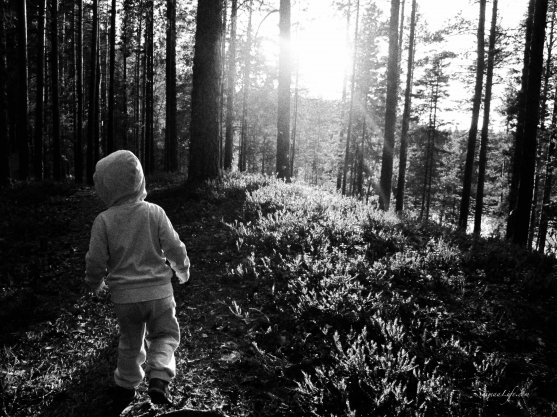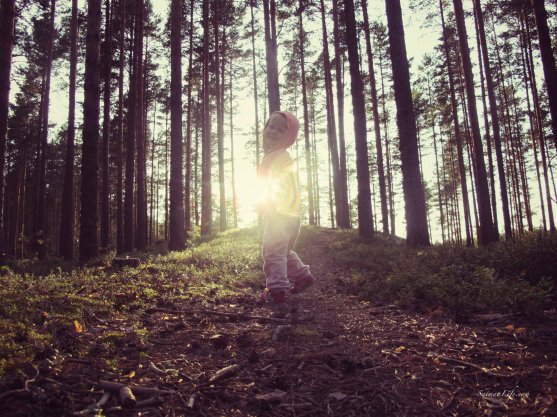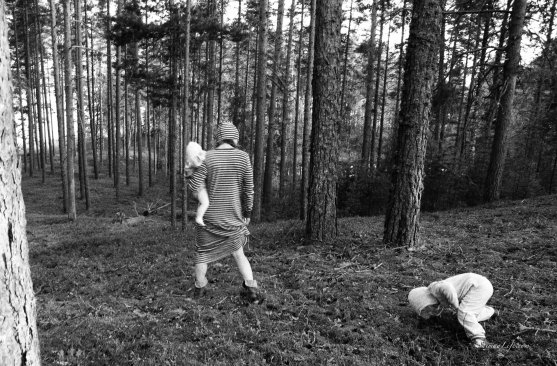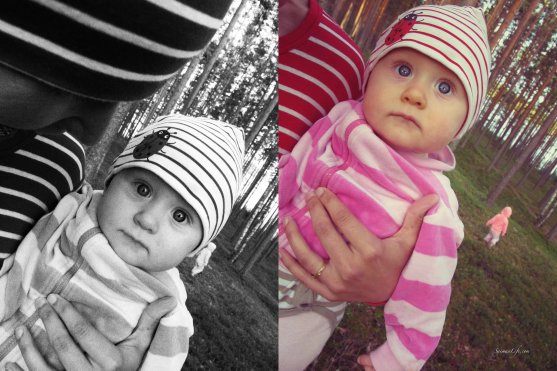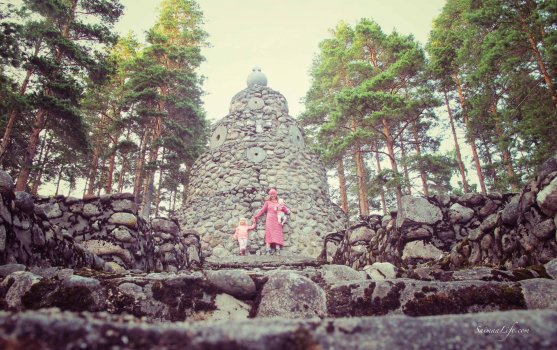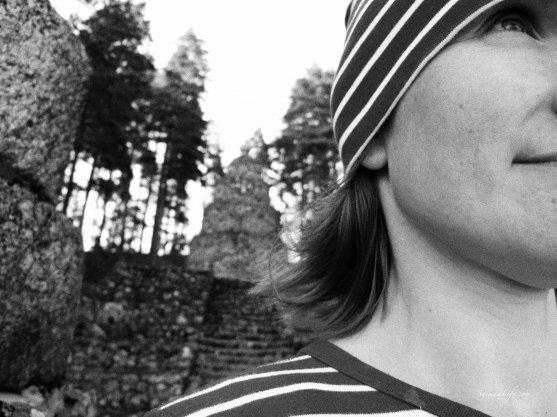 Read more about my "Wellbeing Challenge 2013 – 365 ways to wellbeing".