365 Ways To Wellbeing – 207th Way
Ready – steady – relax! It's a beach day today! So it's all about doing nothing important, nothing quick, nothing big. And on the other hand, it's exactly doing those things. But this time it's about doing good to yourself and to your wellbeing.
Our friend Saarni was with us on the island this day and he had some circus equipment with him. So we juggled with balls and balanced on the rope, swam in warm lake water, made good food, and also got some quality time with my husband while Saarni was playing with Unna.
Do a favor for you wellbeing and have a beach day!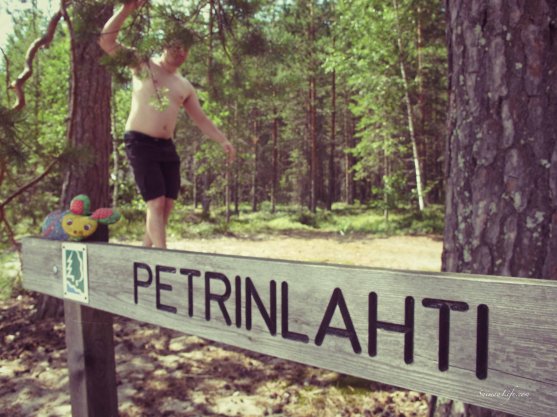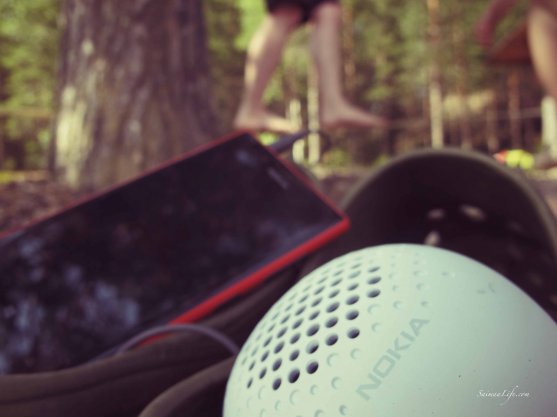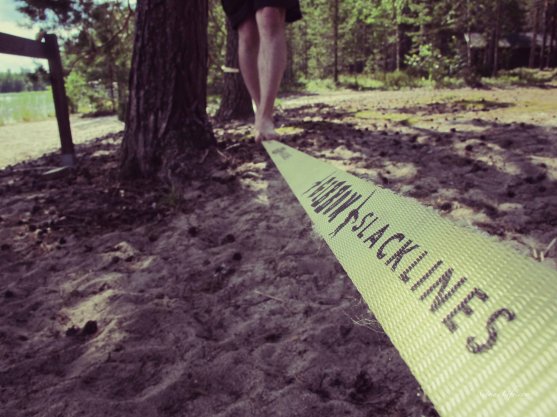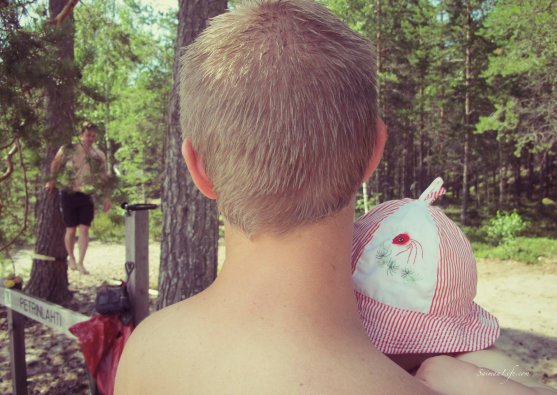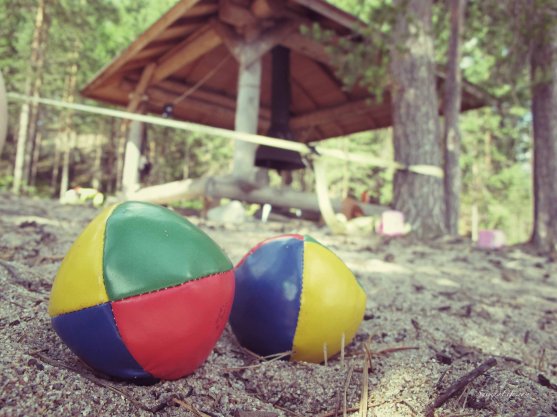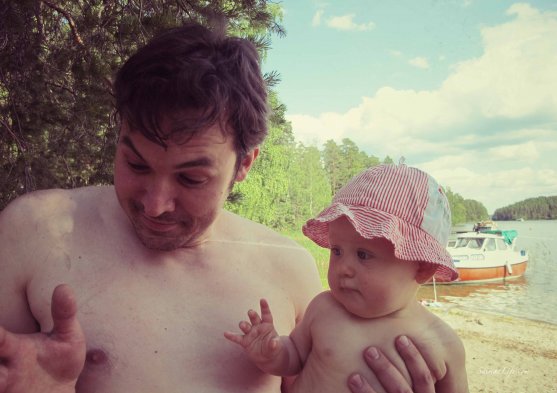 Read more about my "Wellbeing Challenge 2013 – 365 ways to wellbeing".