You have a perfect day off, but then some bad memory from the past creeps up and threatens to ruin your mood. Does it sound familiar?
If it happens, I suggest you to go to nature and let it help you in processing difficult emotions. Let me give you a concrete example.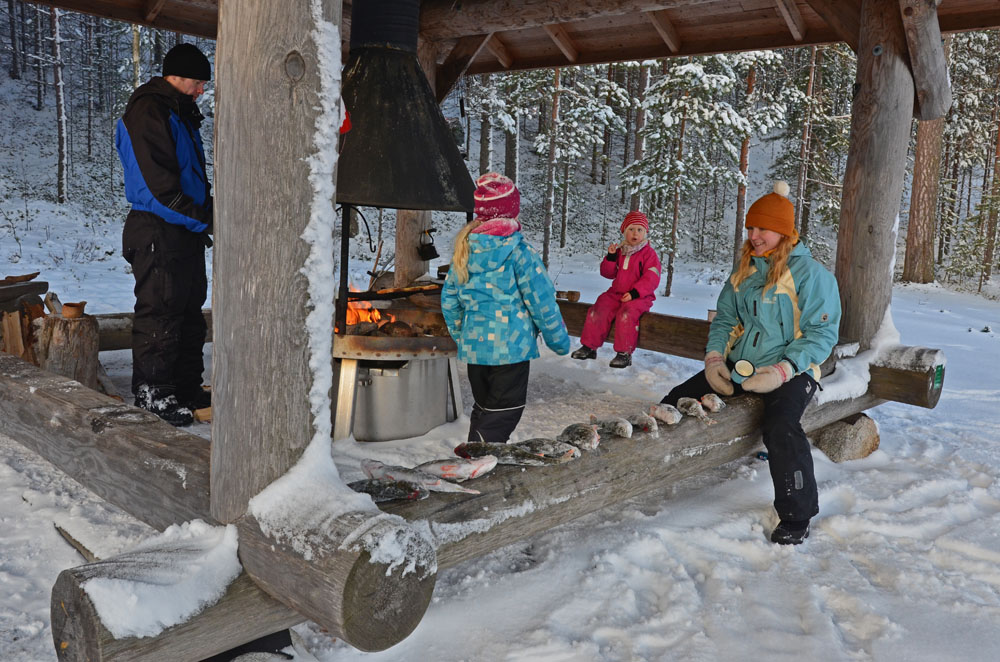 I am sure that she didn't mean it in a bad way but unfortunately, she didn't either realize how I felt about it;
"I hope you are not going to invent any new problems for you after all you've had so far."
It came out with a laughter so unexpectedly that I wasn't able to say anything. I was shocked and just laughed too. I had just overcome the hardest years of my life so far, and told about my life's challenges here in the blog hoping sincerely that doing so might help someone.
But it had not occurred to me that someone might think they were not real or I had made that all up! It hurt a lot.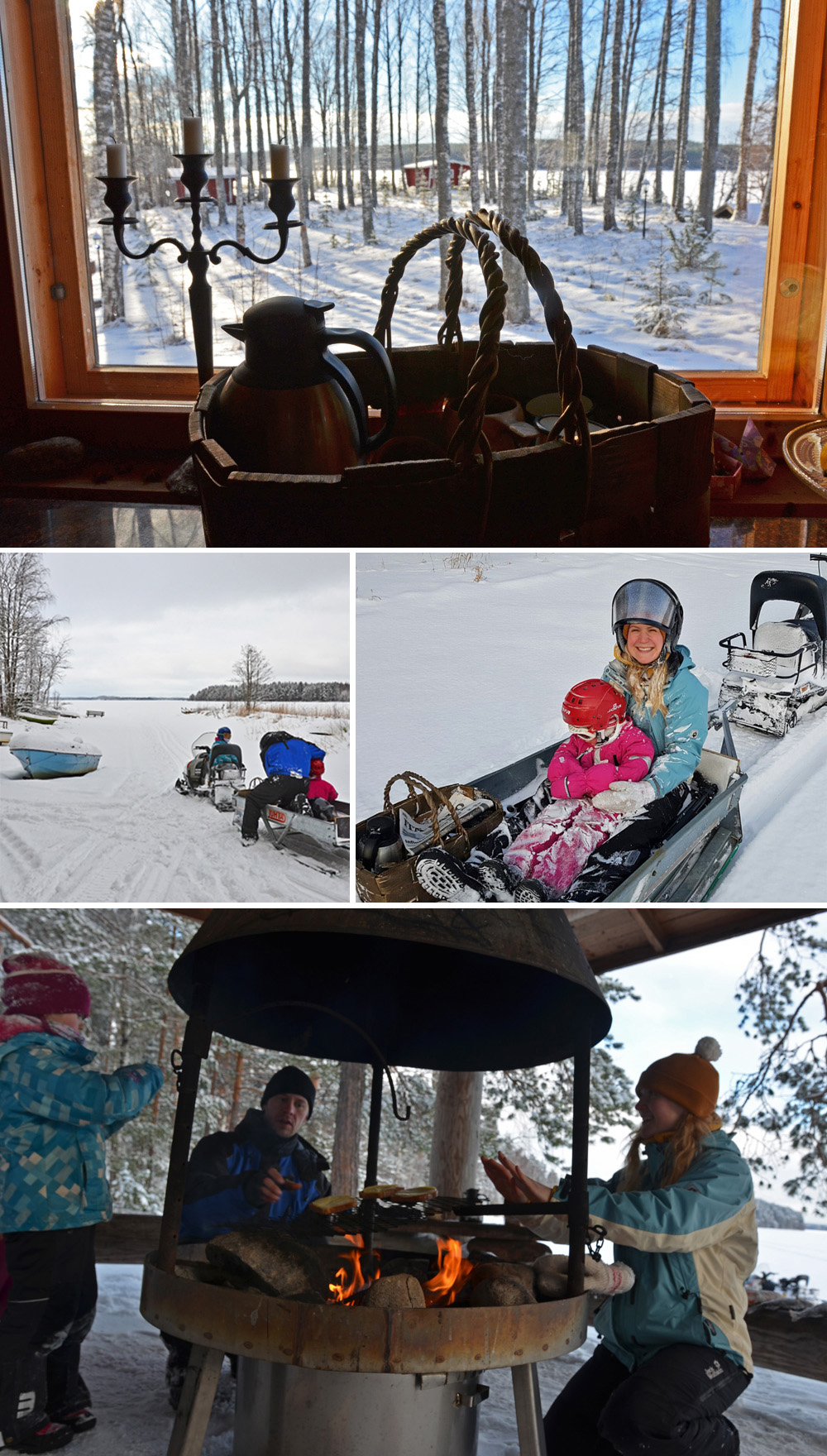 On my way home I processed my emotions and decided to categorize what happened as a "bad joke".
Yet this thought still comes back to me sometimes. It hurts, but mostly it makes me sad. It's sad to know that there are lots of people whose expectations about others are negative by default. Even sadder I become when I think all the reasons which may have made these people to think like that. Not to mention thinking about those who are being hurt by their words.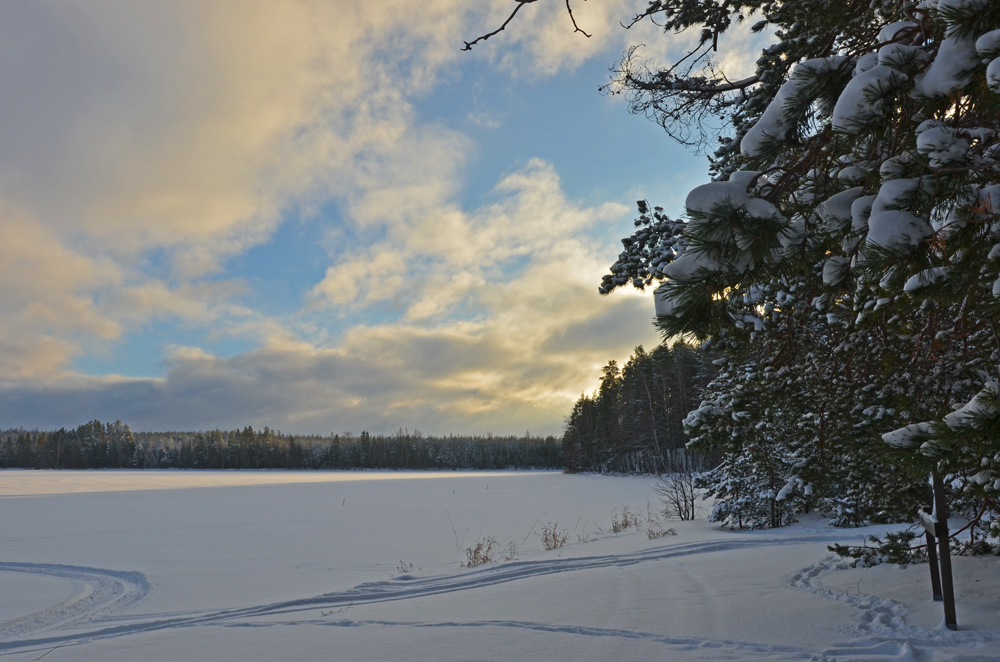 Sunday was beautiful. We had agreed that my husband picks me and the children with a snowmobile after finishing his ice-fishing trip. When I was putting my clothes on, the thought came back to me. How annoying! I thought.
On our way to the island I breathed in the lake nature view around me. Almost unnoticed my thoughts started to shift to more positive topics.
When I lit the campfire, I felt my body and mind truly relaxed. I remembered The Finnish research about the power of natural environment on us, that showed activity in the natural environment producing a significant decrease in negative feelings and increase of positive mood. It was happening to me now.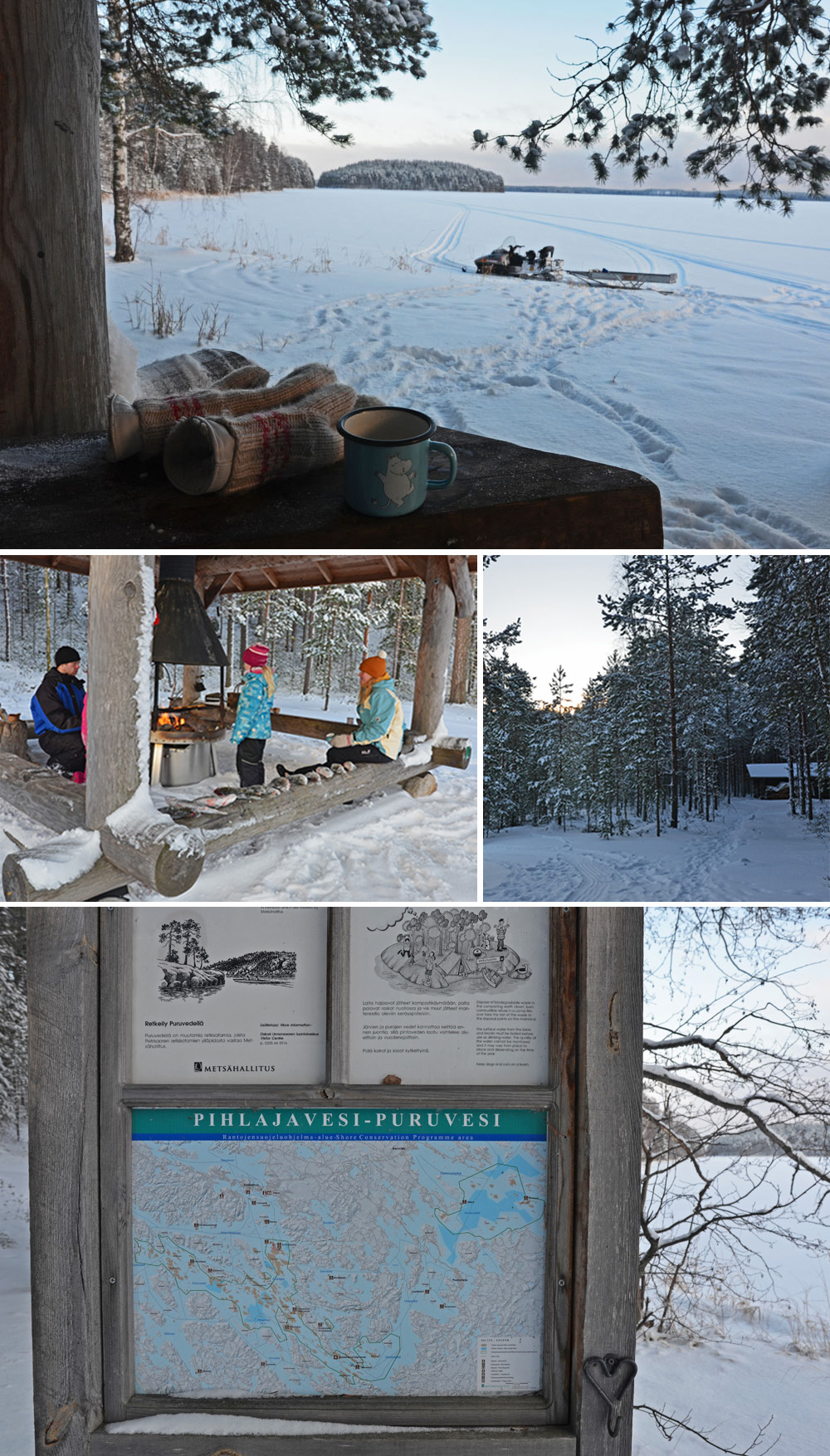 After warming up some sandwiches, I went to have a walk on the frozen beach. I followed how children played in the forest and watched the clouds passing by. Every once in a while the sun peeked through the clouds and I felt a bit of its warmth on my cheeks.
Again, unnoticed, I heard myself saying to myself: It does not matter what the others think. I know how things are and that's enough.
With those words and emotion I had, the processing of my difficult emotion was complete. I felt good and light hearted.
Just seeing, just being in nature had been enough again.
That's why I suggest you to go to nature when when feeling blue. Besides the positive effects on your mood and sense of restoration, nature can support you to processing negative emotions so amazingly gentle and unnoticed way. All you need to do is to give it a chance to have its effect on you.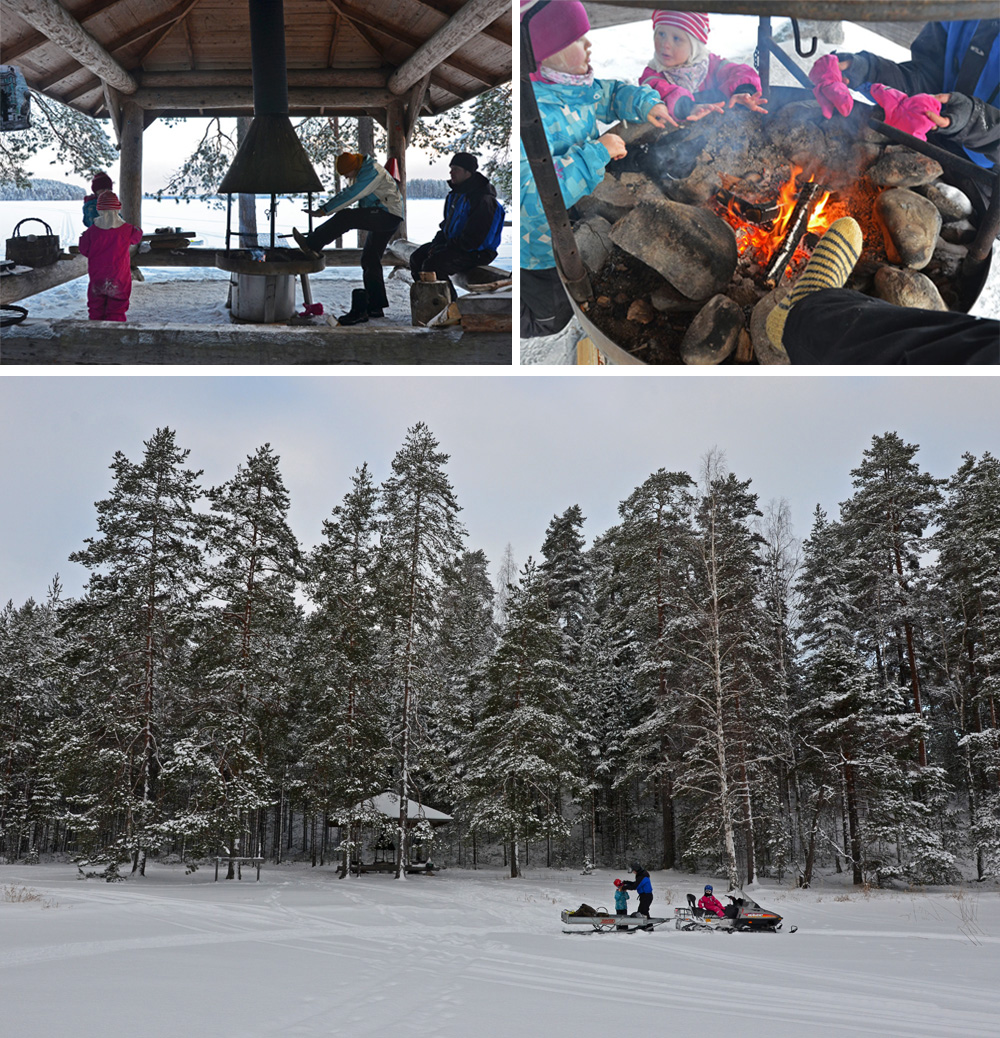 After my small walk, it was time to go home to prepare us a dinner from the perches that my husband had caught. We drank the last of hot chocolate and packed our bags.
Saimaa is the new India.
Click To Tweet
That was the only thought I had while going back home.
In Finland, we have so much nature here with forests and lakes for hiking, canoeing, tour skating, skiing, having picnic or just being. I wonder how many people they could help to process their emotions and thoughts and recover from life's hurries and worries ?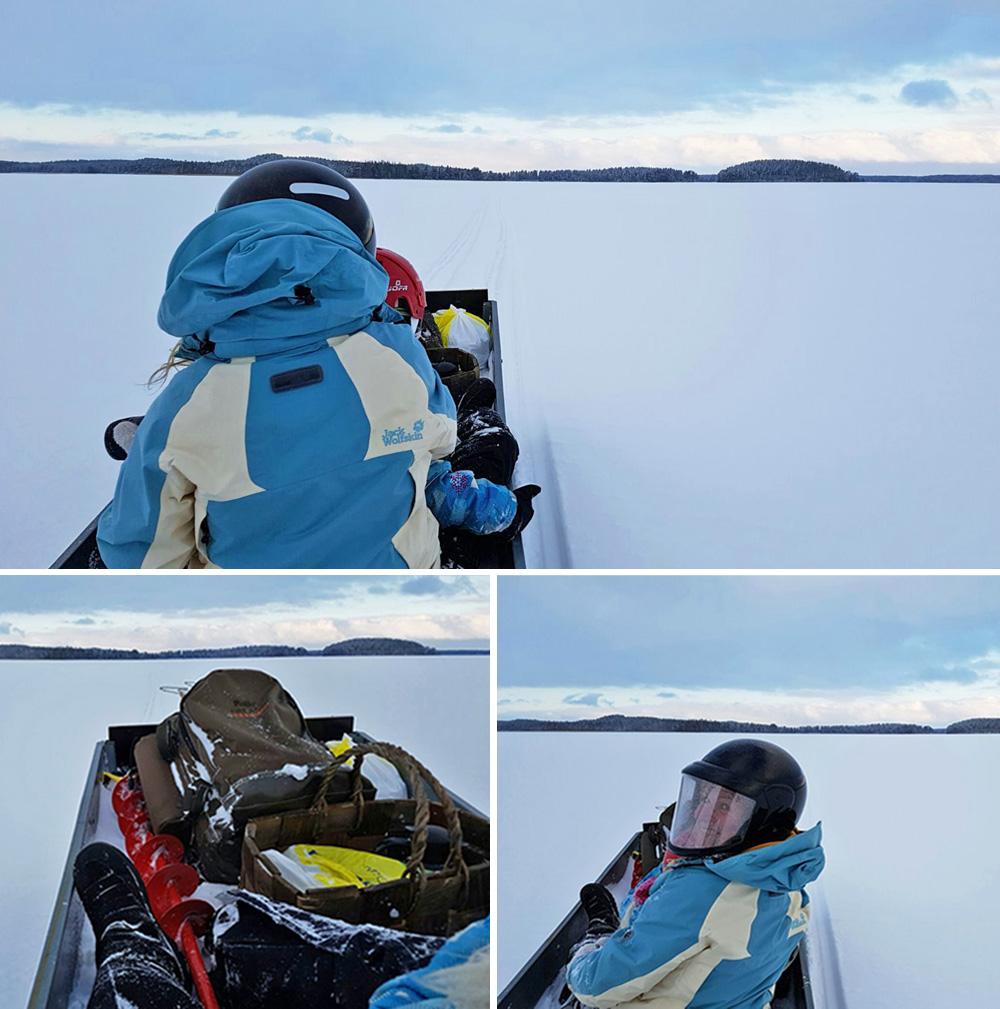 Many companies in Finland and here in Saimaa are ready to take you outdoors, but you can explore Finnish nature also by yourself.
Nationalparks.fi is a good place to start!
To get some nature inspiration you can watch this 360° video that I made for you of our family's winter picnic trip to lake Puruvesi. I hope you like it!
You can watch this 360° video on mobile by opening this link https://youtu.be/Dmeetme8sk8 in your Youtube App. For the best experience, use the virtual reality headset!