365 Ways To Wellbeing – 204th Way
If I have a change to choose between meat and fish, I go with fish. Fish tastes so good! And if it's self-caught it's even better. In the best scenario it's fresh, local and healthy. My husband caught some zander (same as walleye) this day and we decided to have a little fine dining moment. So it was fried self-caught zander with beurre blanc and fennel-orange salad. Very yummy!
Great food contributed to my and my family's wellbeing this day!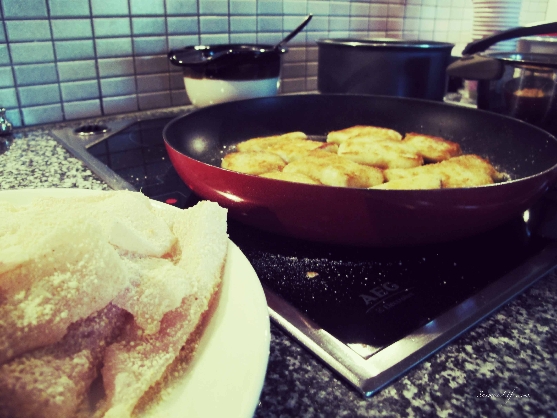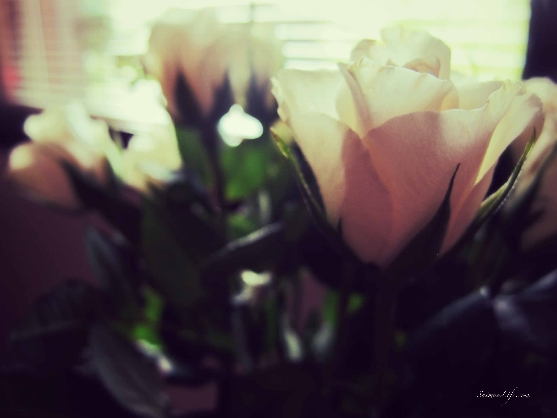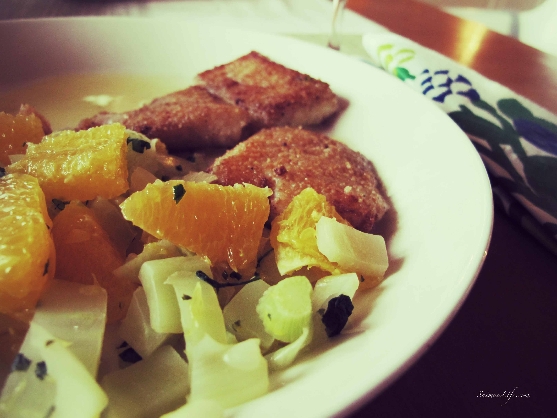 Read more about my "Wellbeing Challenge 2013 – 365 ways to wellbeing".