365 Ways To Wellbeing – 1st Way
My husband is still on a Christmas holiday. That`s why it was possible for me to take a walk alone outside as he was able to take care of our girls. And oh how much I enjoyed my short walk by the lake! I relaxed, breathed fresh air and listened the silence of nature!
Fresh air makes wonders for your wellbeing!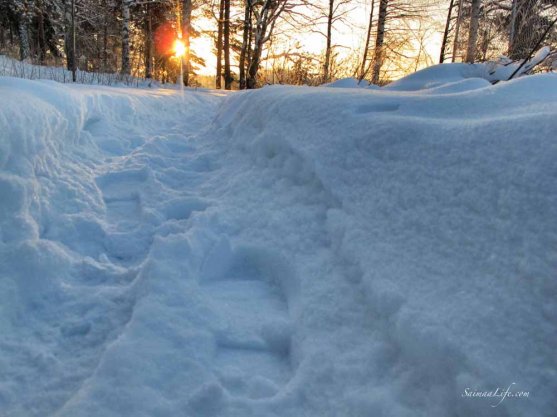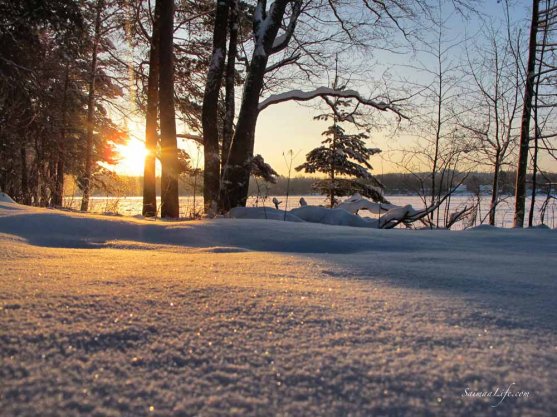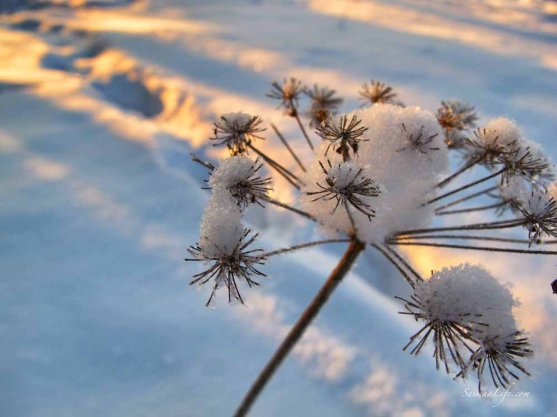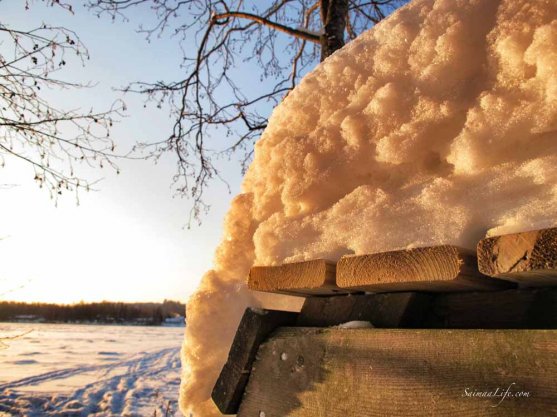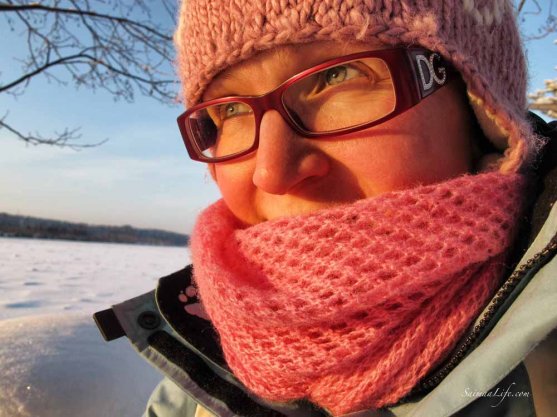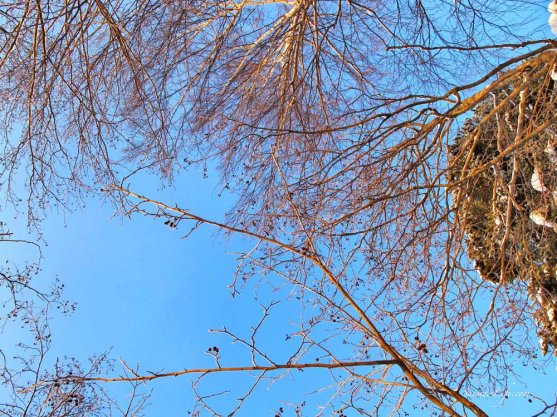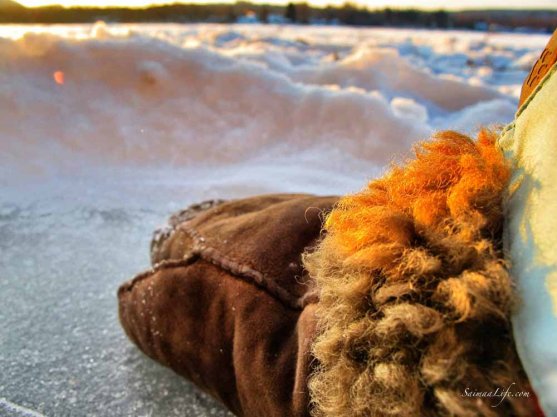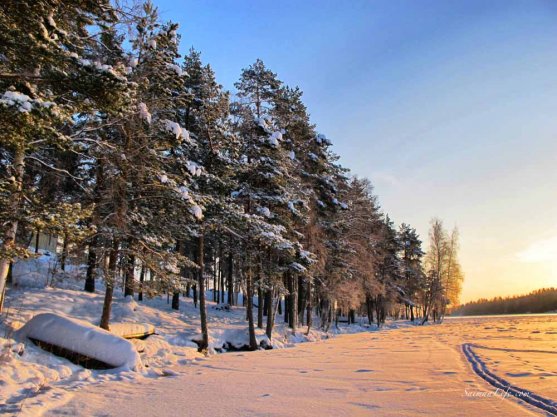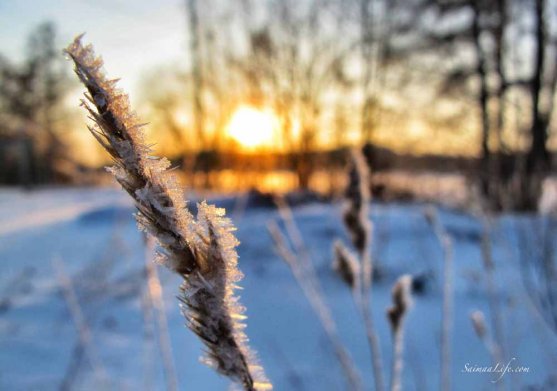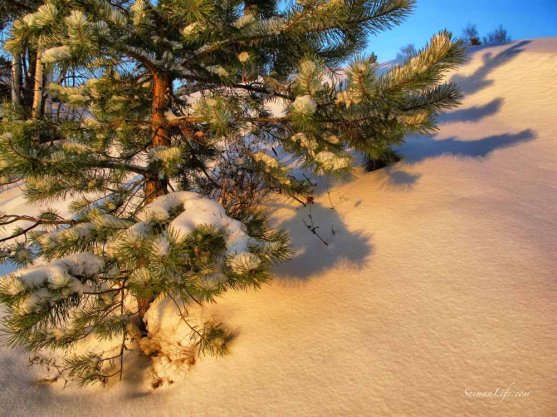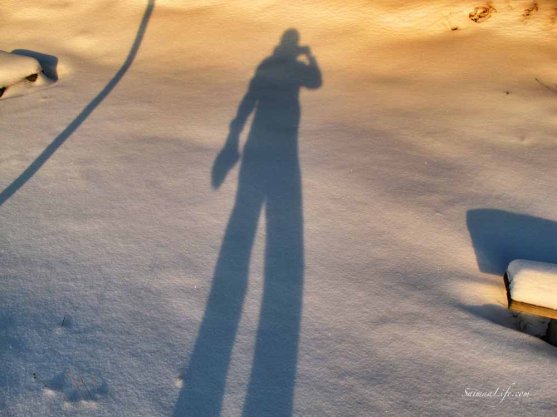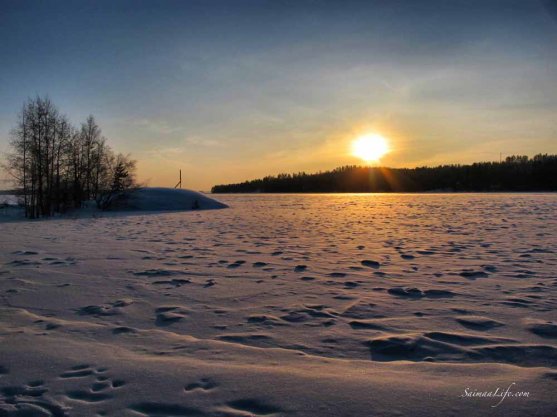 Read more about my "Wellbeing Challenge 2013 – 365 ways to wellbeing".