Start a fun project
A working woman in a student girl`s clothes. I´ve tried my own old clothes on lately and that has been my conclusion almost every time. I don´t feel good about on my clothes. I feel stupid and insecure. I feel myself as an old woman who tries to look young – and fails by doing that…
Motherhood has changed my mind, my body and my needs for clothes – for good. I admit that now! No more short shirttails, low waist jeans or extra-tight clingy clothes for this woman, thank you! I hate if I have to lift up my pants all the time or pull down my shirt while playing with my girls on the floor. Or I feel that my not so tight belly shows under my too tight shirt when I´m having a business meeting.
I don´t want to think about my clothes when their on me. I want that my clothes feel good on me and I can feel myself confident with them!
As I´ve told you I´ve promised to myself to start finding my new style after I´ve lost my pregnancy kilos. Well I´ve still 3 kg to go (Breastfeeding makes miracles!) but I feel that I really really want to start my project already now. I´ve experienced how good hair makeover felt, how happy refreshing my wardrobe with new kind of clothes made me and how confident I felt myself on my new high heels.
I´ve realized that all those were already steps towards to my new style and I want to continue searching for it.
During our Helsinki trip me, Liilia and Marianne visited again in Globe Hope. Since my first visit I´ve got to know about their products better. One thing that I´ve noticed is that their clothes are actually perfect for a woman like me. More perfect than I had realized. Quality, beauty and practicality are the things that I appreciate the most in clothes nowadays. And Globe Hope´s clothes are all made of that.
This day I got a chance to try on more Globe Hope`s clothes. A high waist skirt, a well sitting jacket and other clothes that felt good on me made me so happy that I´ll decided that now I officially start this fun project. A project to find my new style.
A style for a 30+ working mother who wants to feel good about herself and be beautifully green!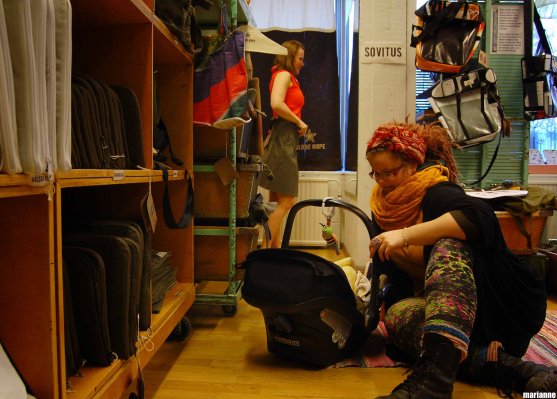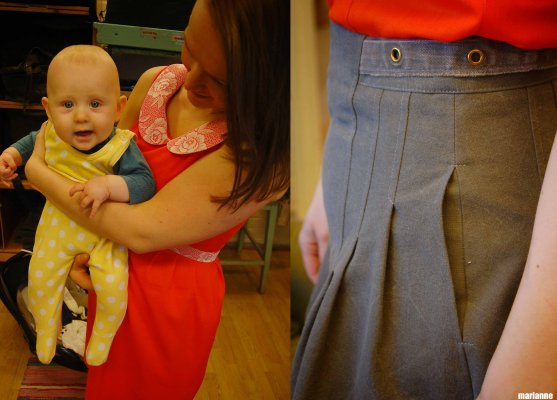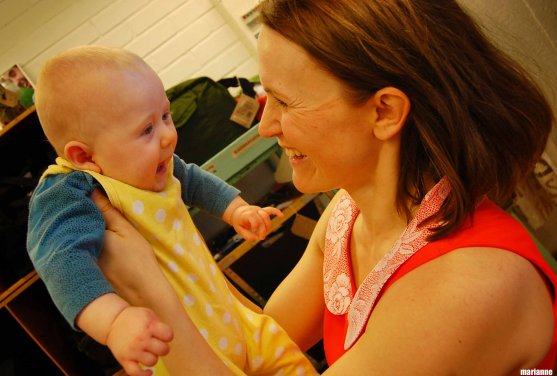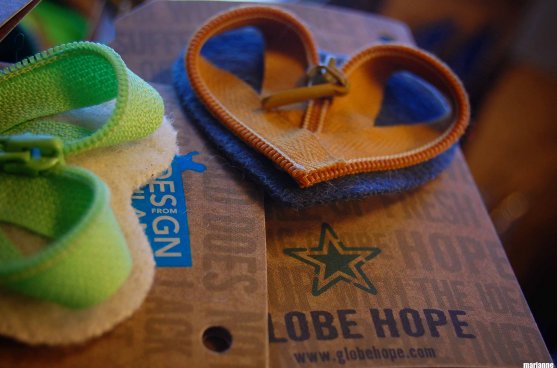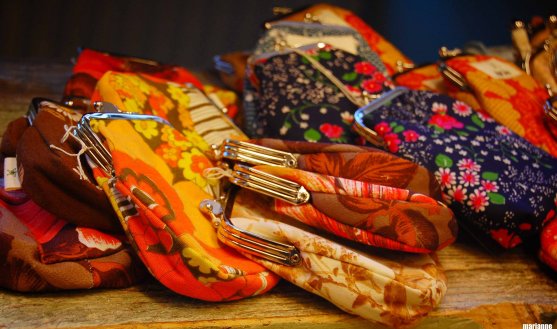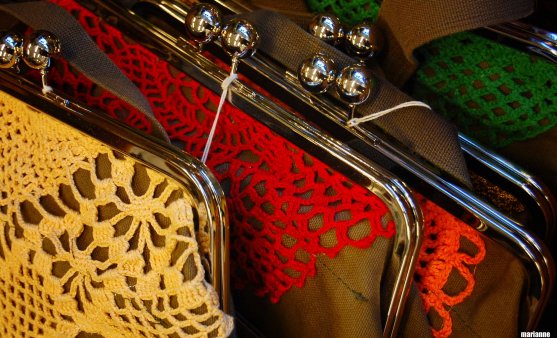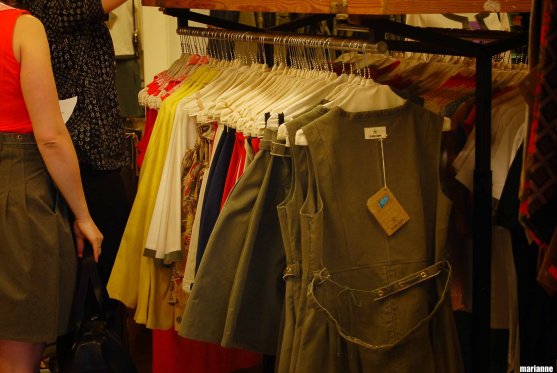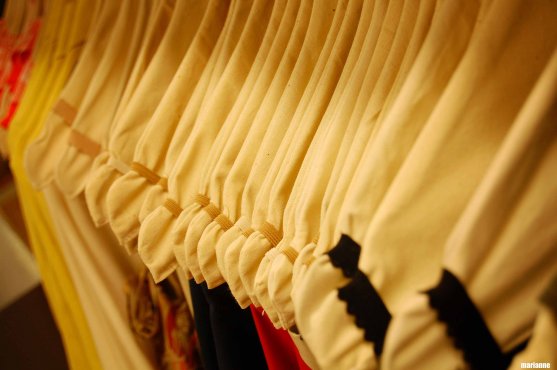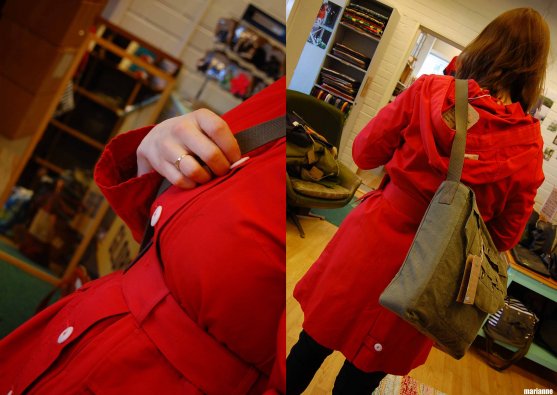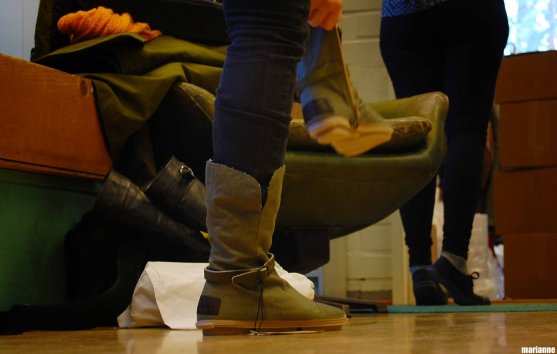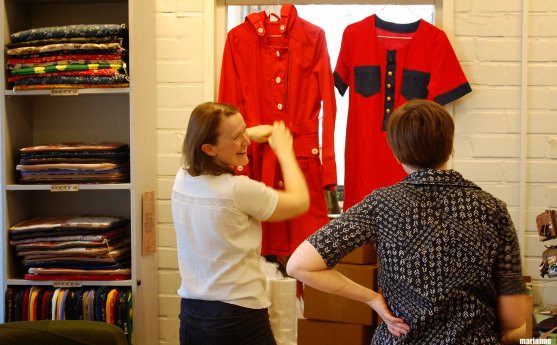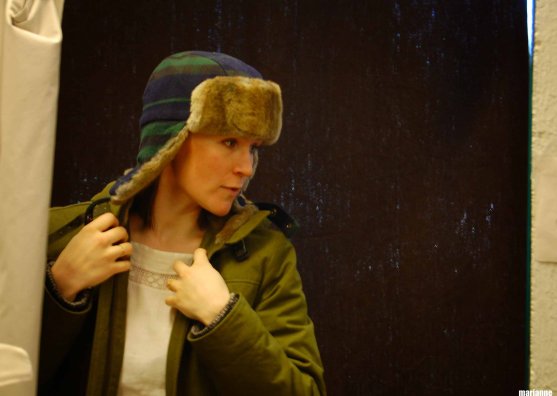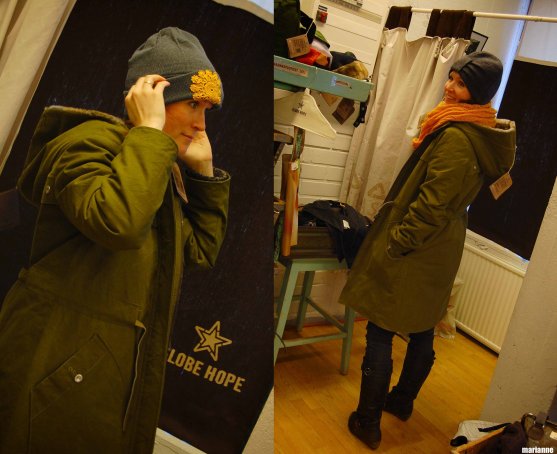 Read more about my "Wellbeing Challenge 2013 – 365 ways to wellbeing".