365 Ways To Wellbeing – 58th Way
Some time ago my dear friend Netta called me and asked whether I`d like to have some of her "purchases gone wrong". They were about my size and she had a feeling that I may like some of them. I`ve always liked Netta`s style so "Of course!" was my spontaneous answer.
For long my opinion has been hat stripes don`t fit me. It was only last summer I bought this top and this maxi dress. Now I`ve started to warm up to stripes althought I still have some doubts about them.
Another doubt has been blue. I like blue as a color but for example a blue shirt on me…No thanks!
But maybe my problem is that I`ve tried just wrong shades of blue on me. Or what do you think? This sailor blue shirt was my ultimate favorite among Netta`s clothes. I like the color – and I also like the stripes.
This shirt is in many ways something totally new in my wardrobe. But I like it – no, I LOVE it. I love it so much that I know this is going to be one of my favorite shirt during next boating season!
It was so refreshing to have something totally new to my wardrobe! Thanks a lot Netta!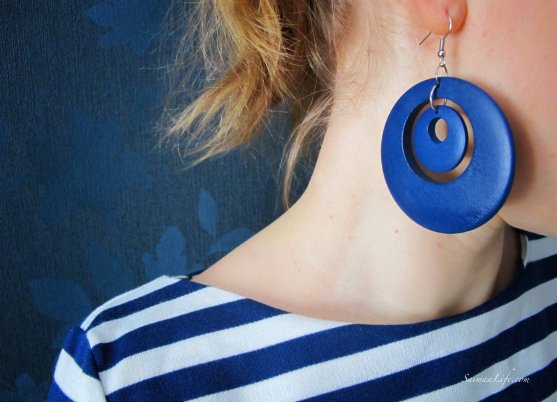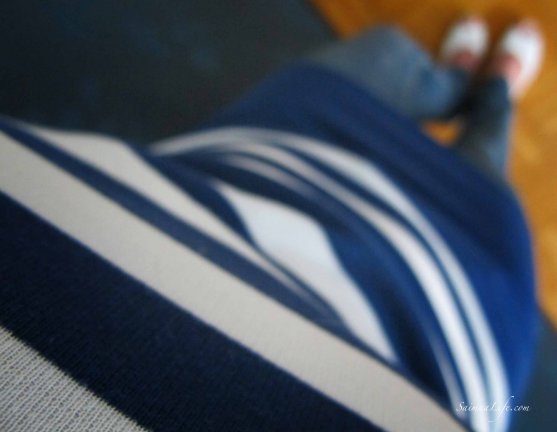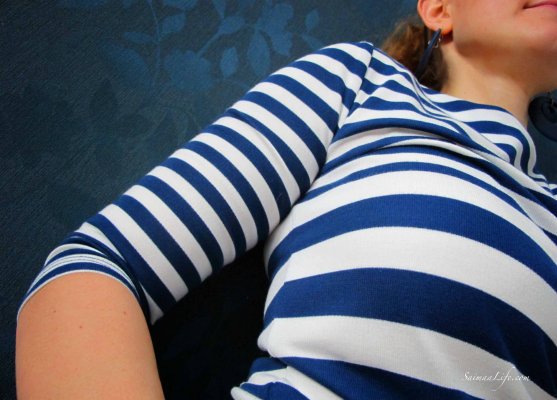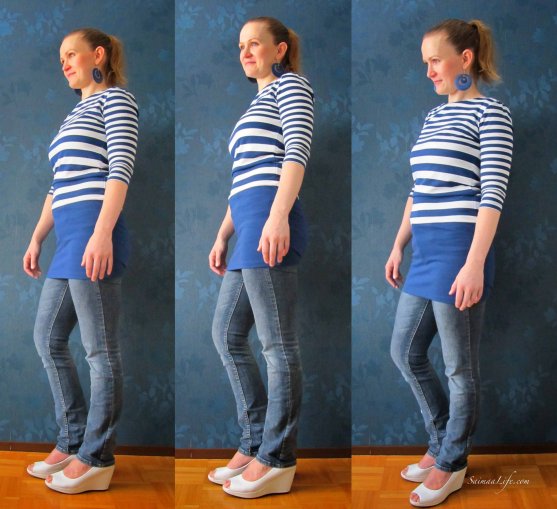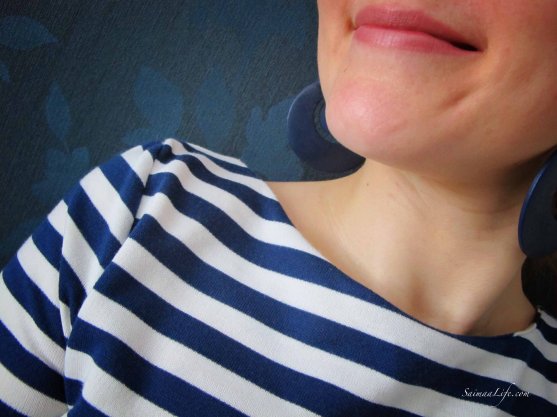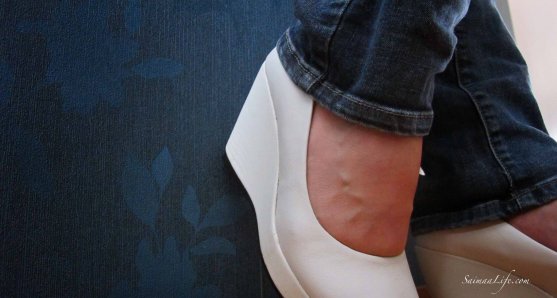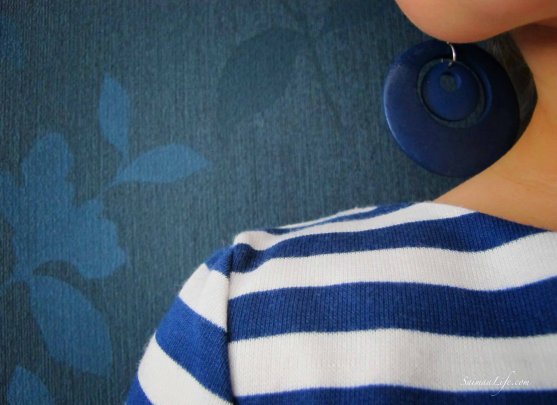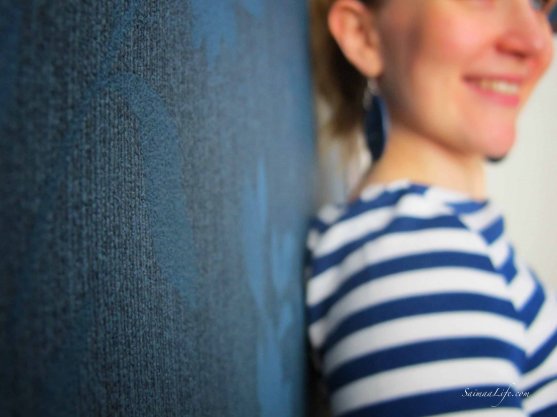 Read more about my "Wellbeing Challenge 2013 – 365 ways to wellbeing".