365 Ways To Wellbeing – 211th Way
Kayaking is a thing I like very much. It combines physical, psychological and social aspects of wellbeing. You get a nice exersice with a good friend in relaxing environment. Being close to the water is already very calming but when you combine good company and relaxed atmosphere into it it becomes even better. It feels while kayaking you really take care of your body and mind. It's not about going far and fast for me – it's about being there.
This day we gave something good to our wellbeing with my good friend Netta 🙂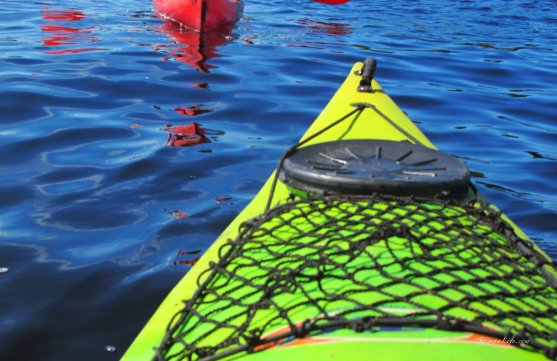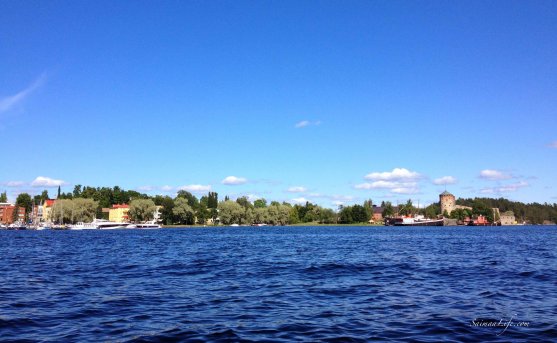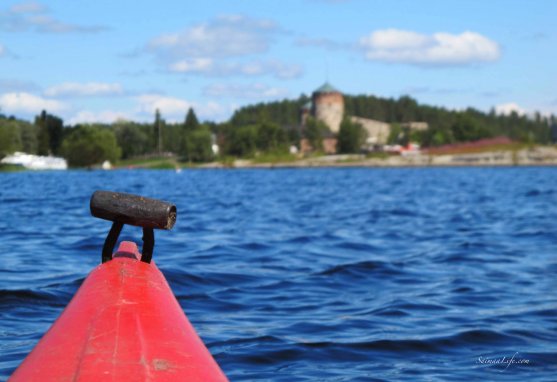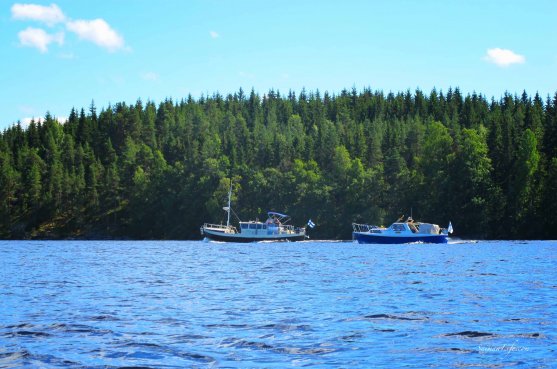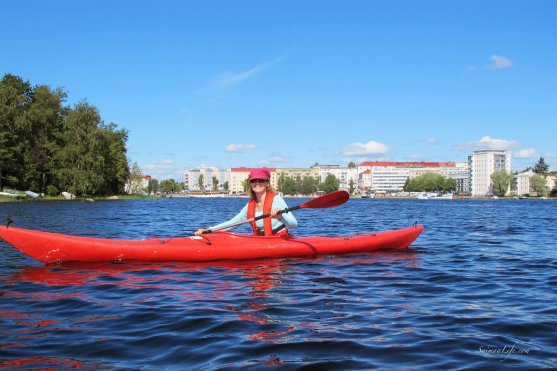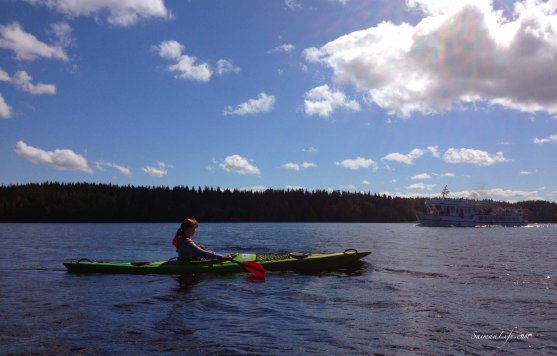 Read more about my "Wellbeing Challenge 2013 – 365 ways to wellbeing".