365 Ways To Wellbeing – 69th Way
I like winter but it`s just too long here in Finland. I often find myself dreaming of spring at this time of the winter. Like now.
It`s not yet time for spring and summer clothes. But this day I took a small head start to spring. Partly just to cheer me up but partly to test my new hairstyle and color with some new clothes. I did that at Globe Hope Shop Kiseleff in Helsinki.
Our summer is full of boat life so sailor theme was the guideline when I was choosing these clothes 😉 This outfit was my favorite one.
Summer clothes, new hairlook and my first fun moments as a model made me to forget the cold winter weather outside! Nice!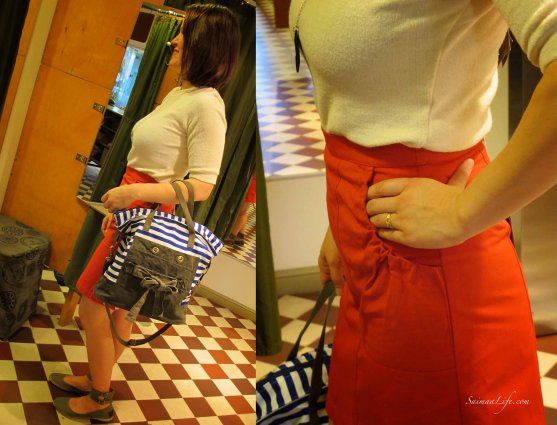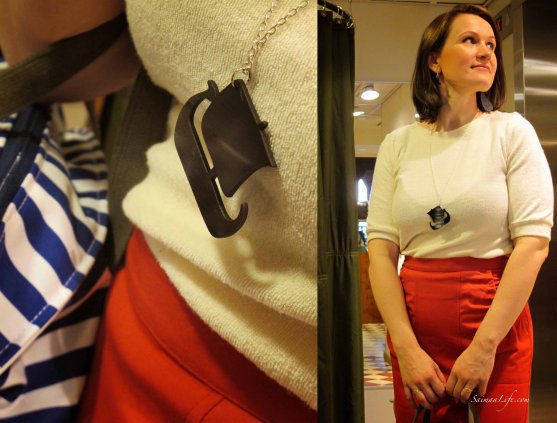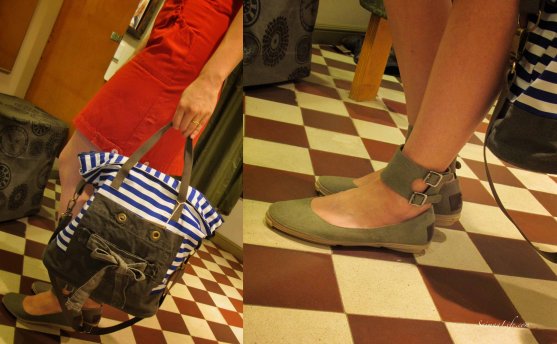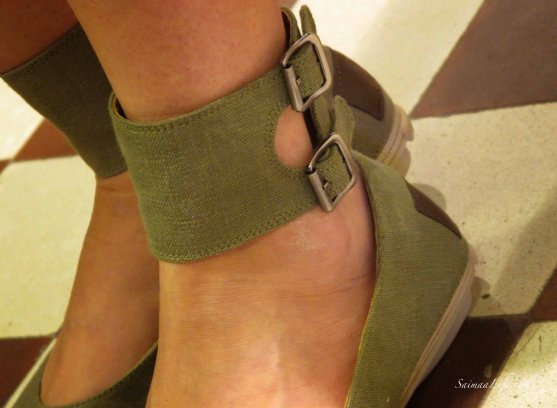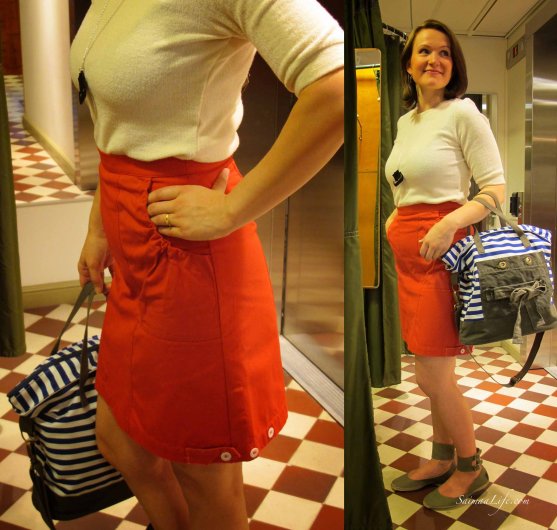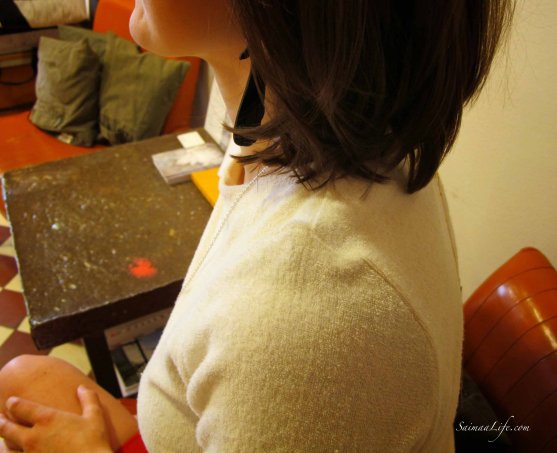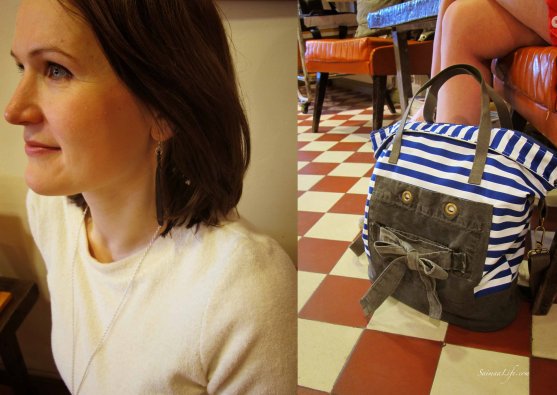 Read more about my "Wellbeing Challenge 2013 – 365 ways to wellbeing".