365 Ways To Wellbeing – 70th Way
Back at home! Althought our holiday trip to Helsinki with a 4-month old baby and a toddler was tiring it was all worth it. With all the positive energy that our trip gave to me I`ll change dipers and stand the toddler´s temper tantrums for weeks on!
There can be tiny good things or major good things in your life. Either way, I think it`s important to take all the possible joy out of them. In that way you'll maximize their positive effects on your wellbeing. That`s why I spend this day at home to enjoy the good vibes our trip gave to me.
I`m so so happy about my new hairstyle! It`s stylish and feminine but yet practical. And this outfit – this blue tunic ℅ and fish earrings ℅. On the other hand that tunic is cozy and perfect for home days but also suitable for life outside home. And those earrings – although they are big you hardly feel them, because they are so light.
When I look at myself in the mirror I like a bit more what I see. And every woman knows how much that means and how great it feels!
Btw guess what! Those bags include also surprises for YOU! More about that next week…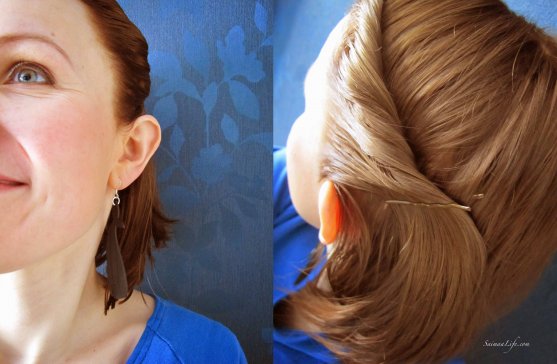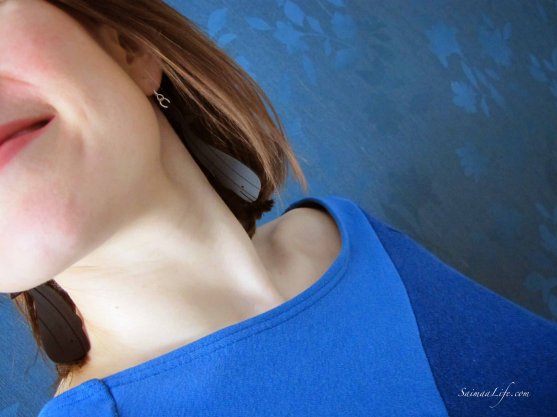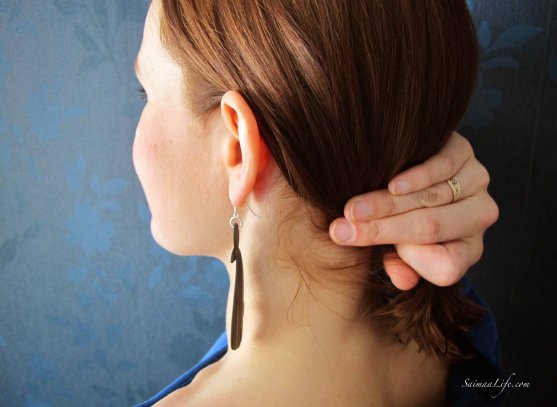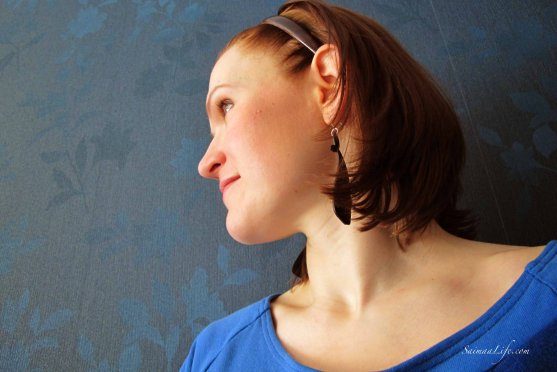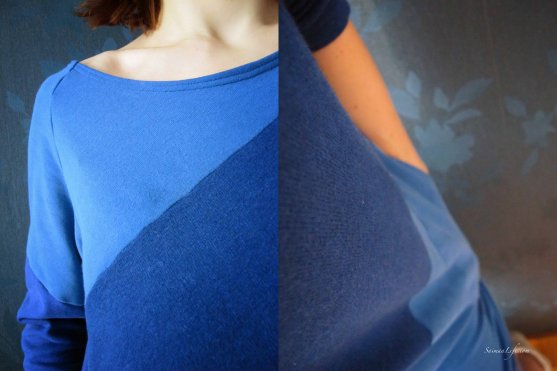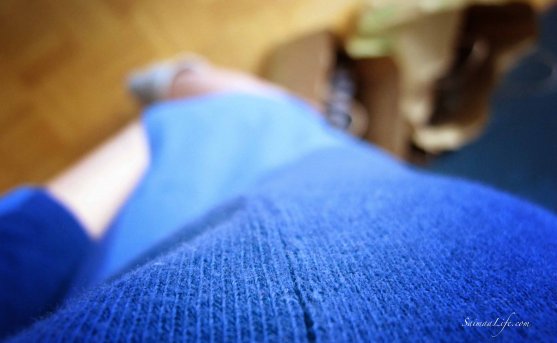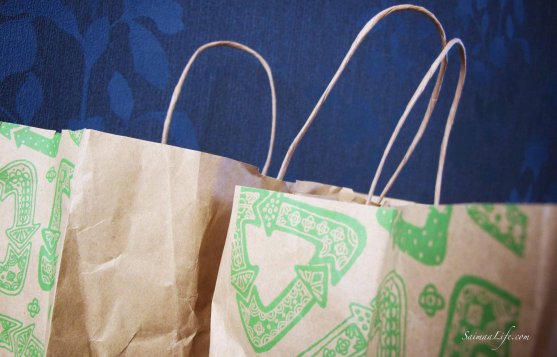 Read more about my "Wellbeing Challenge 2013 – 365 ways to wellbeing".