365 Ways To Wellbeing – 179th Way
What to wear for a summer party? That was a question that I asked myself this day. I though about the answer and came up with the conclusion that I want that my clothes feel good on me and I can feel myself confident in them.
This was my choice for the coming summer parties: Kuikka top, Lunni purse, Rastas skirt and Minna Parikka`s Aurora Orange high heels.
What do you think?
I LOVE IT! It´s feminine but girly and beautifully green. Just perfect for summer parties!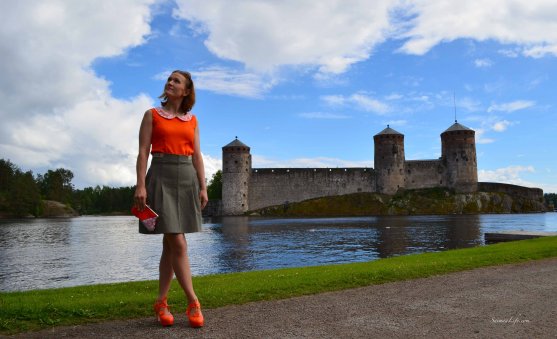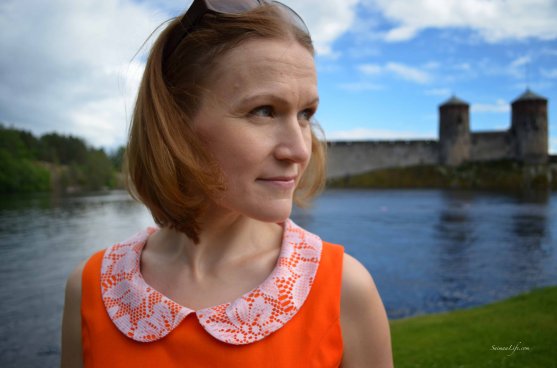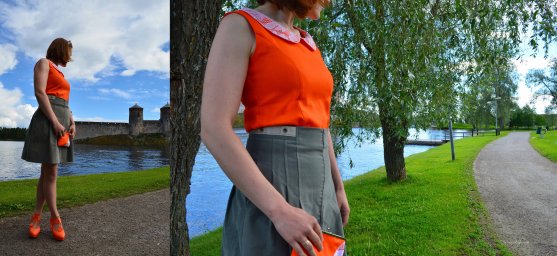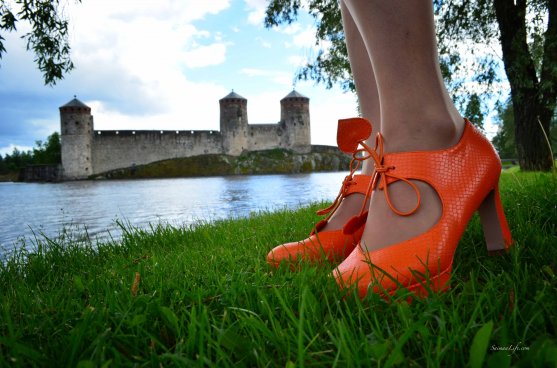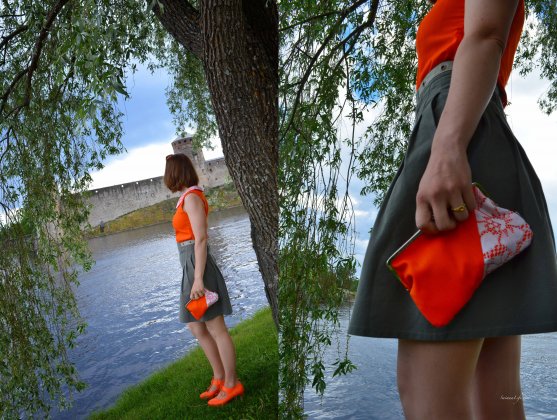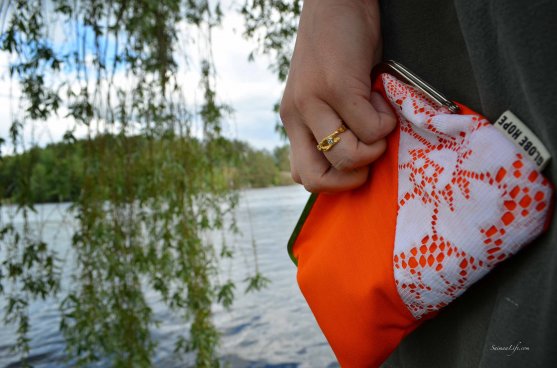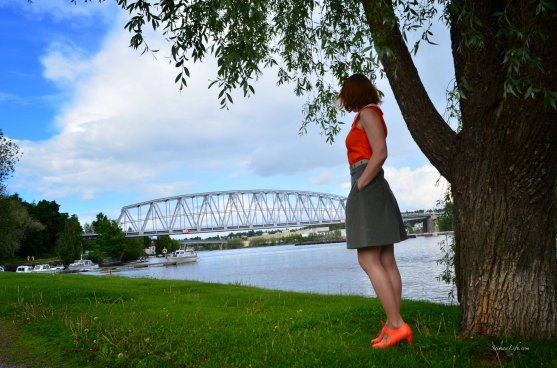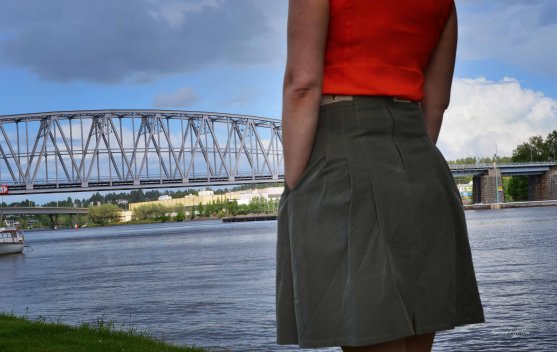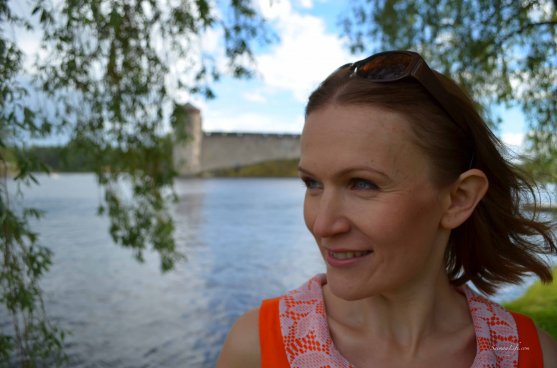 Read more about my "Wellbeing Challenge 2013 – 365 ways to wellbeing".