Do something fun that you´ve never done before
When I bought my Minna Parikka high heels I decided that I will use them whenever I can and decided to find occasions to do that. Even though it´s not that easy for a mother of small baby.
New Miss Finland is elected today in Finland. When I got an invitation to come to see their "Miss Finland Tour" and their show to Järvisydän´s Wine Hall I knew instantly what shoes I'd wear.
Miss Finland Show was something that I had never seen before. But it was so worth to go! We had such a fun couple of hours with my friend Noora there. Girls were so so beautiful!! They were like princesses. Simple gourgeous.
After the show me and Noora were able to have an evening snack with three of these princesses. It was a nice surprise that we were able to get to know them that way a little bit more. And even thought I didn't see myself as a beauty queen next to these beautiful young ladies I decided to be brave and take a picture with them to get a nice memory for myself of this evening.
Doing something fun that you´ve never done before – I definitely courage you to do that too!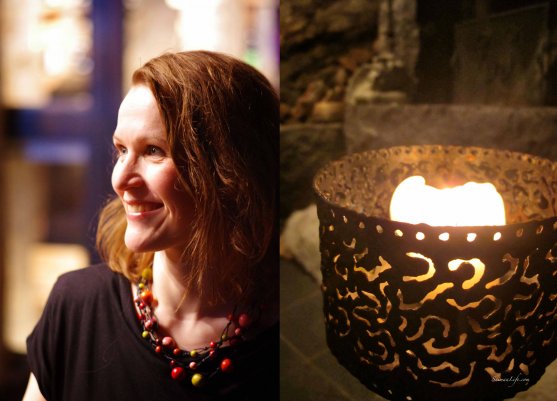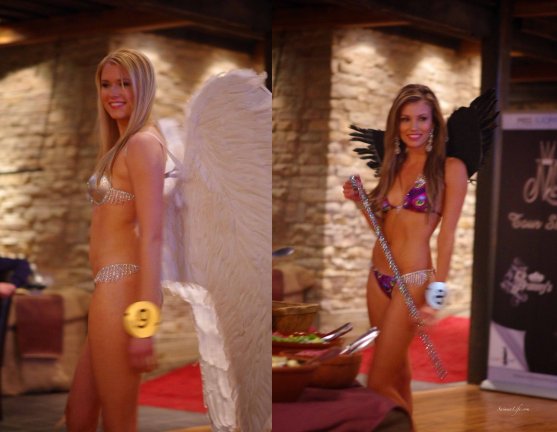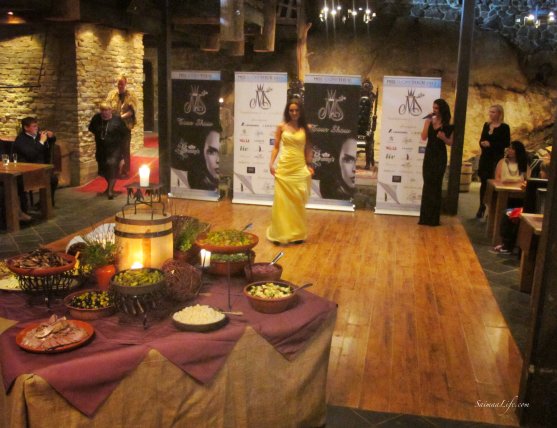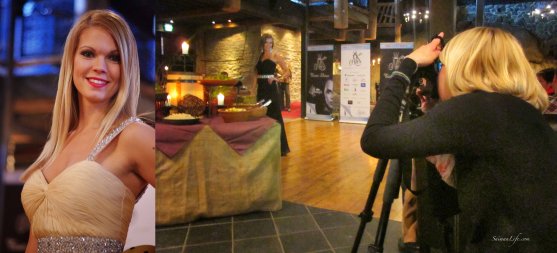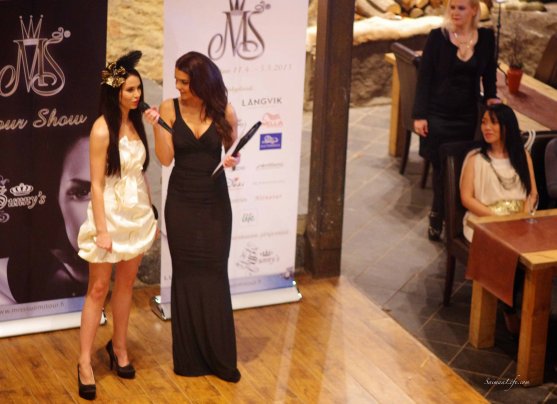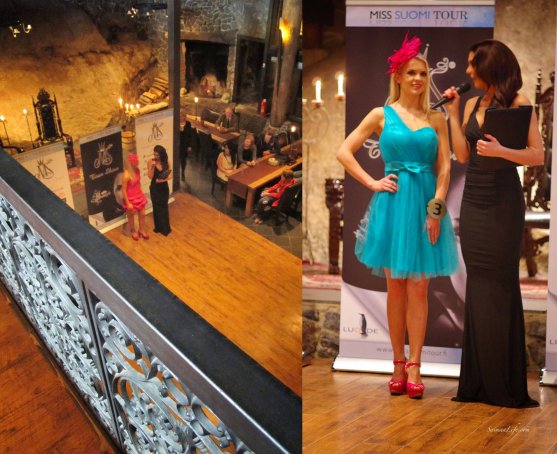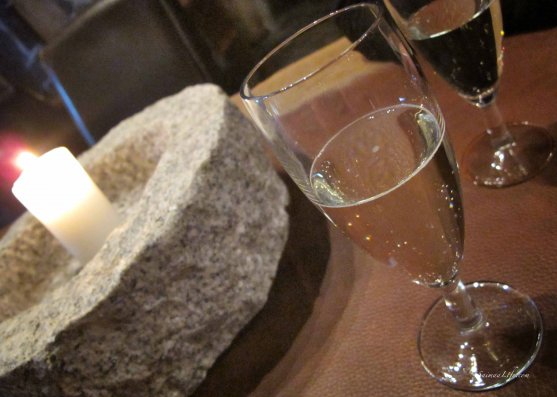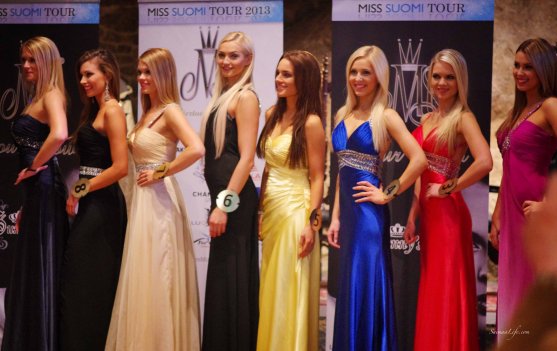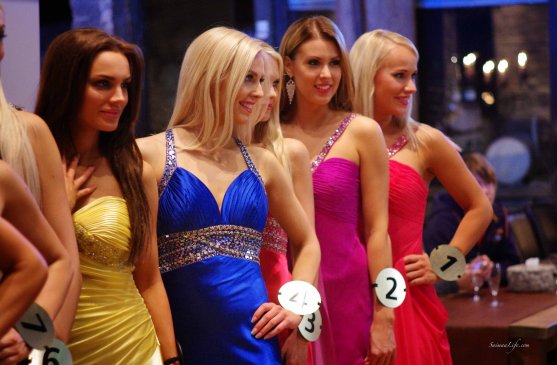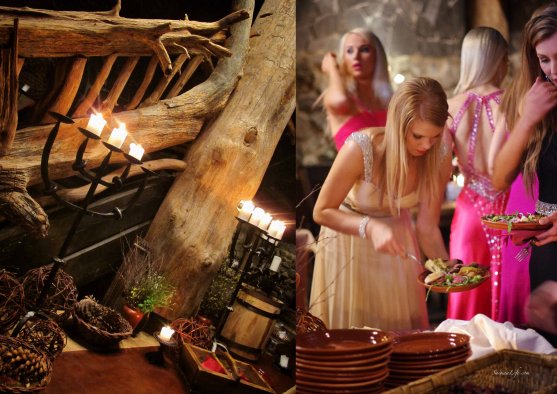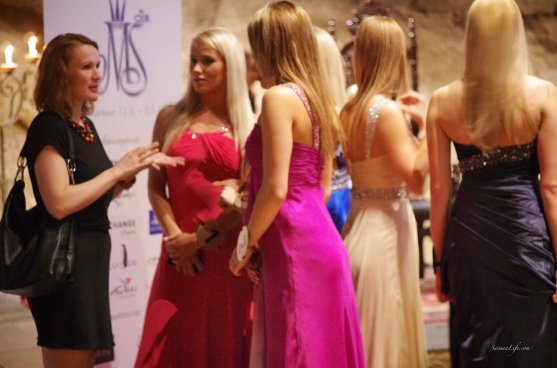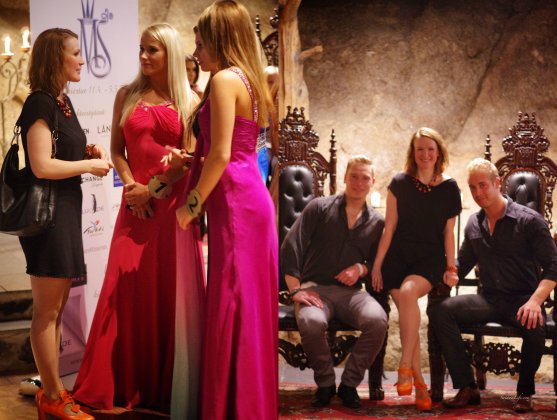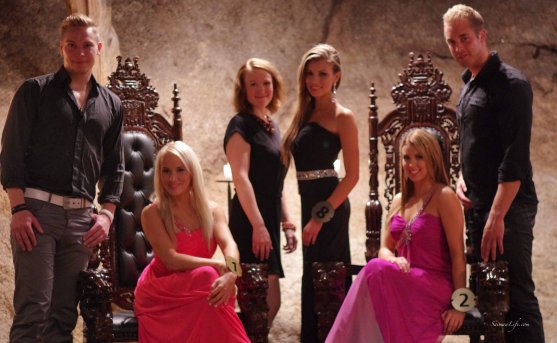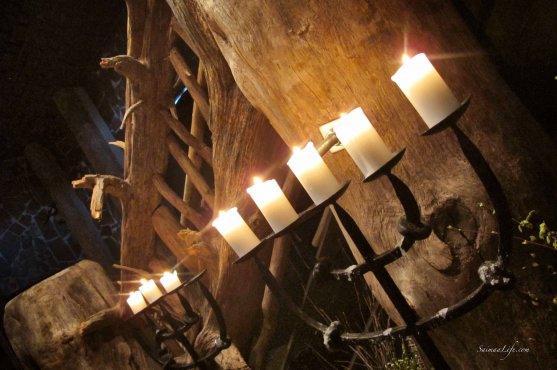 Read more about my "Wellbeing Challenge 2013 – 365 ways to wellbeing".