365 Ways To Wellbeing – 14th Way
I´ve been inside a lot during last six months. The first reason was my need to rest because of the pregnancy. In November it was my labor. In December it was so cold in Finland that our newborn was not able to be outside – so I was mostly inside with her. To the person like me who loves to be outside and in nature, being inside that much have not been easy. More than ever I realize now how much of an outdoor person there is in me!
My husband`s Christmas holiday ended and everyday life started again in our family. Temperature also got up and I realized that NOW I can do it. All three, me and my daughters, can go outside together! I dressed us all up (don`t ask how long it took…) and we went out to play. Liilia was sleeping in her baby carriage. Me and Unna were sliding in snow. We had such a nice time! This is going to be definitely our midday routine from this point on! Every day when it's not too cold.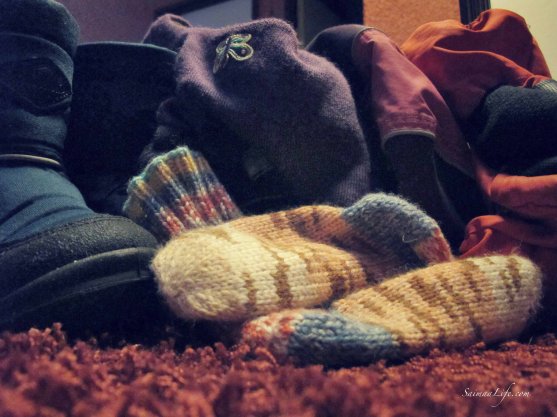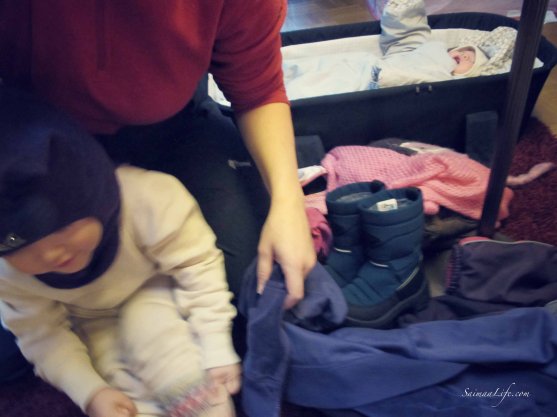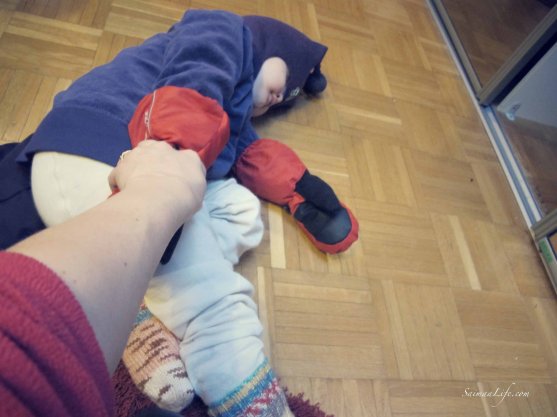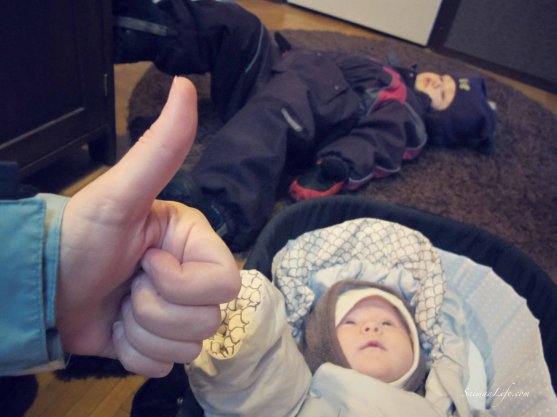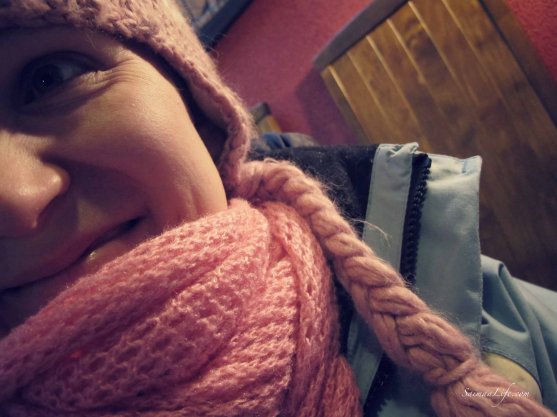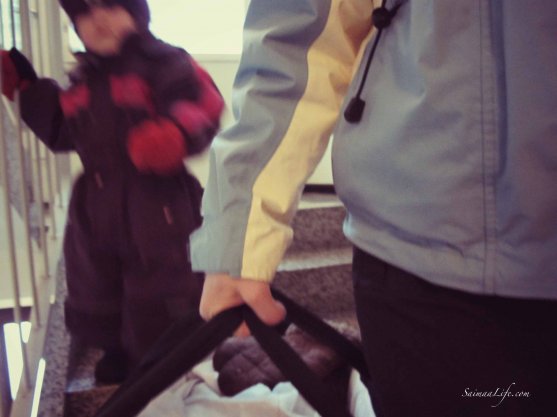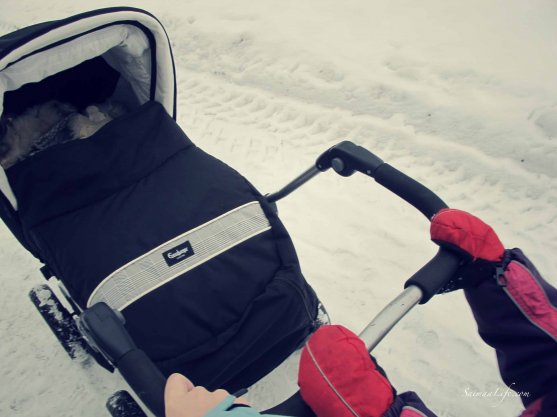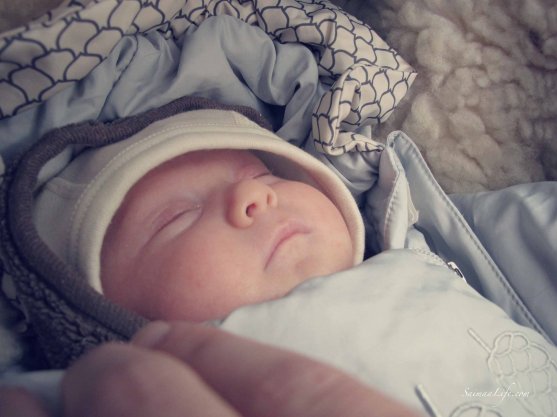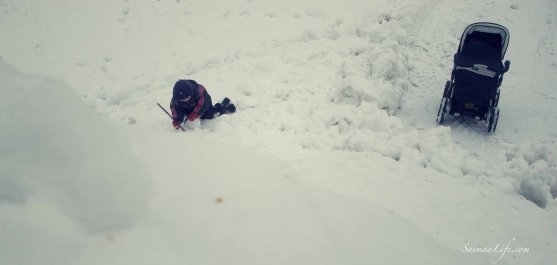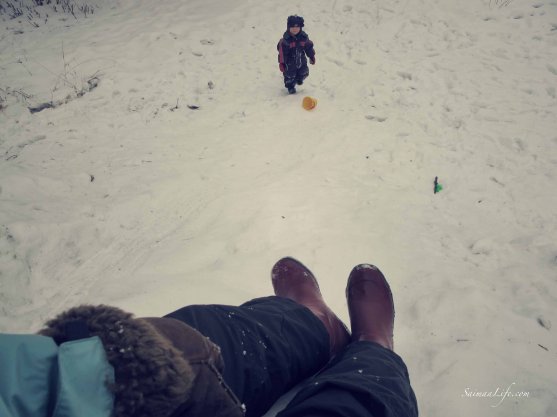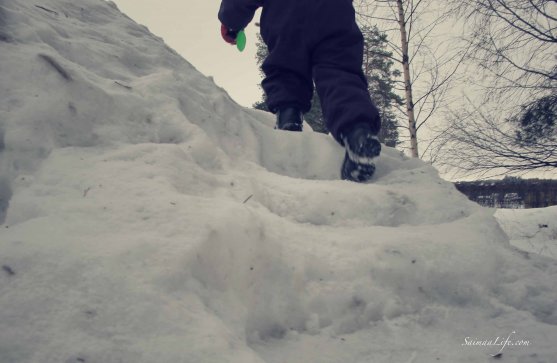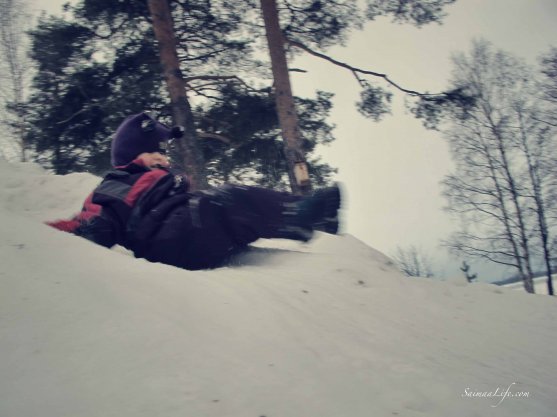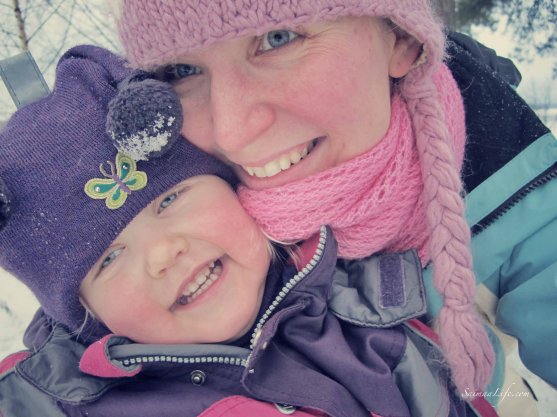 Read more about my "Wellbeing Challenge 2013 – 365 ways to wellbeing".