365 Ways To Wellbeing – 13th Way
Have you ever got a compliment but denied it in your mind? My husband said to me that "You look beautiful today", right before taking these pictures. My spontaneus answer was a suspicious laughter and words "Yeah right, after 5 minutes make-up?". I have still 8 kilos to go until I reach my pre-pregnancy weight. It's not a problem for me. But because I don`t feel physically "me" I don´t feel myself especially beautiful either.
Right after my words I had a second thought. I decided to really take my husband´s compliment. I smiled, looked myself from the window and said "Yes, I`m pretty beautiful today!". It felt good. It felt good still in the evening when I thought about it at home.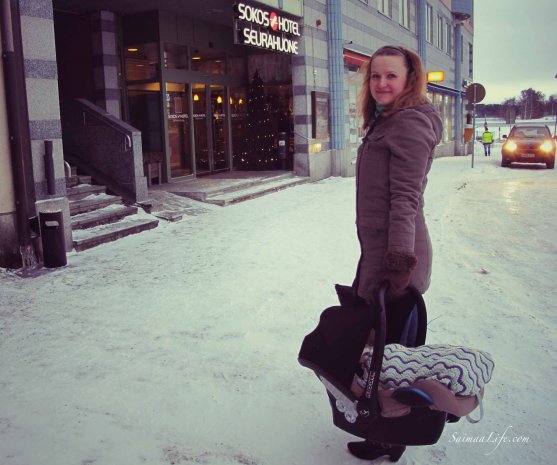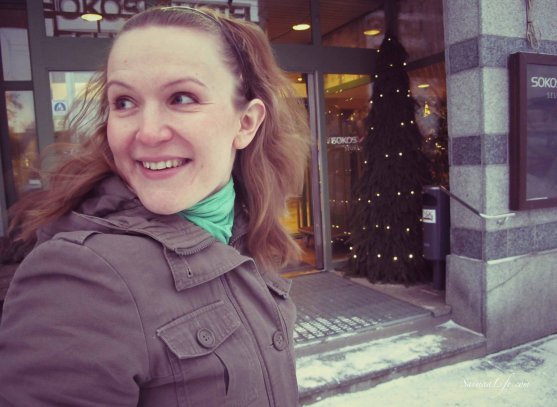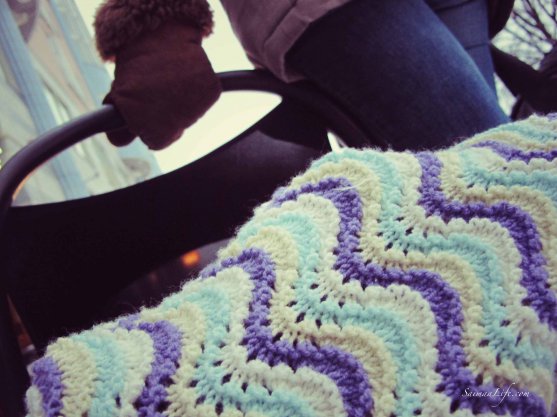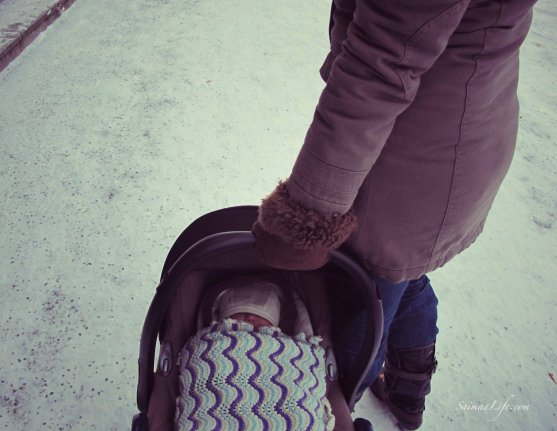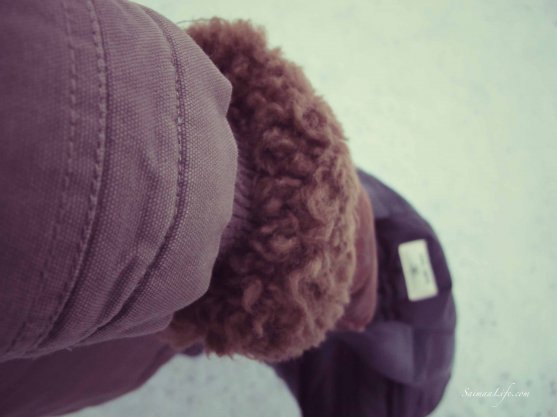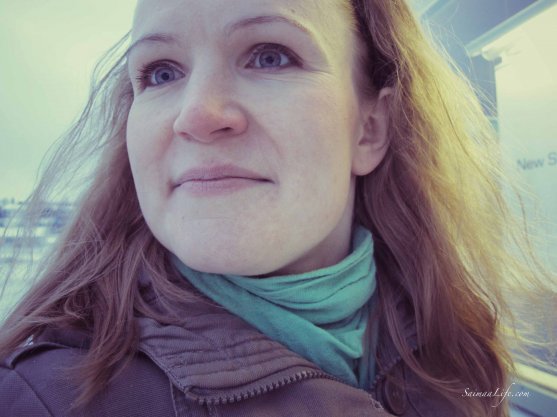 Read more about my "Wellbeing Challenge 2013 – 365 ways to wellbeing".