365 Ways To Wellbeing – 72nd Way
I did my Pics of Happiness photo gallery partly for you. To inspire you to think about your own moments of happiness and things that make you feel good. Partly I did that photo gallery for myself . So that I could go and browse those photos every once in while. They are very dear to me. There are a lot of memories, thoughts, feelings and dreams behind each one of them.
This day I browsed my Pics of Happiness gallery again. Just for a while when I was having my breakfast. For a brief moment it was nice to look back the happy moments in my life. It was a good start for this day!
(I added some new photos to my Pics of Happiness the other day. You`ll find them all here.)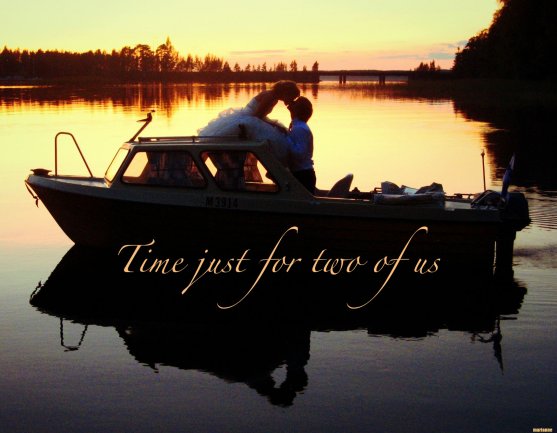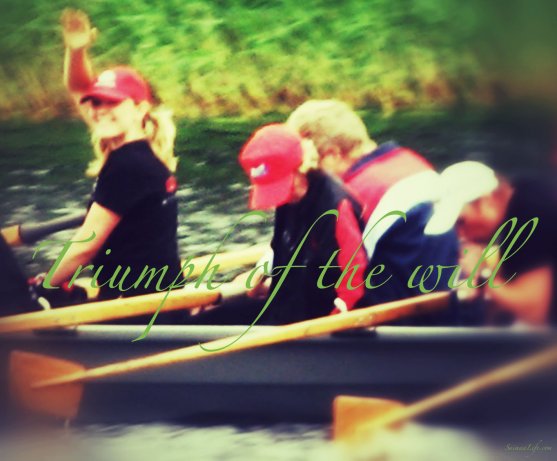 Read more about my "Wellbeing Challenge 2013 – 365 ways to wellbeing".