365 Ways To Wellbeing – 200th Way
We wanted to do something fun together as a family and decided to go fishing. So we anchored our bigger boat and hopped on to our little fishing boat. The weather was perfect (again) and hopes were up to catch something for dinner.
For two hours we just drifted around, talked, laughed and relaxed. We didn't catch any fish but it really didn't matter. All that mattered was that we did it together. It was about being there with the family, enjoying the perfect weather and just floating around on the lake.
This day it made me happy to remember that it's the quality that matters, not quantity.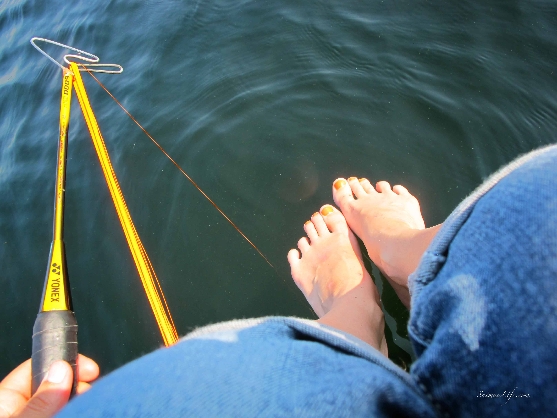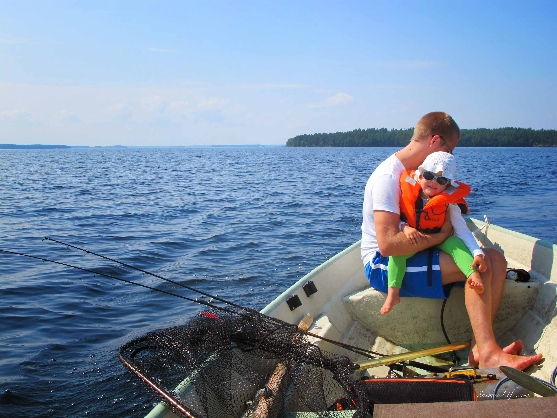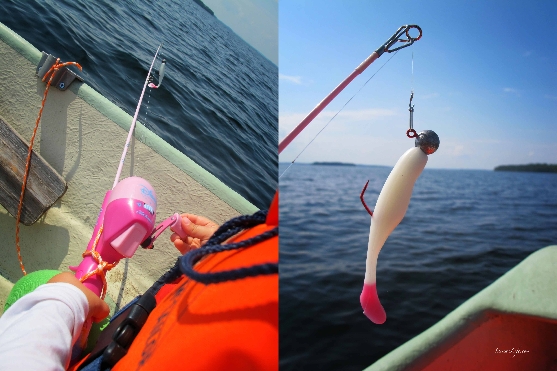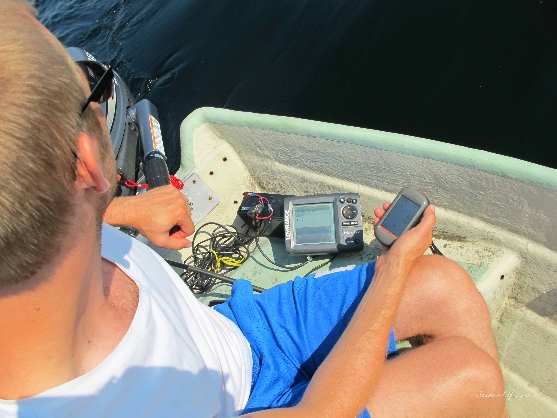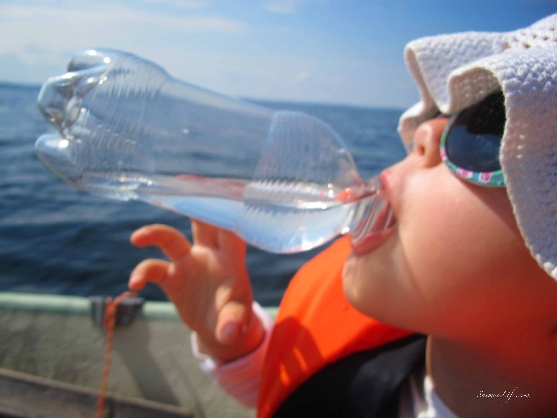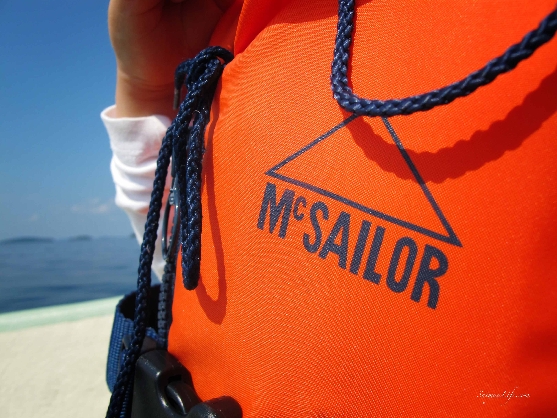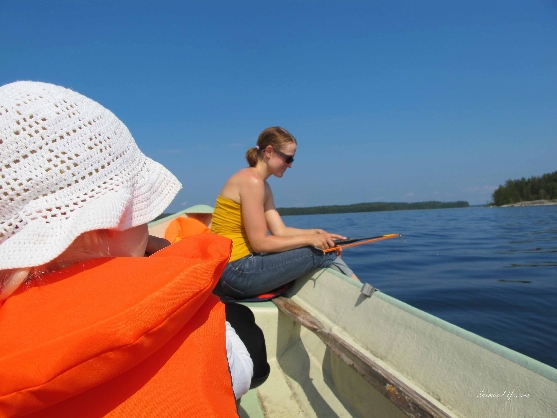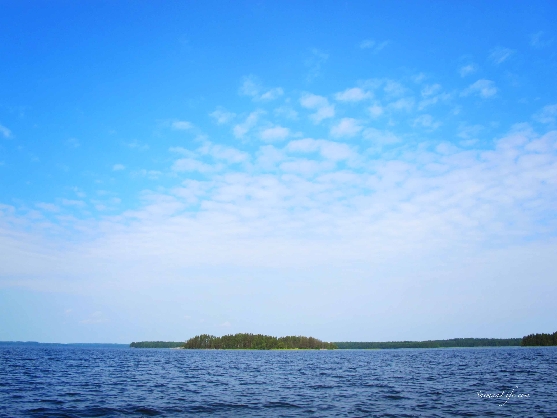 Read more about my "Wellbeing Challenge 2013 – 365 ways to wellbeing".