365 Ways To Wellbeing – 71st Way
We were in Helsinki less than week. I loved every minute there but I also loved to come back home. Noise of trolleys and sitting in traffic jams is not just my thing. The thing that I want from my everyday life is the idyllic peace of a small town and the closeness of nature.
As you`ve seen, my home town Savonlinna is surrounded with lakes. Wherever you look around Savonlinna there is a big chance of seeing a lake view. My husband is on a paternity leave this week so we had a luxurious chance to take a weekday walk together with the whole family.
Peace and beauty of my local nature impressed me again. I thought how privileged I am to look at these lake views in my everyday life!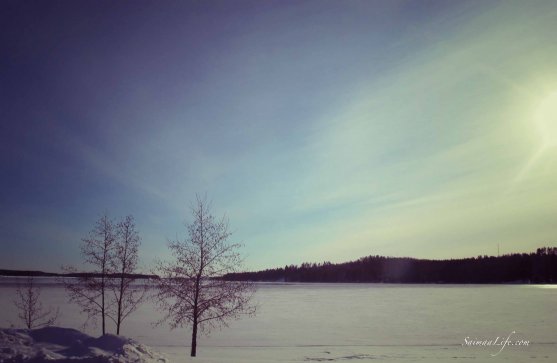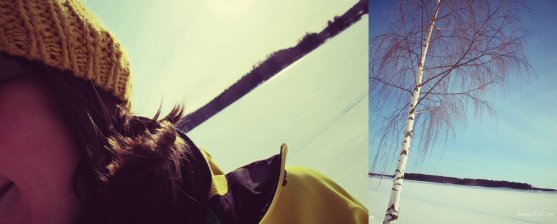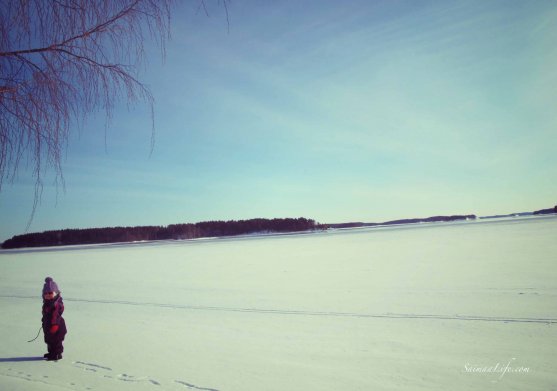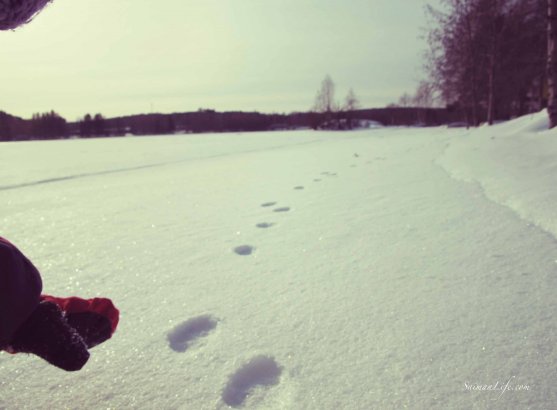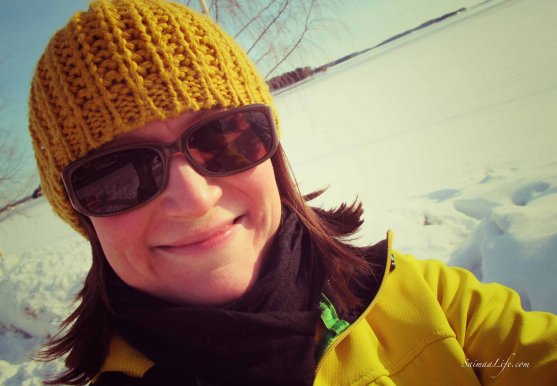 Read more about my "Wellbeing Challenge 2013 – 365 ways to wellbeing".