365 Ways To Wellbeing – 162nd Way
Sometimes it all get just too busy. You're coming and going without actually even knowing where you're heading. One of the best ways to let your mind rest is to go out in nature. Water is especially powerful when it comes calming down. What would be better than sit quietly on the shore watching the water ripple silently against the rocks.
To speak unspeakable
To weave fairer than a spider
Glint with the morning dew
Subside like a lake in summer dusk
To speak unspeakable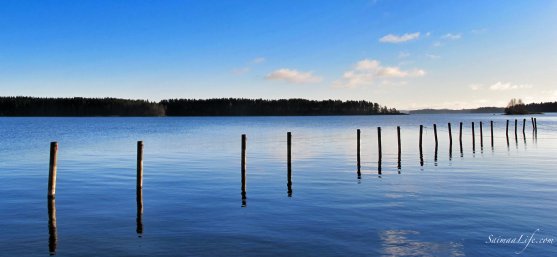 Read more about my "Wellbeing Challenge 2013 – 365 ways to wellbeing".