365 Ways To Wellbeing – 306th Way
During this challenging year I´ve realized how important part of wellbeing is balance. Balance between family and work. Balance between exercise and rest. Balanced diet. Balanced family budget. Balance in life in general! If you can say that your life is in balance, you probably feel quit well or what? How many parents of small children can say that they life is in balance? Quit few. Or at least many say that it´s very challenging.
Keeping it fair between spouses when it comes to free time is challenging in families with small children. Challenging because there´s so little of free time. However some kind of balance is essential to find. If the other is able to have his/her time a way more than the other, there is a big risk that the other becomes bitter in the long run.
Different couples have different ways of keeping up the balance. Some count minutes, some hours, some just trust on the feeling. Me and my husband act according the last one. We try to arrange free time for each other when we feel like needing it. We also try to keep it fair in the long run.
"I feel I´d like to be home alone a while". That is what my husband said to me this morning. I remembered that he had arranged me time to go through my yoga practice alone a couple of weeks earlier. That´s why it was clear to me that I´d arrange some time for him too. I took the girls with me and spend three hours in indoor playground. I became happy that my husband was able to rest a bit, girls had fun and I had a good exercise 😉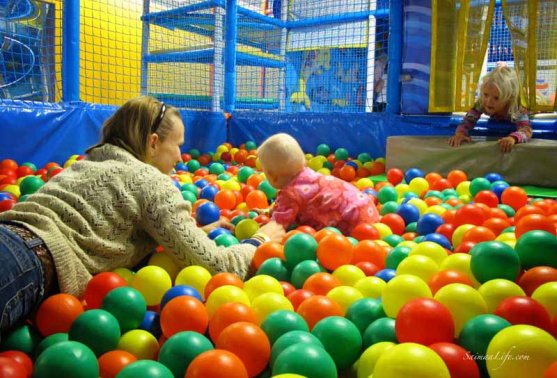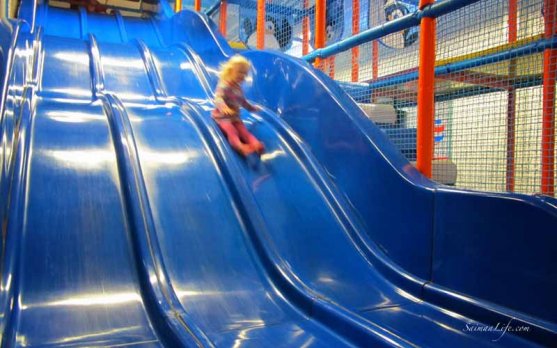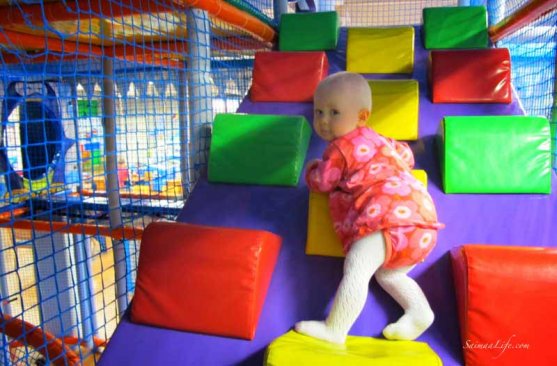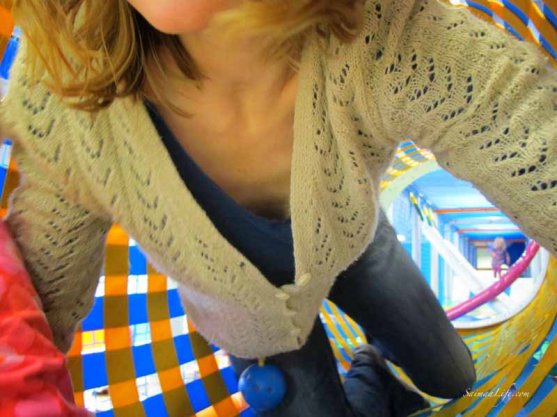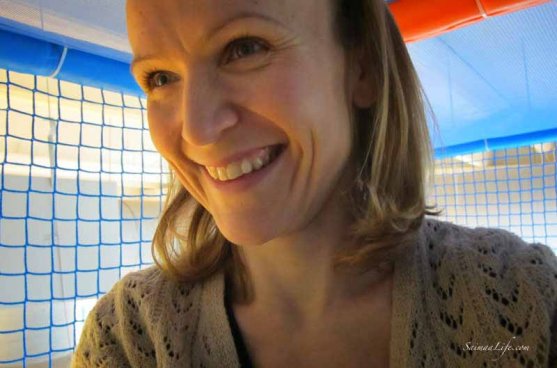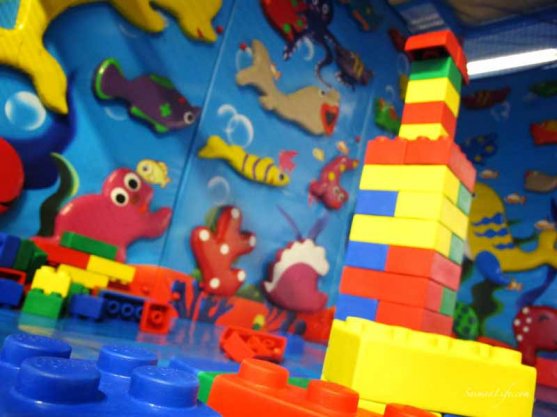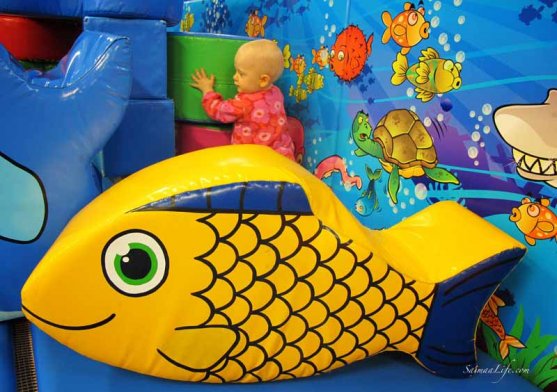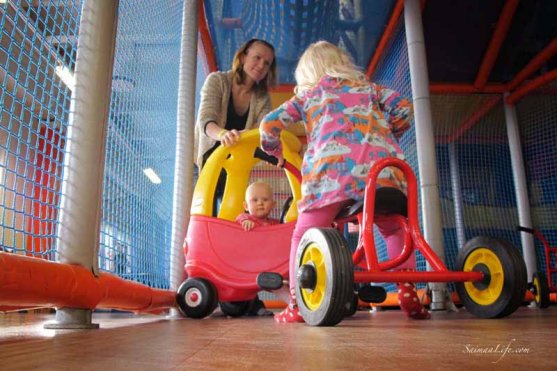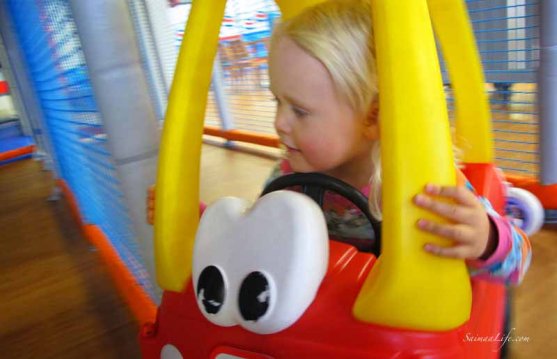 Read more about my "Wellbeing Challenge 2013 – 365 Ways To Wellbeing".