I have a thought for you for the coming weekend.
During your weekend, do something that totally relaxes your mind. Something that has nothing to do with a laptop, iPad, cellphone or TV.
Read.
Make colorful autumn leaf pictures with your children.
What ever it is, choose a thing that works the best for you.
Don´t choose too many things. Choose one.
Do it with a thought. Mindfully and without any kind of hurry. In your natural rhythm with all your senses present.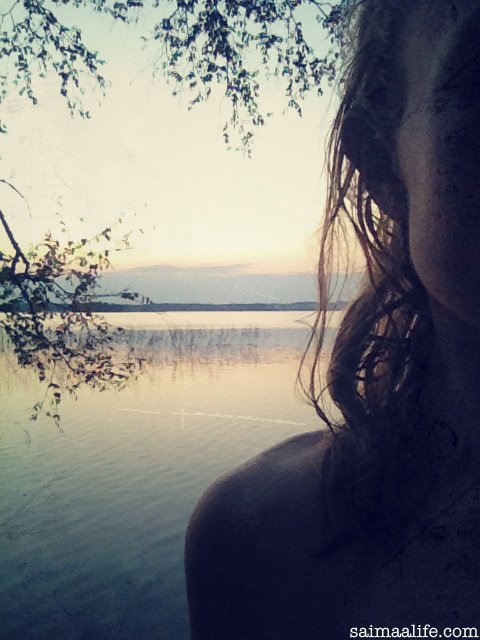 Why so?
Because to be well and balanced our mind needs resting and relaxation as much our bodies.
If your brain gets overstimulated all the time it will start to work against you.
Rest and relaxation.
That's what the days off are meant for.