365 Ways To Wellbeing – 36th Way
In the beginning of January I told you about Unna`s abnormal heart sounds. I tried to forget about them but succeeded quite badly.
This day a BIG stone fell out of my chest! We were in a hospital for many hours. Unna was thoroughly examined and the final result was that she is totally healthy girl 🙂 Abnormal sounds in her heart are harmless and will probably disappear as she grows up.
At home we celebrated good news about Unna`s heart with an ice cream cake. These good news were definitely news that were worth celebrating for!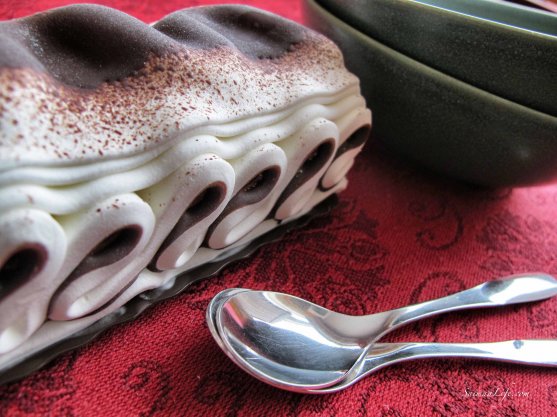 Read more about my "Wellbeing Challenge 2013 – 365 ways to wellbeing".