365 Ways To Wellbeing – 74th Way
We were sleeping over at my husband's parents the other day. There were also my brother-in-law and his wife which doesn`t happen very often nowadays. Now it did and I was very happy about that! I was happy because Unna was able to play with her godparents but I was also happy because for once I had a grown-up friend to talk with.
I like going to the playground just with the children. But the more you do it the more you need an adult company. This day I was able to have an adult conversation and I enjoyed that a lot! Thank you Anne!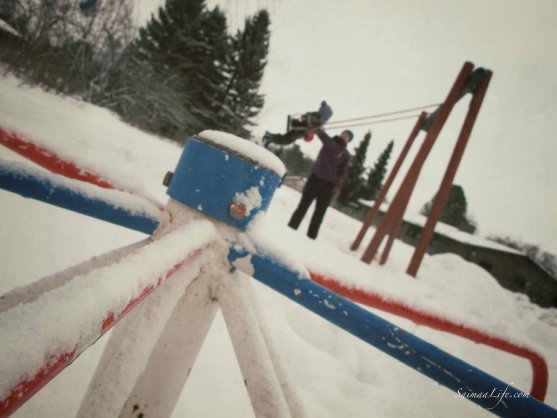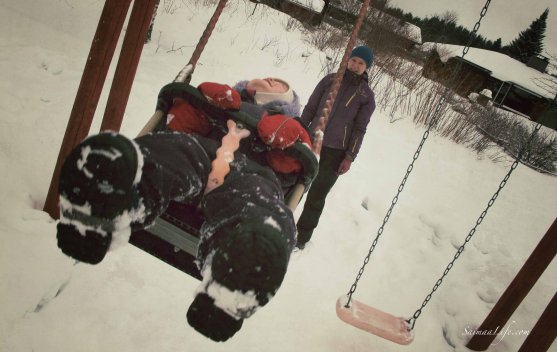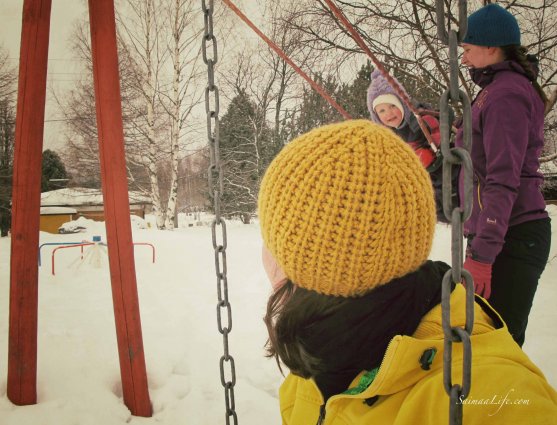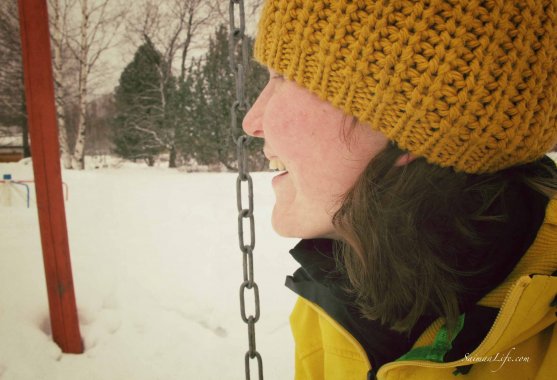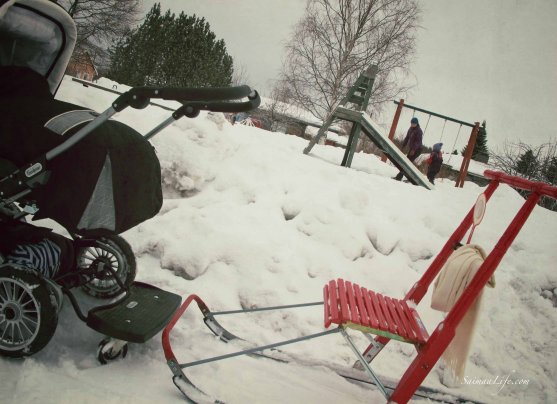 Read more about my "Wellbeing Challenge 2013 – 365 ways to wellbeing".