365 Ways To Wellbeing – 75th Way
After my husband`s parents we went to visit my parents. Because we live in an apartment building our storage space is very limited. Luckily my parents have a dirt cellar. There we preserve all root vegetables from our vegetable garden. Potatoes, carrots, beetroots, swedes, parsnips, salted mushrooms and different kind of homemade jellies and juices – my parents' dirt cellar is filled up with all that. It`s a treasure if you ask me!
Besides it was nice to visit our girls`grandparents I was happy to visit in the dirt cellar. We had already eaten all root vegetables and drank all homemade juice a while ago so it was really nice to take some food supplies back home . After this visit our refrigerator is full of healthy food again. How nice!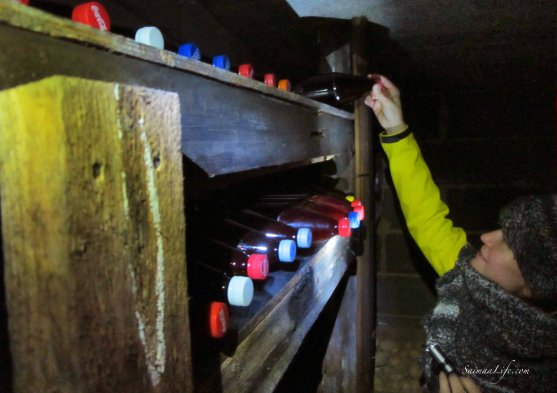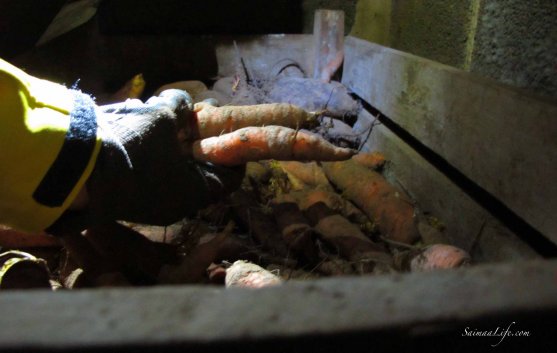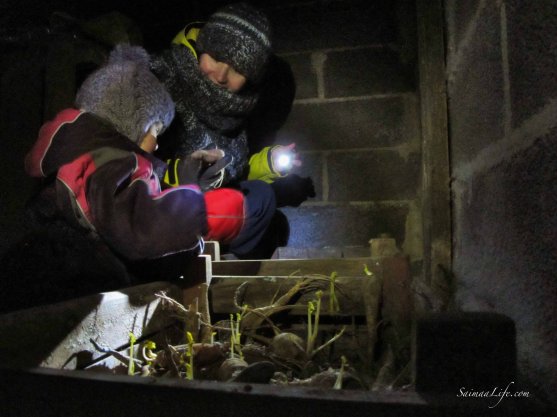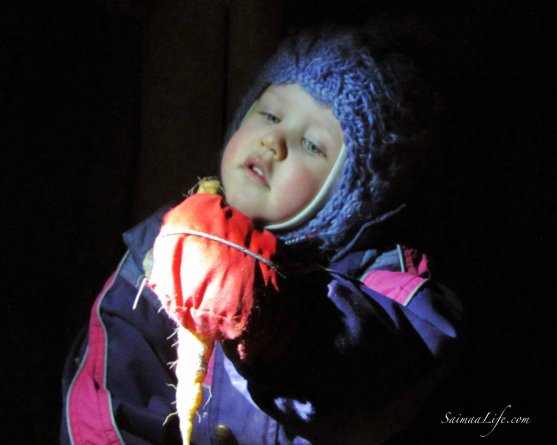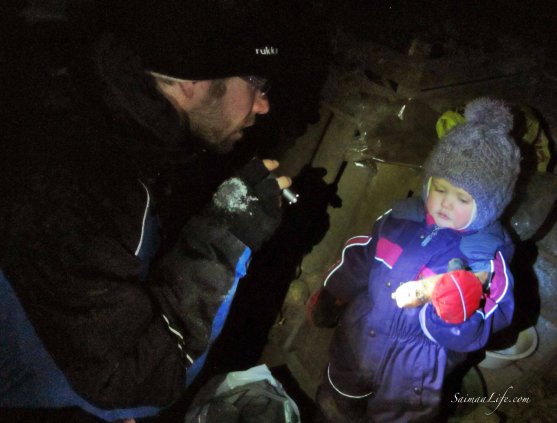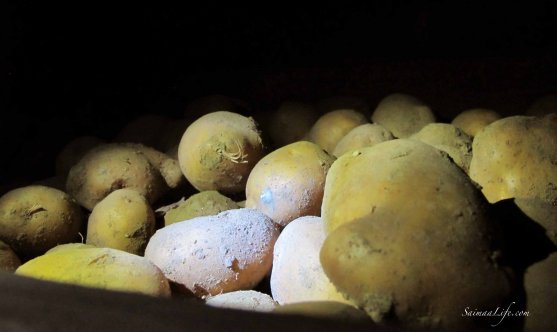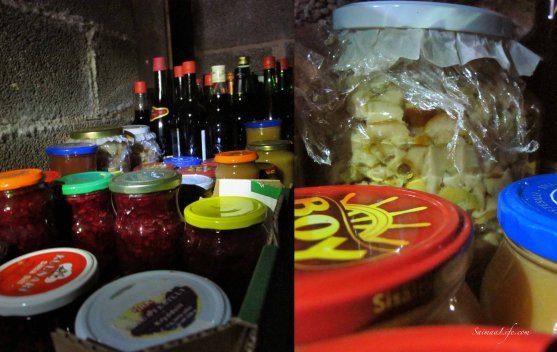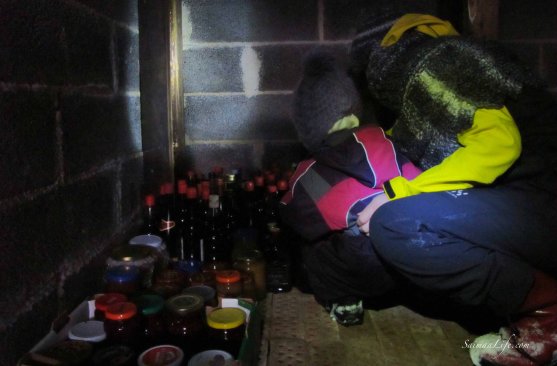 Read more about my "Wellbeing Challenge 2013 – 365 ways to wellbeing".