365 Ways To Wellbeing – 221st Way
We had an island weekend… The best thing about being on the island is simple living. Your whole day goes by just doing basic stuff. Like we did this day. We swam, had sauna, made food and just spent time together.
Living simple is easy on the island. You have no temptation to put on the tv on, go shopping or run to the grocery to buy an evening snack because it's takes so much effort to do so. Sometimes it's just feels so relieving to be able to live like that!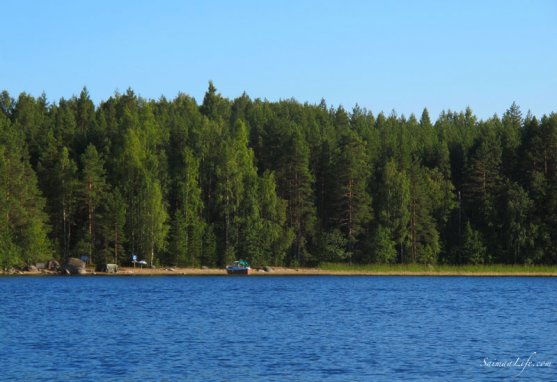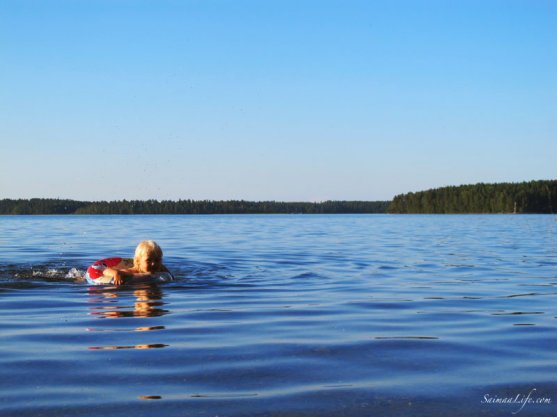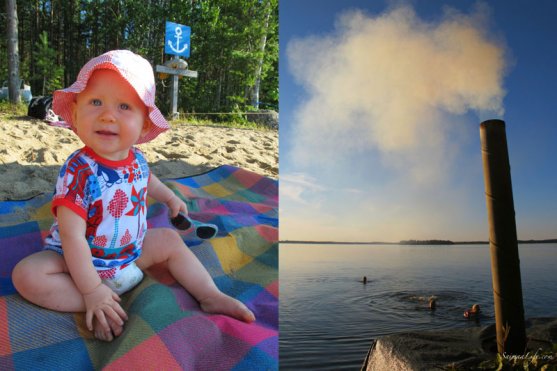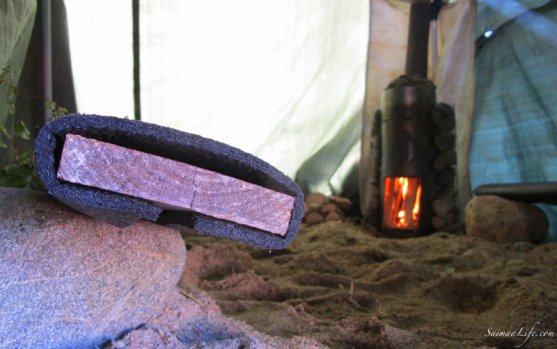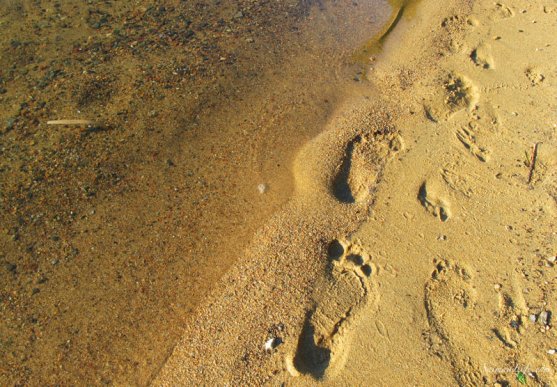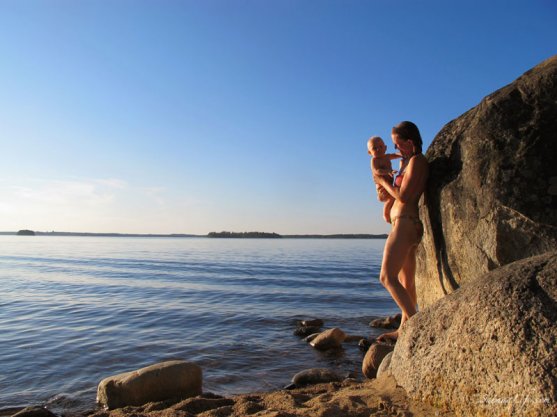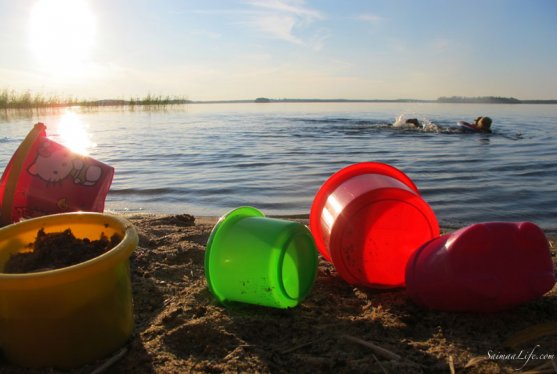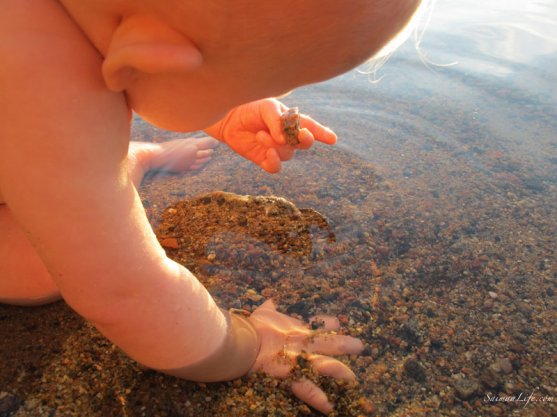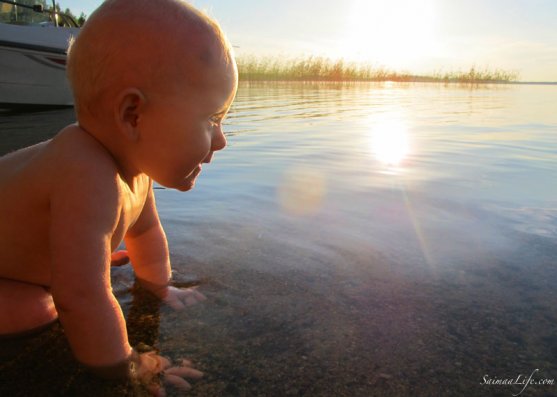 Read more about my "Wellbeing Challenge 2013 – 365 ways to wellbeing".