365 Ways To Wellbeing – 222nd Way
EVERYTHING tastes better in nature. It can be a piece of bread or a fancy dinner, a glass of juice or even water. Everything just tastes so.. well, tasty! I think it's about fresh air and exercise you often have while being in nature. It's often also about calmness and peacefulness of your environment that lets you concentrate on your sense of taste.
Food made on an open fire is a thing of its own. This day we had pancakes made on the cast iron pan. A VERY tasty reason to make an effort of going to nature to eat!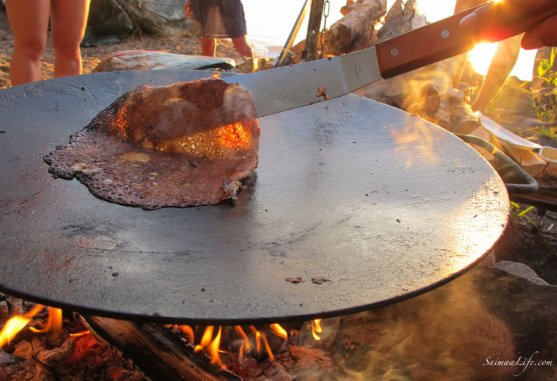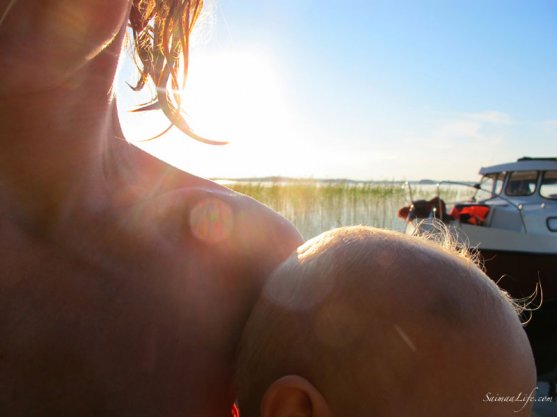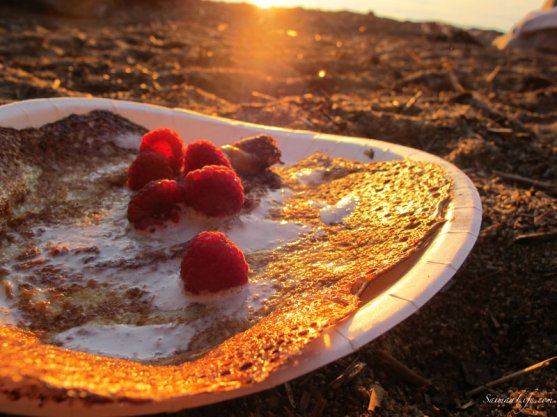 Read more about my "Wellbeing Challenge 2013 – 365 ways to wellbeing".