365 Ways To Wellbeing – 325th Way
OMG, The party is right around the corner and I don´t know what to wear!!
A familiar feeling? Unfortunately for me it's not. It's not once or twice when I´ve thought that "I´ve still have plenty of time to get ready" or "I´ll just put it on my next week´s to do-list", just to notice afterwards that I really should have done it when it was in my mind in the first place.
Mail brought us an invitation to a party some time ago. Our friends are getting married in Helsinki in January. First I thought "That is so great!!" and right after that "I have nothing to wear??"
I decided to get something to wear for the wedding asap, so that I could prove to myself that I´ve learnt my lesson . This time I'd be ready in good time. I decided to buy a dress from my Helsinki trip. And that`s what I did!
Let me introduce to you my choice for the winter party: Globe Hope´s Kamppi vintage dress, Minna Parikka´s Aurora Orange high heels and Minna Parikka´s Ginger Orange handbag. The shape of a heart handbag is perfect for the weddings! And because it´s cold in January, my choice for a jacket is my new Globe Hope´s Koskela jacket. It suits to my outfit so well. After selecting the outfit I even booked a make-up from Helsinki for the wedding day!
It´s November and I´m all ready! Happy happy 🙂
Do you have parties around Christmas, New Year or right after that? If yes, make a favor for your wellbeing by avoiding stress and hurry. Get ready in good time!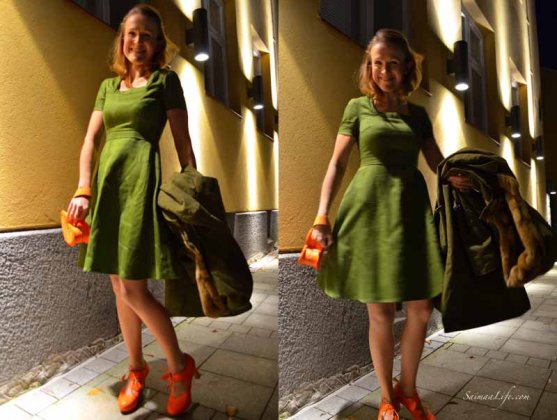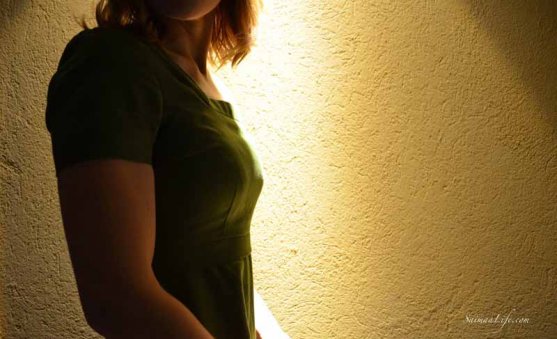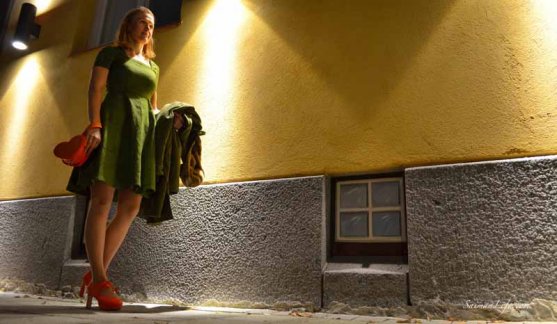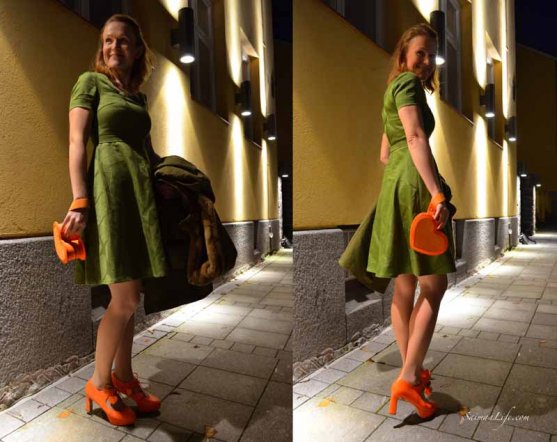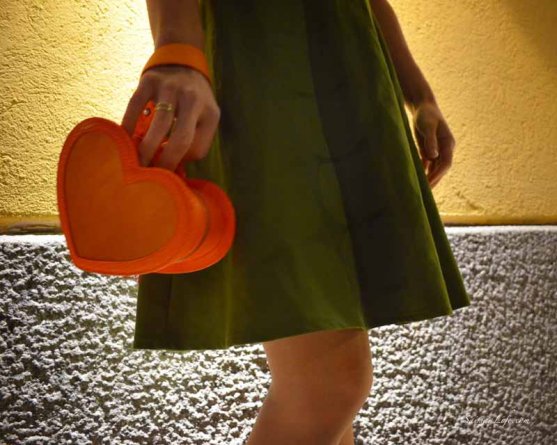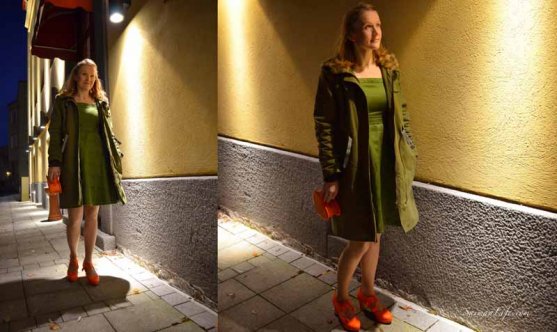 Read more about my "Wellbeing Challenge 2013 – 365 ways to wellbeing".