This is the week when my home country will become 100 years old. There have been thousands of events in Finland throughout the year but this week, and 6th of December particularly -that is our Independence Day- the birthday celebration will reach its peak.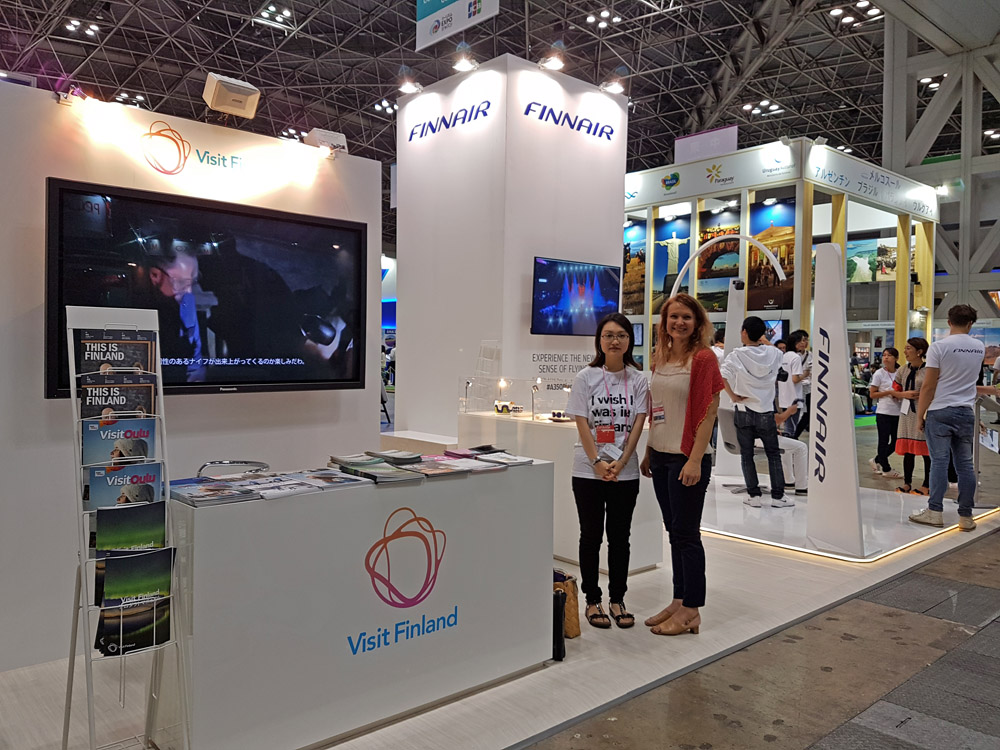 There are so many stories about us, Finns, out there. I'm personally telling one of the stories through SaimaaLife.
Here, as a small part of my story, you can browse photos about SaimaaLife's participation to Tourism Expo Japan 2017 this autumn.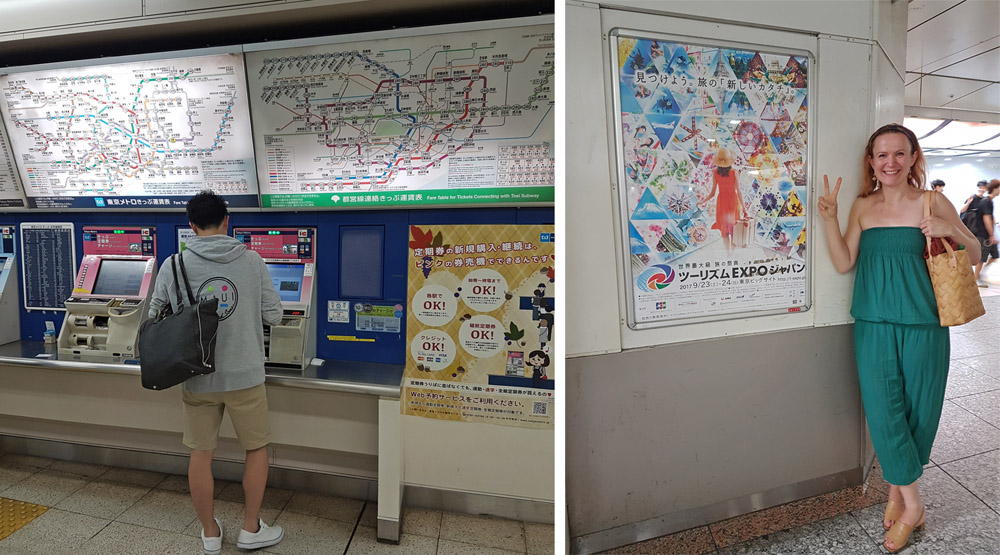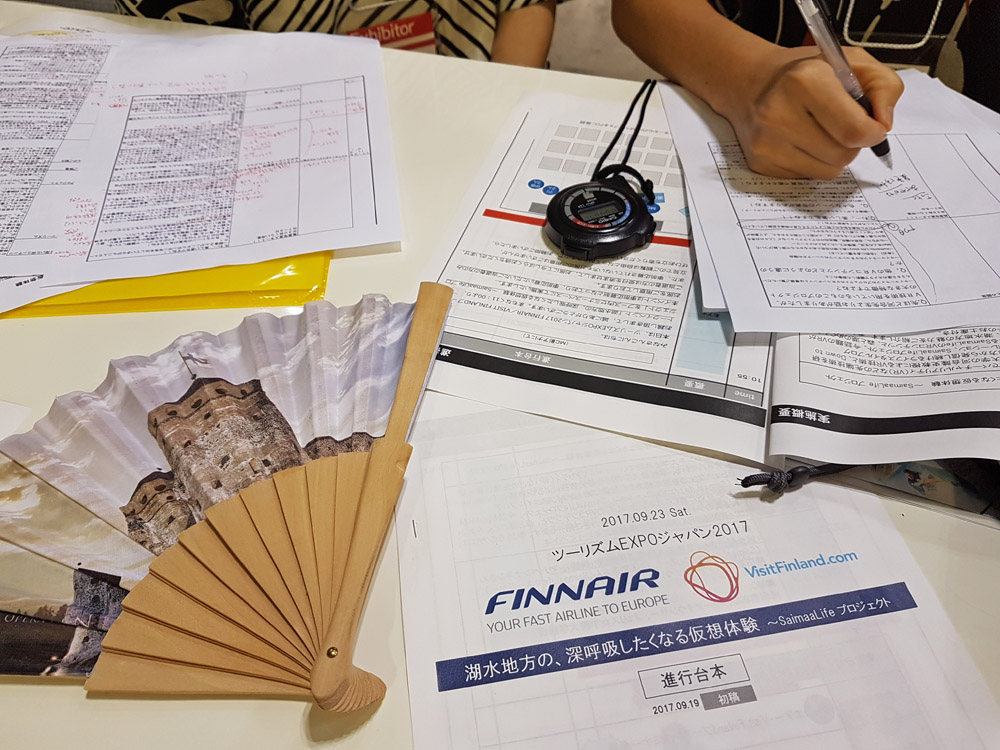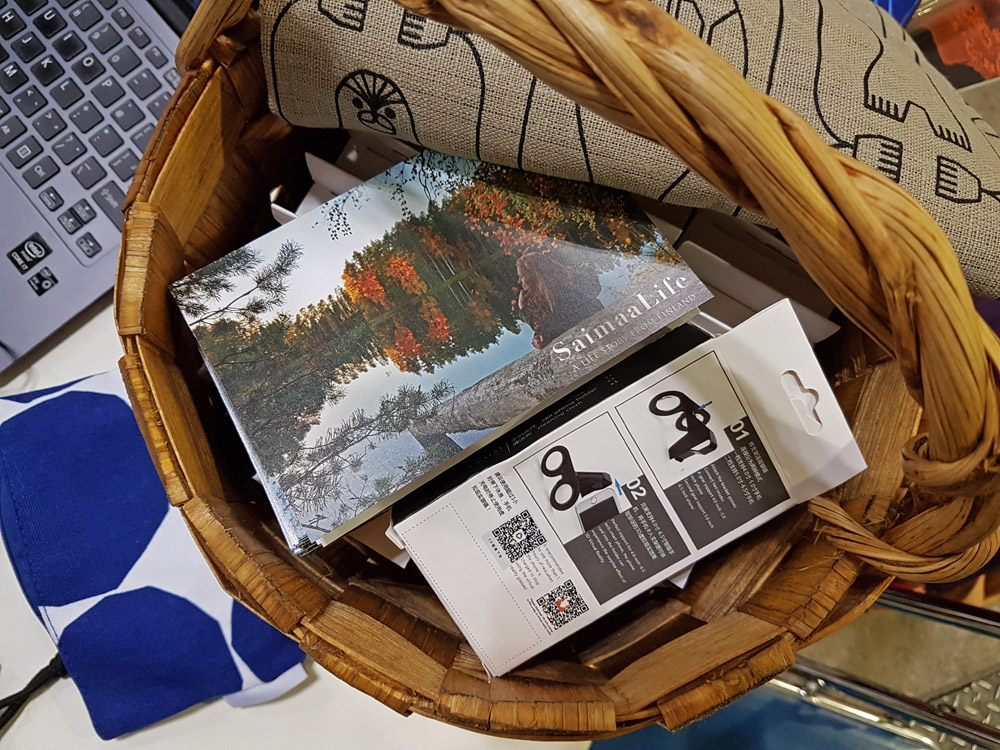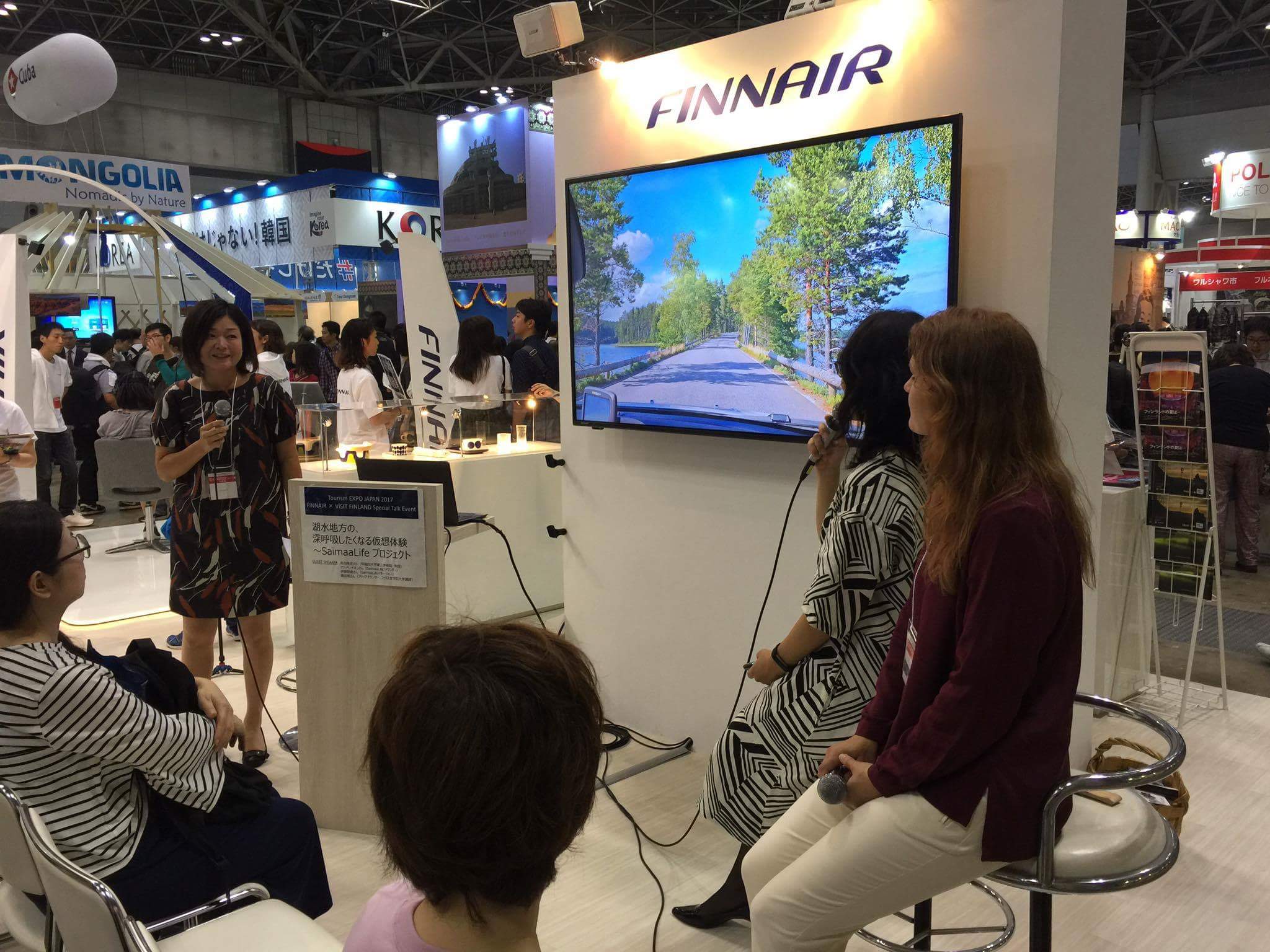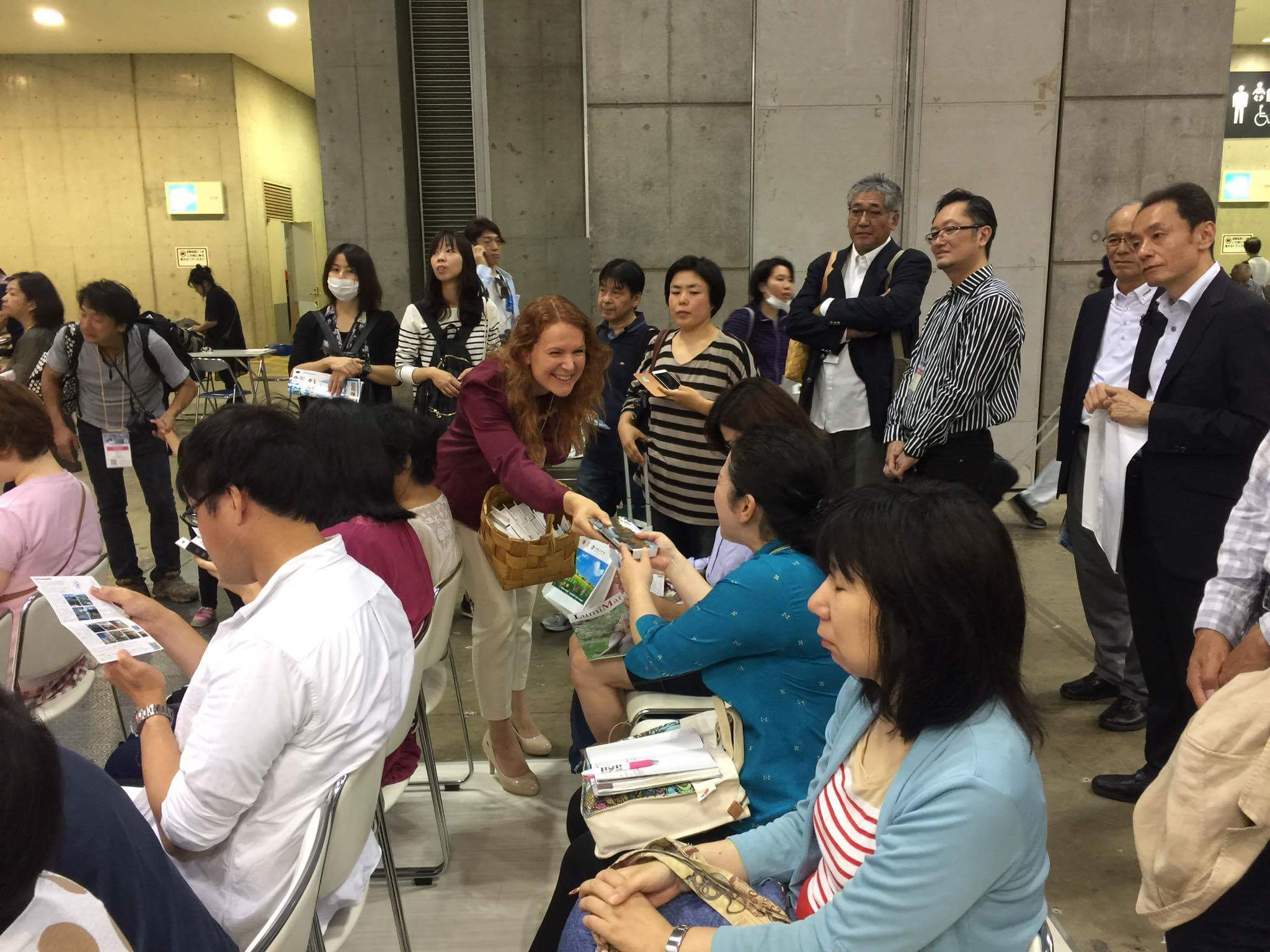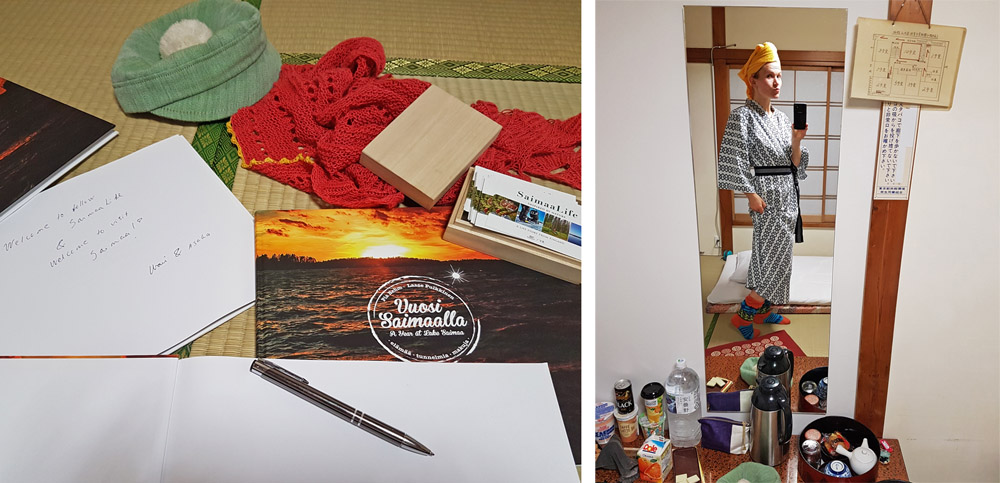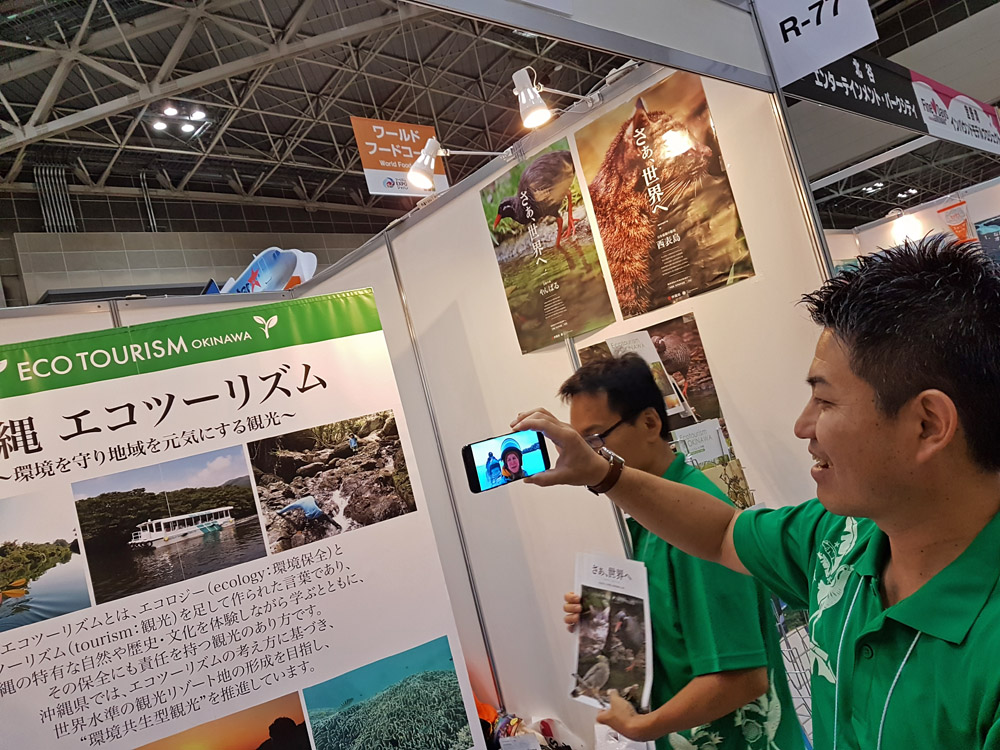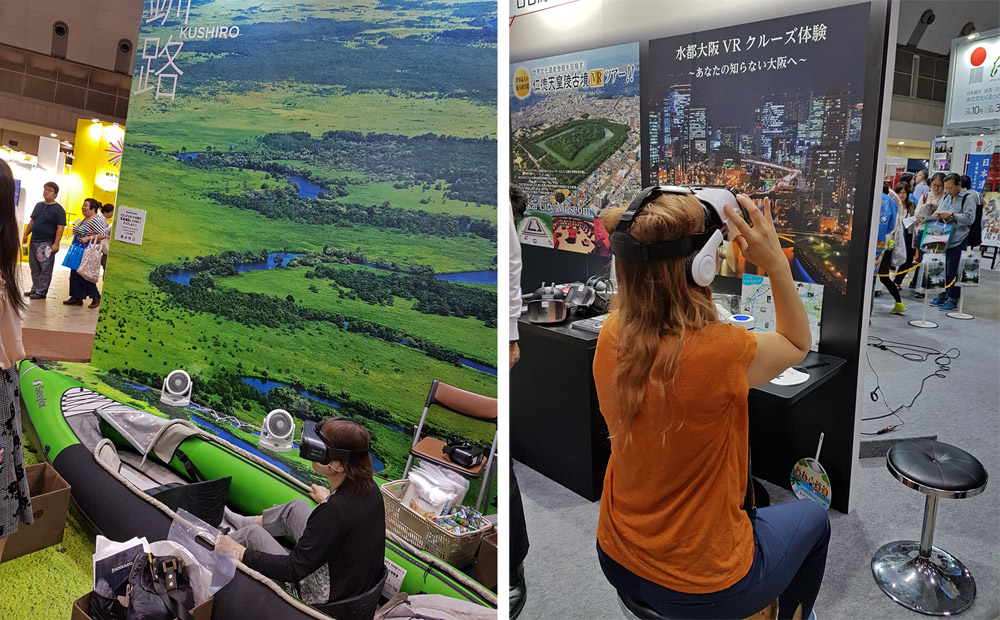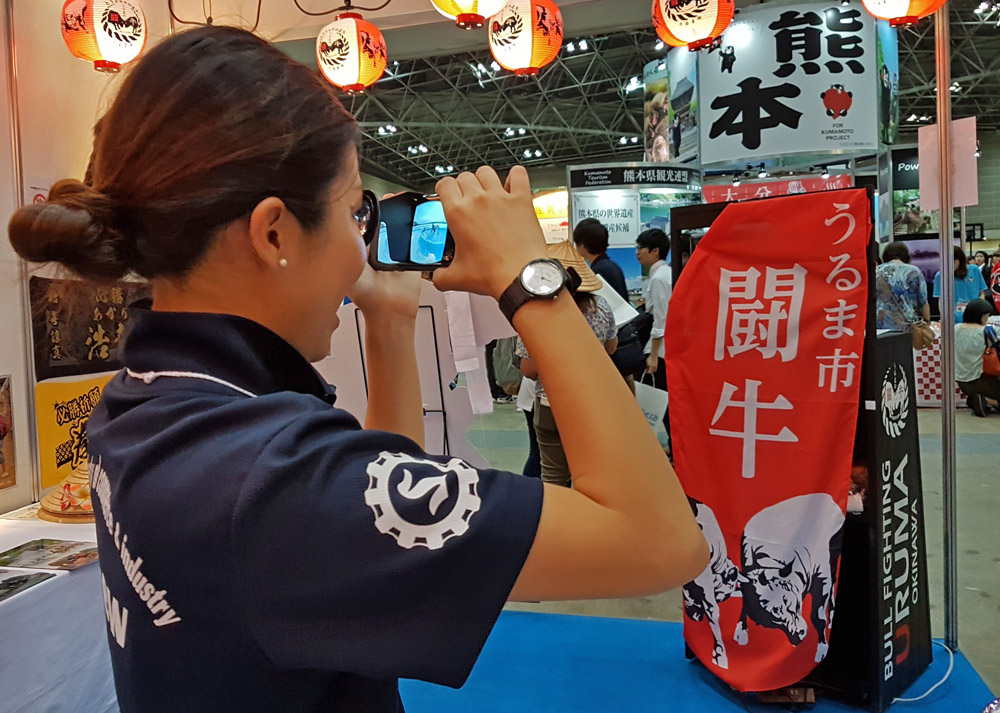 The Expo experience in Tokyo -and my whole Japan Travel– was amazing. It was definitely an important milestone and I'm deeply grateful that we got the chance to introduce our work in Japan.
Many times in Tokyo I laughted that "Am I really here?! I would have never thought that my work leads me here!" As you can guess it felt pretty good.
But then, behind all glory and victories, there's the other side of the coin. Struggles, anxiety, tiredness, fears, and tears that is.
I often think that I try to reach the impossible. The moment when I feel that way is quite lonely and hard.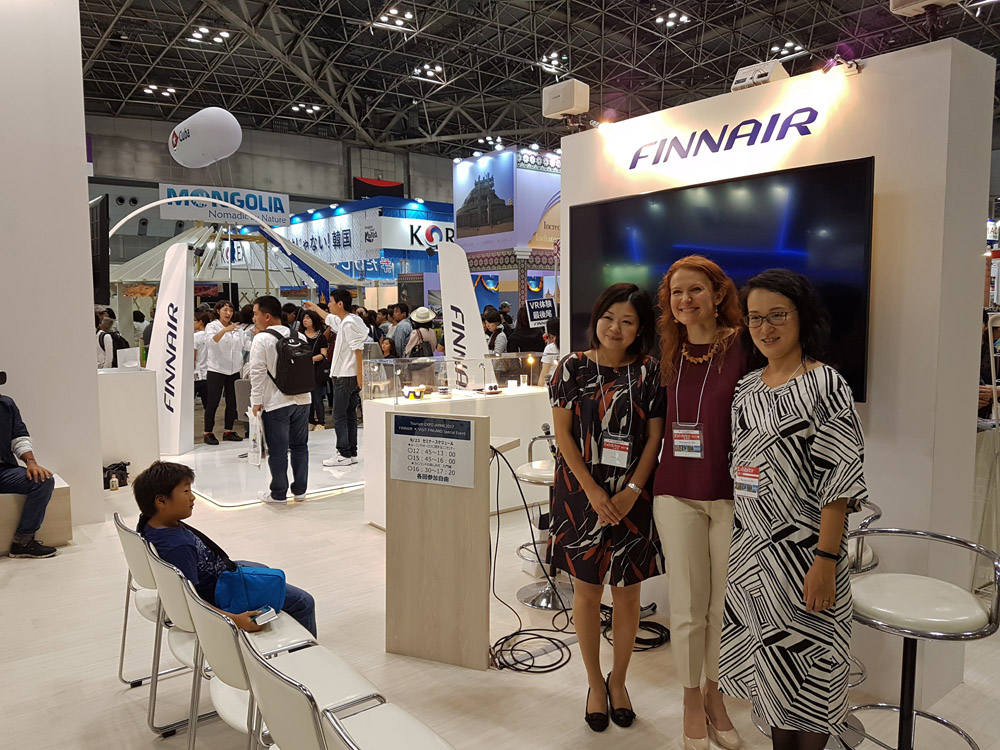 Luckily always, always after a while, I hear the voice inside me.
It's like Little My who stands up and shouts vigorously in my head "Damn, I will make it!!".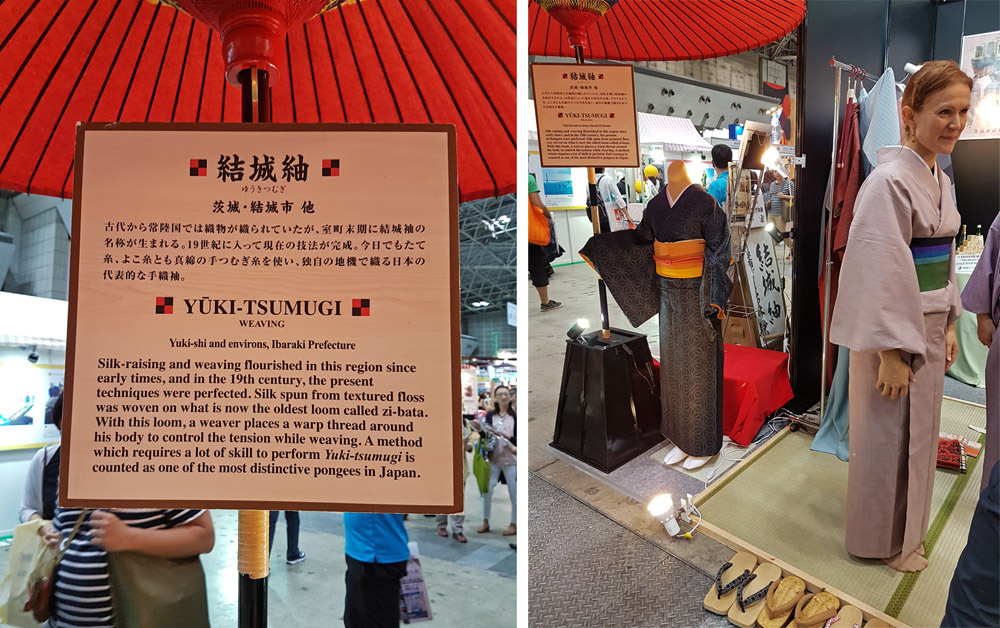 I could say that the voice is the Finnish spirit in me. The same spirit that helped our small country to win the war and independence 100 years ago. Of course, partly it is so, but more than that I believe that ultimately we all have that spirit inside of us.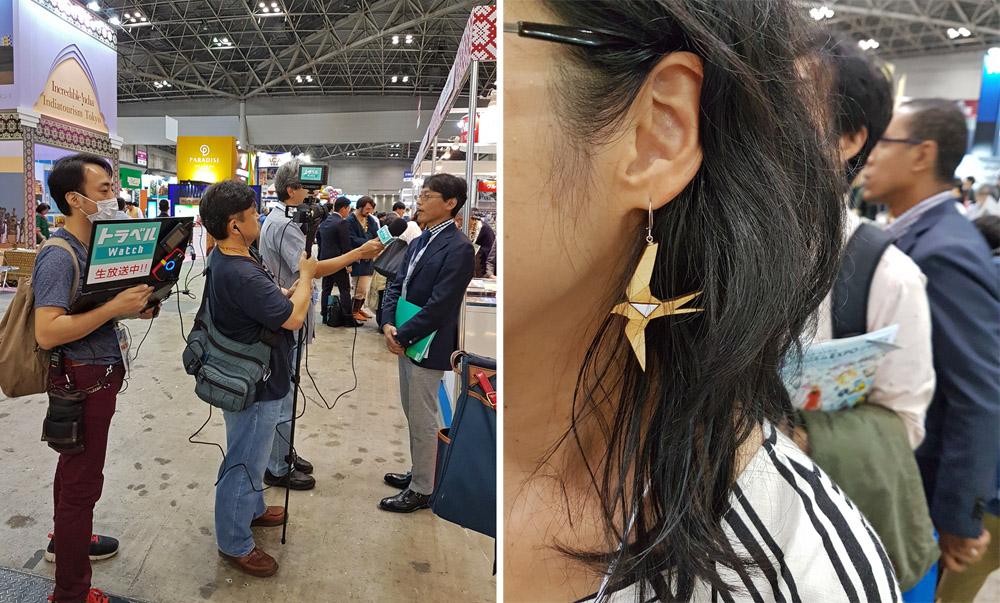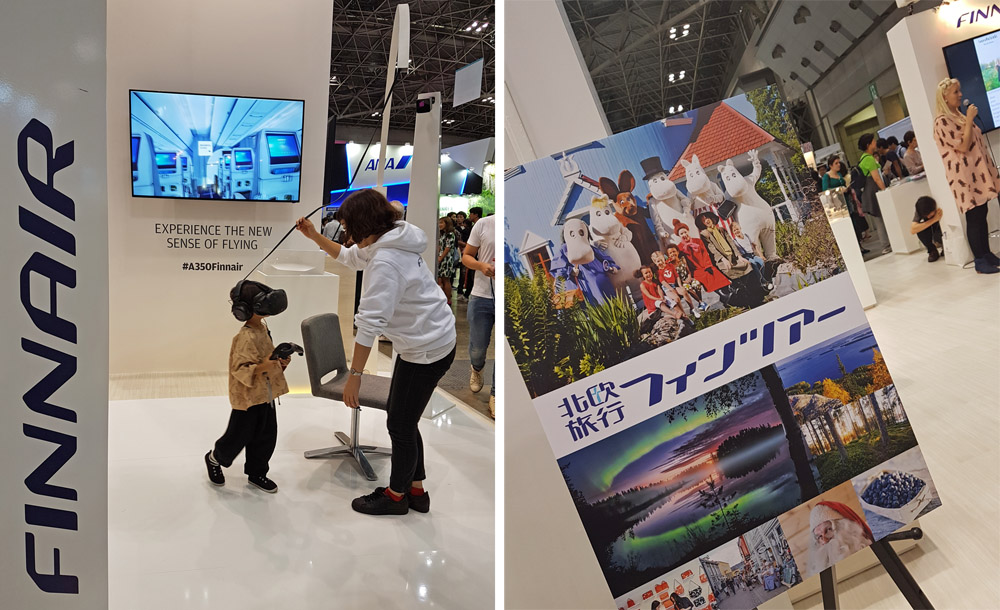 So, dig it up. I know that there is also the voice that when you're tired or faced setbacks says "It's impossible" but trust your ability to build up also the opposite voice inside your head.
Dream, and start turning your dreams into goals. Find the ways that fit with your goals.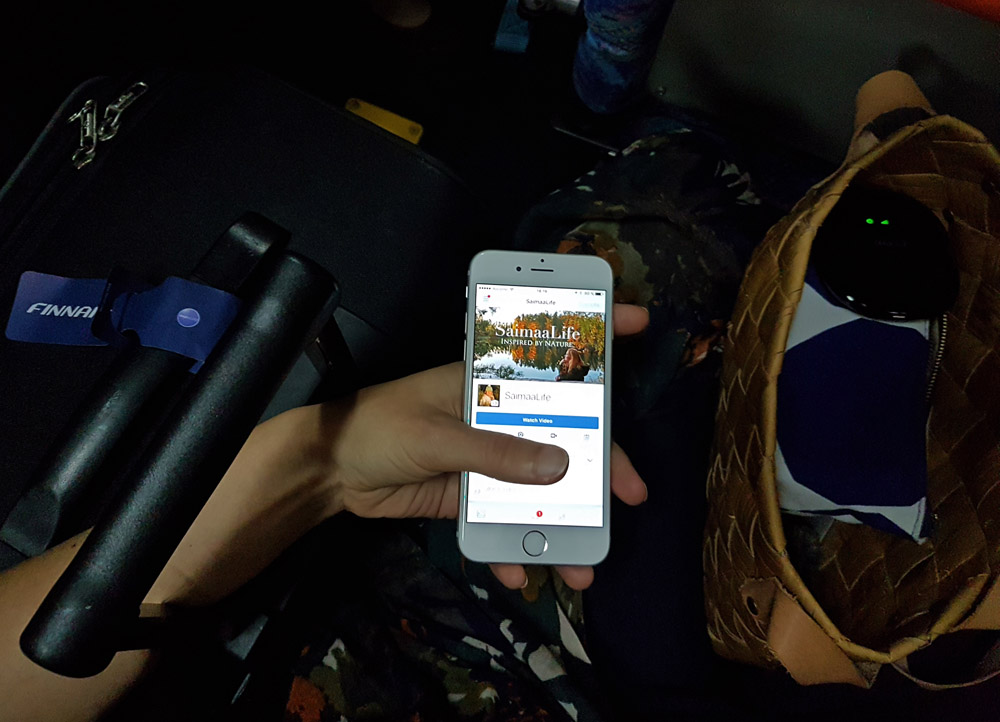 "Fall up seven times. Stand up eight", says the Japanese proverb. Do that.
Finding yourself and finding your own place in this world is one of the hardest things but it's also the most beautiful -and meaningful- ones too.
Watch the following short video to gather your strength. It was very empowering to me, and I hope that it will be that to you too.
You may not be a Finn, but in the end, we all are alike. You are not alone.
I know that you have that spirit inside of you too.
Reach out to the future. Believe in yourself.
If you're interested reading more about Finland's birthday celebration, I recommend checking the site SuomiFinland100.fi.