It's time to say few words about my Japan travel since I've mentioned it already so many times in my latest stories.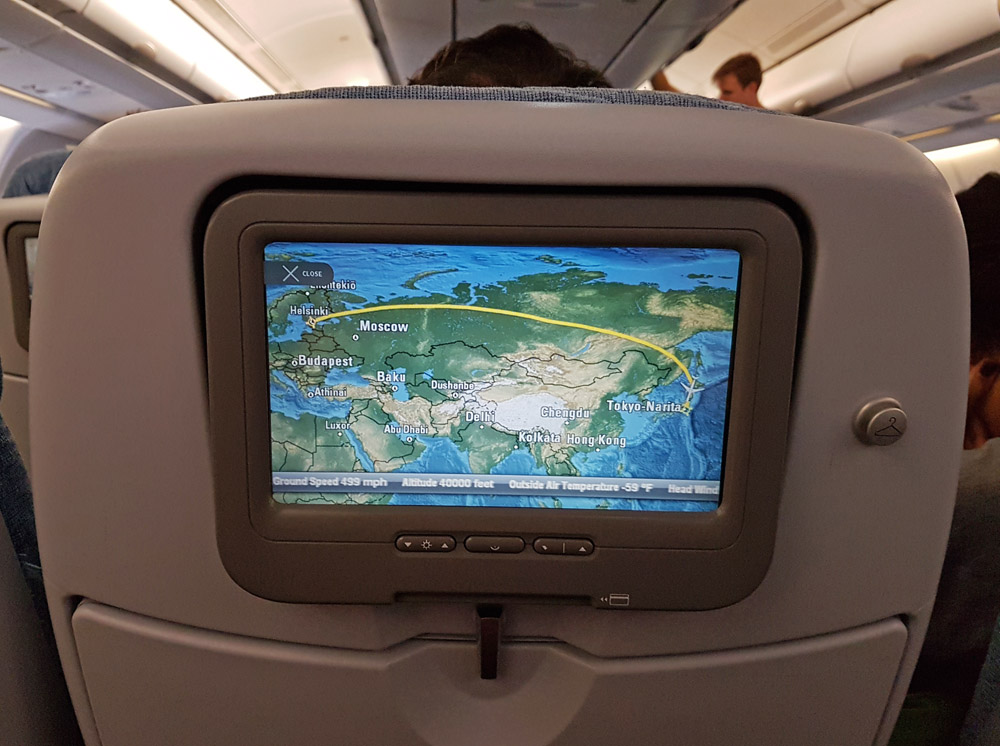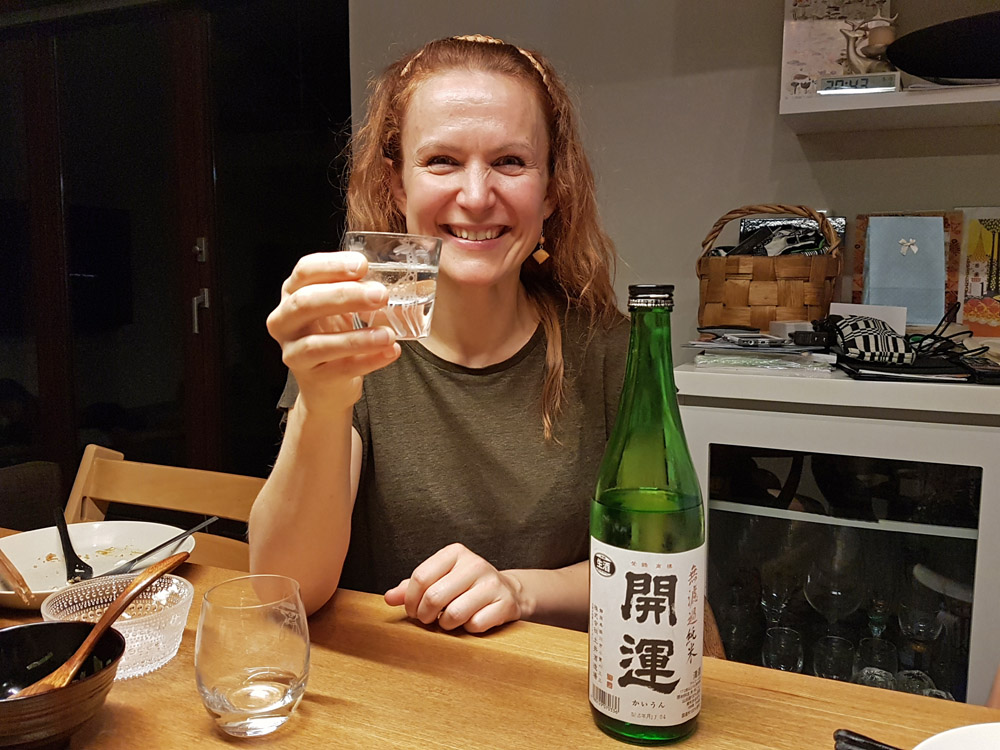 I had always known that there is a special relationship between Finland and Japan. A year ago when I got to know our Japanese partners and we spent the weekend together by getting the Christmas tree and decorating it, my knowledge became concrete. The feeling only deepened when I stepped outside from Finnair's airplane in Tokyo.
From the first moment, I was amazed how cozy and comfortable it felt for me as a Finn to be in Japan.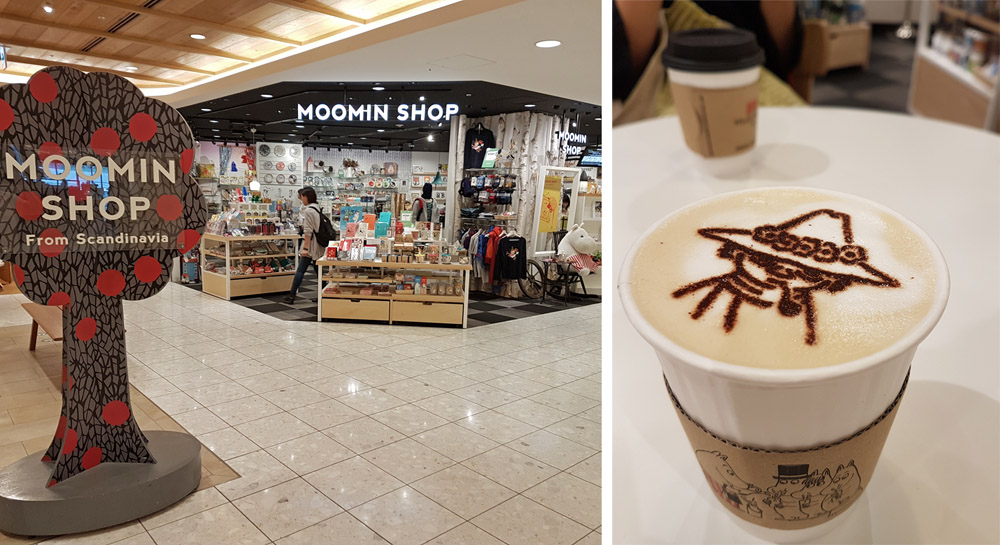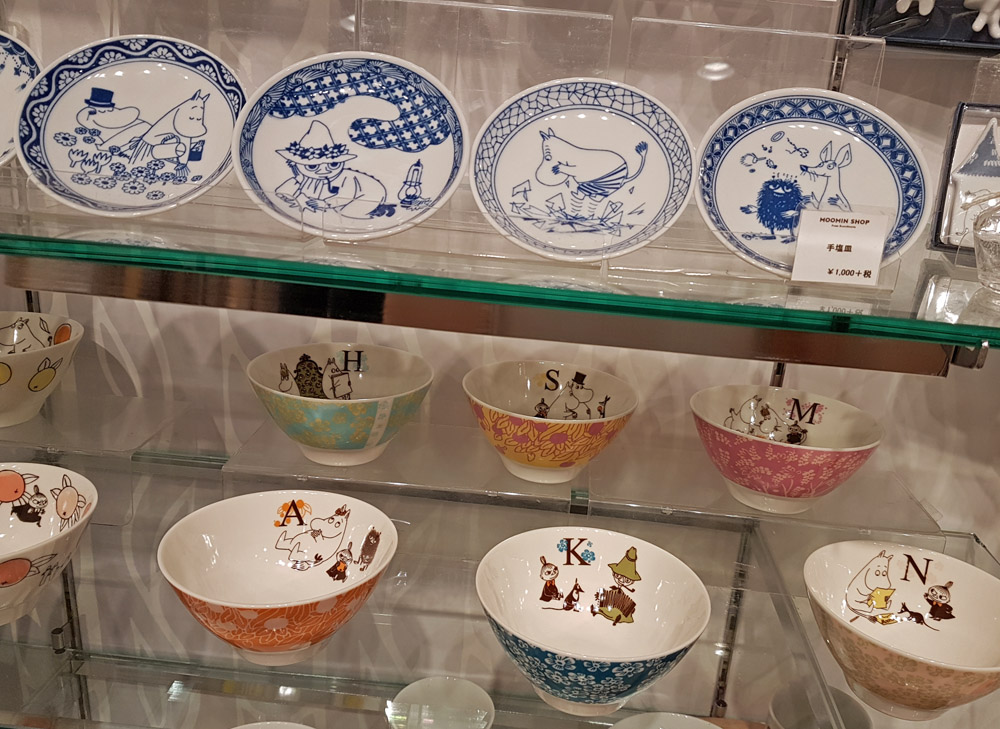 Japanese love Finnish Moomins. Well, that's a fact that all Finns and Japanese know. We both are fascinated by the inspiring and down-to-earth stories by Tove Jansson. Nature is also very important for both cultures, and we both love mushrooms too.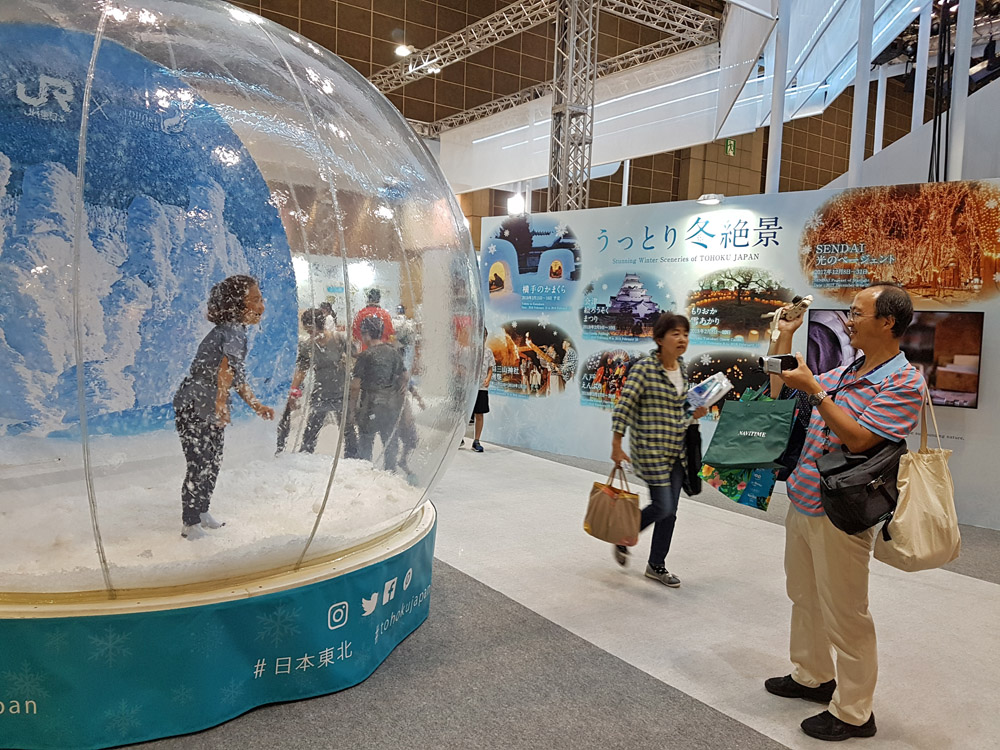 However, what I had not realized was that there are four seasons in part of Japan as well. Already earlier I had learned that Japanese like sauna a lot and have their own version of that but Nordic walking too! A Nordic walking -an outdoor activity that I used to do too- was probably the biggest positive surprise that I found we share during my Japan travel.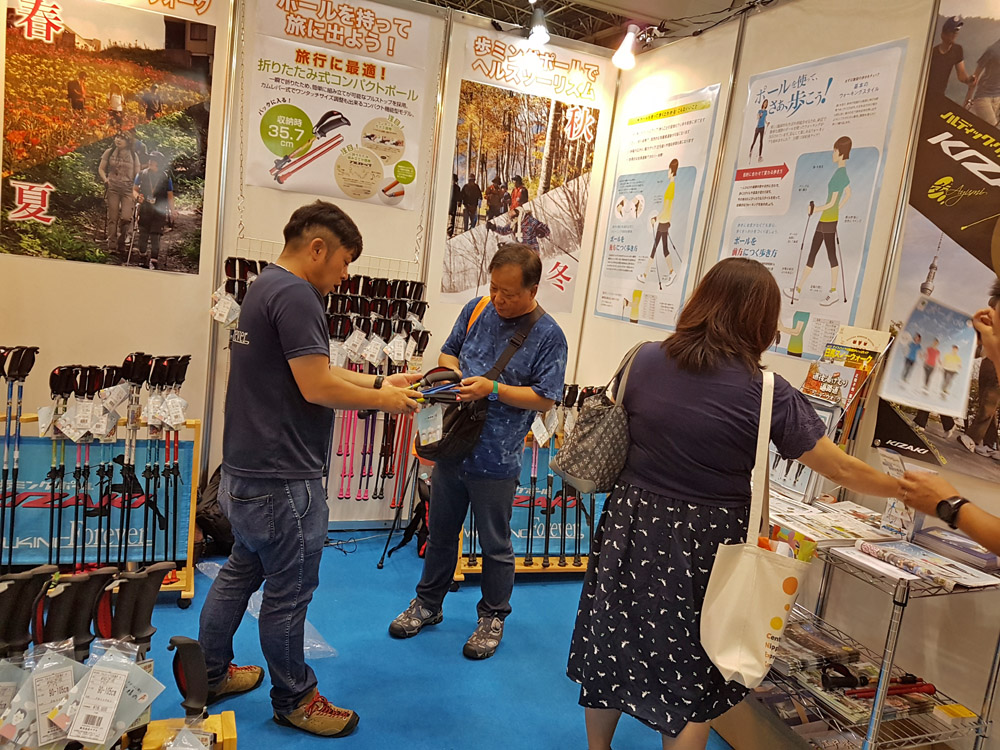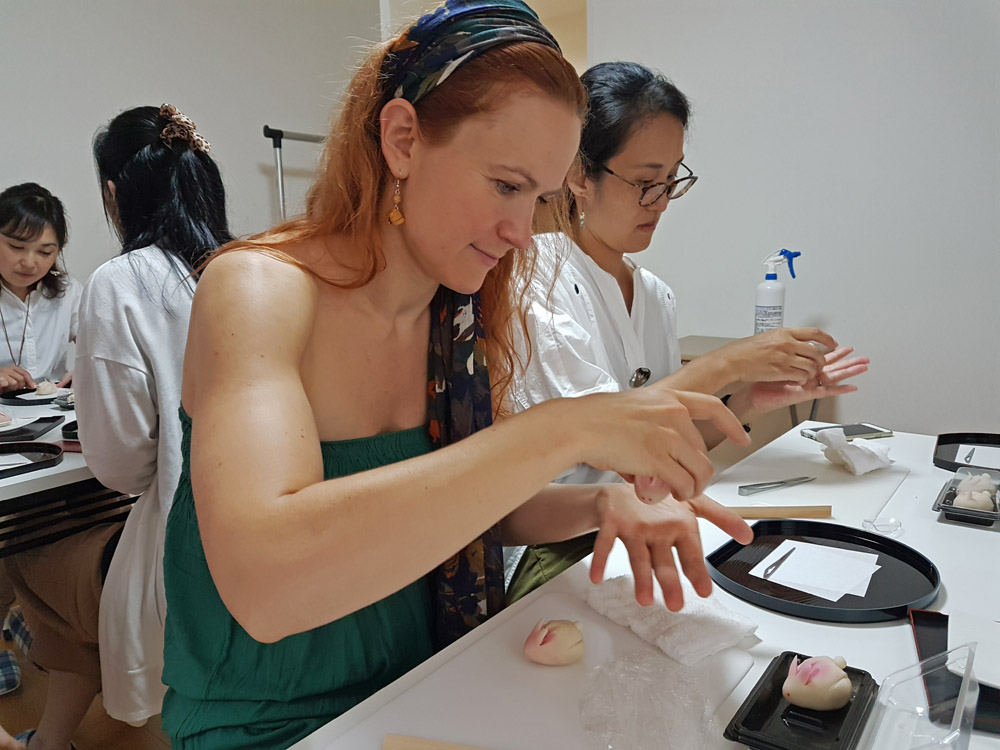 For many of my friends, I've said that with Estonians and Norwegians I've always felt easy to be with. While being in Japan, the easiness of being reached totally another level.
I felt that I was accepted as I am. The experience was baffling. A country girl felt more comfortable in the middle of another culture and in a big city than in some places and with some people in her home country.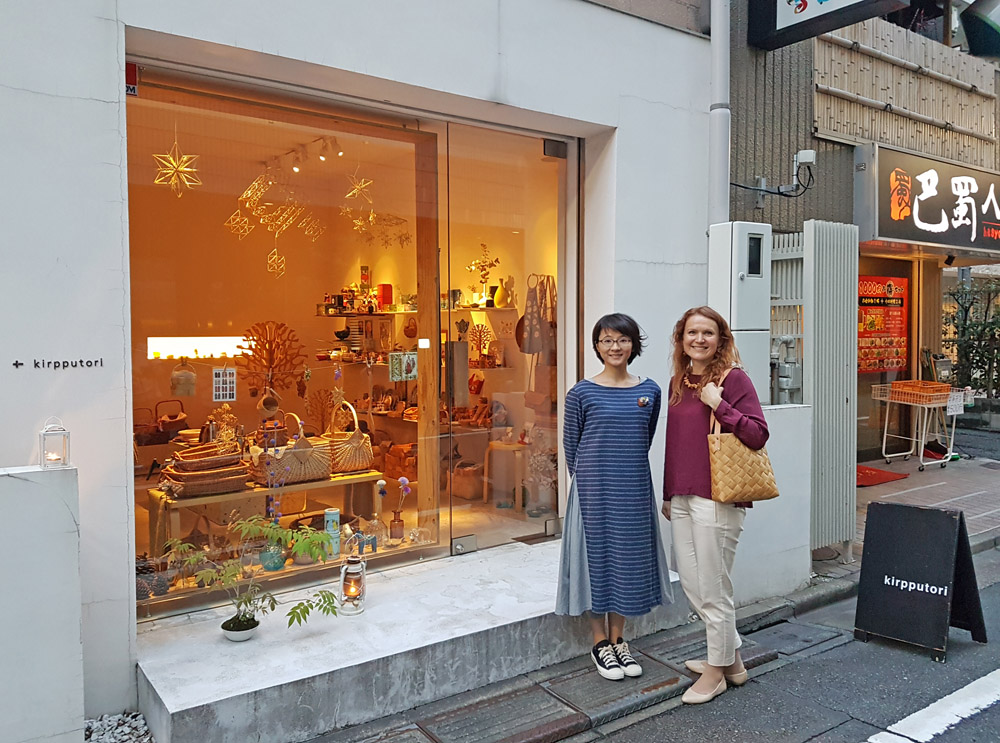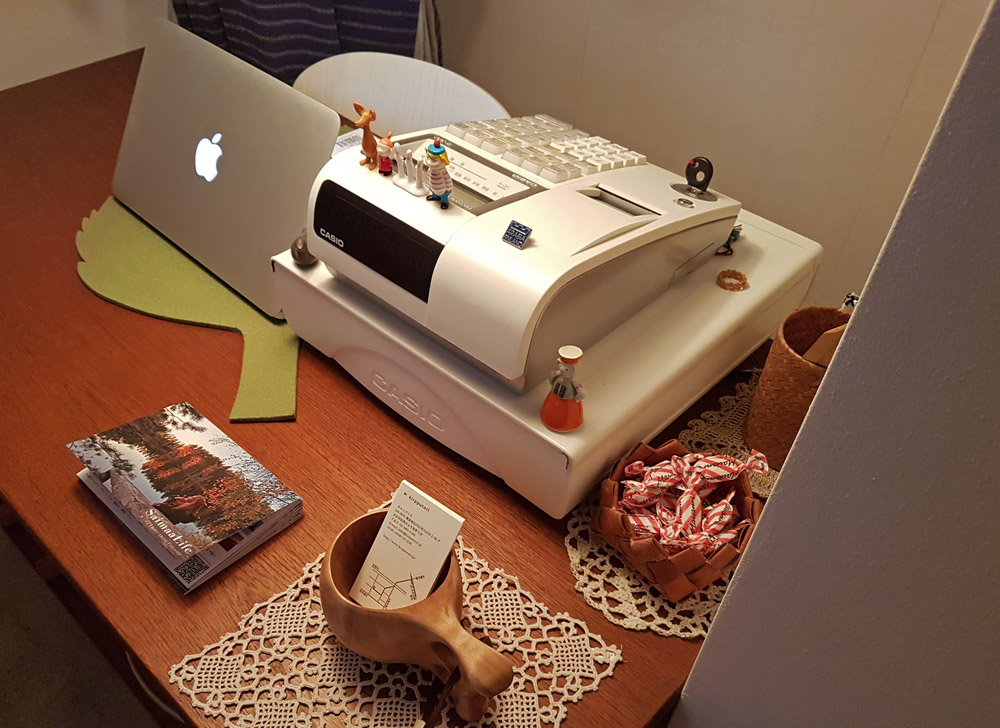 "Finland and Japan are basically very different, but I think a lot of Japanese people like Finland, mainly because of the similar mindset the two countries share," says Finnish Ambassador to Japan Jari Gustafsson.We both like silence." -Japan Times-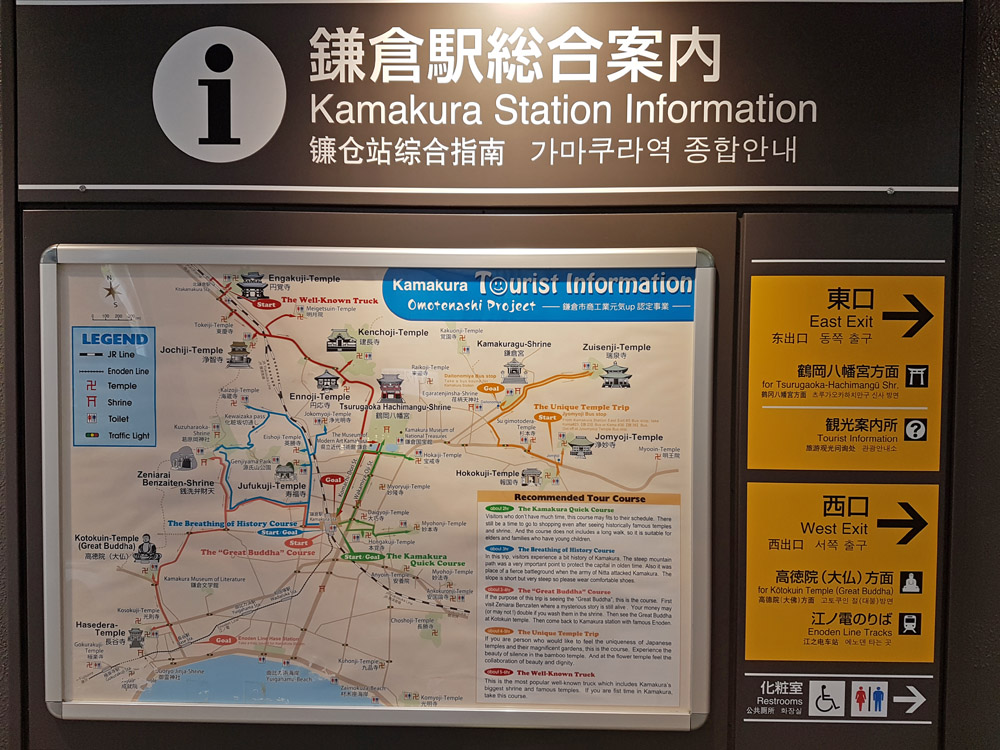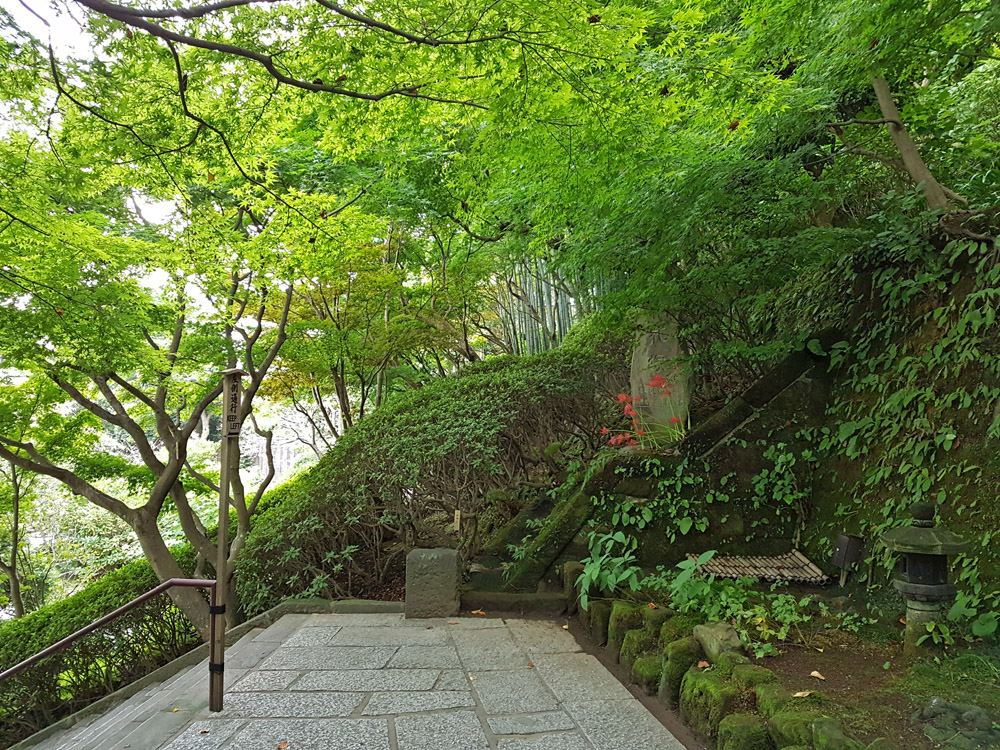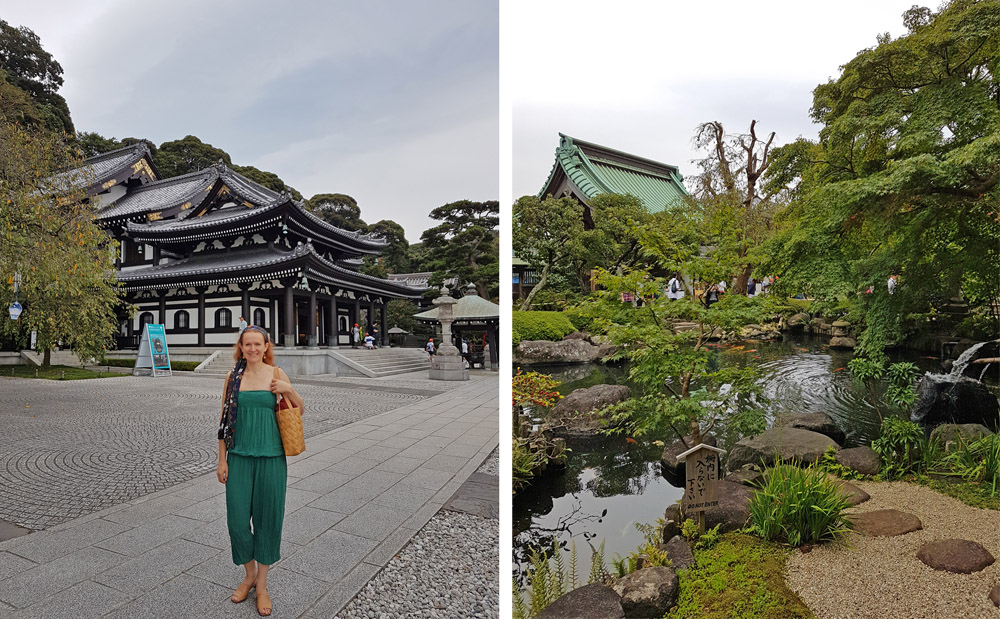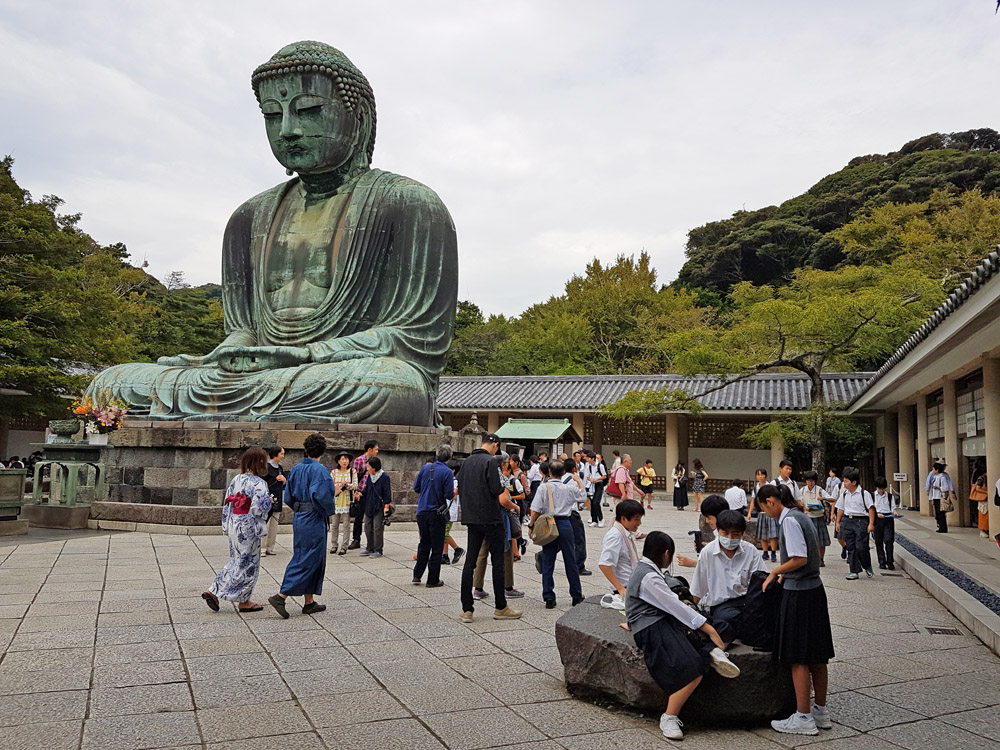 My experiences in Japan made me think about all nationalities among SaimaaLife readers. We are all different but there is no doubt we too share the similar mindset with each other. How fun it would be able to get together someday!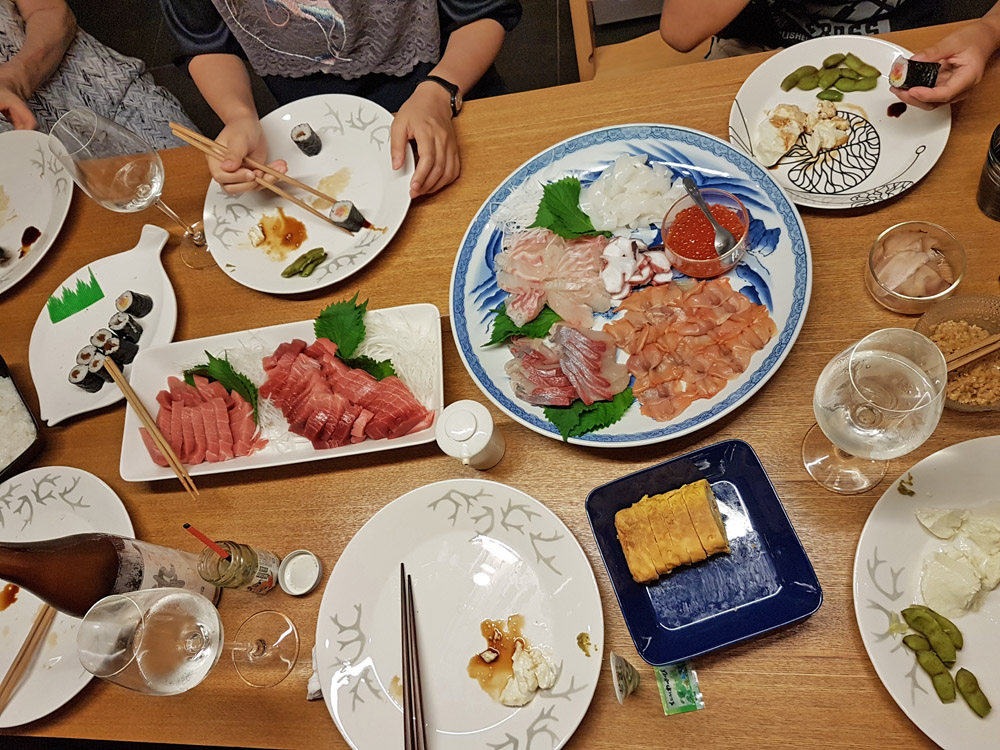 I almost laughed when one day in Tokyo I was looking in the mirror and realized that actually during these SaimaaLife years I have explained you too much. You DO understand! You do because of the connection.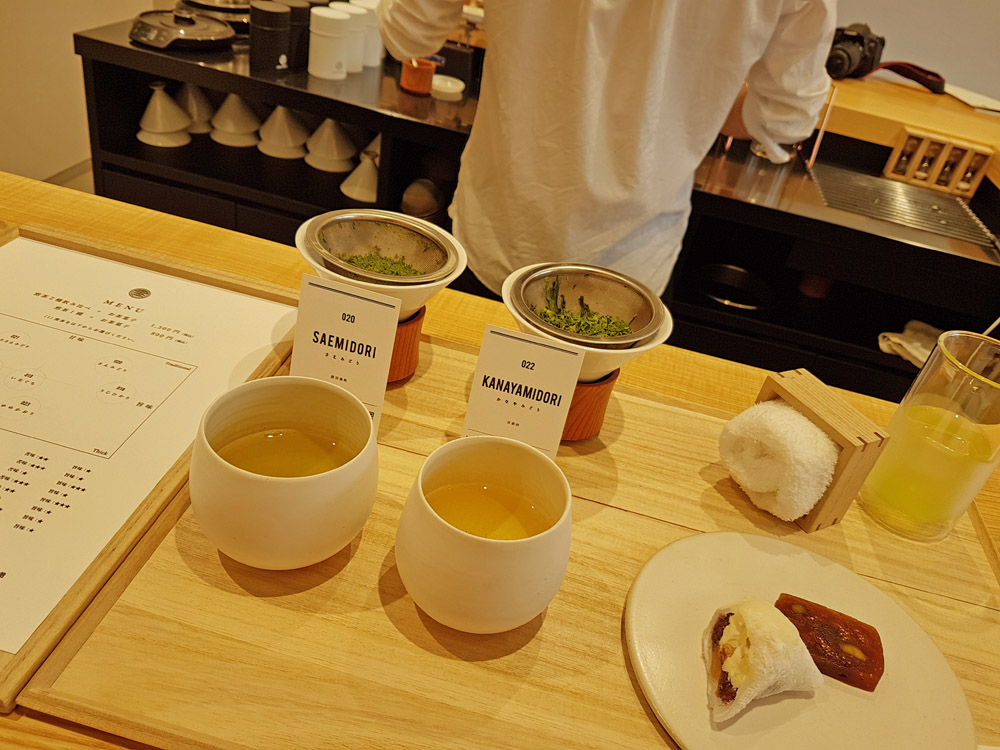 Unspoken understanding. How precious word and feeling that is in life to look for.
Ignore the nationality, appearance and all other differences when looking for it.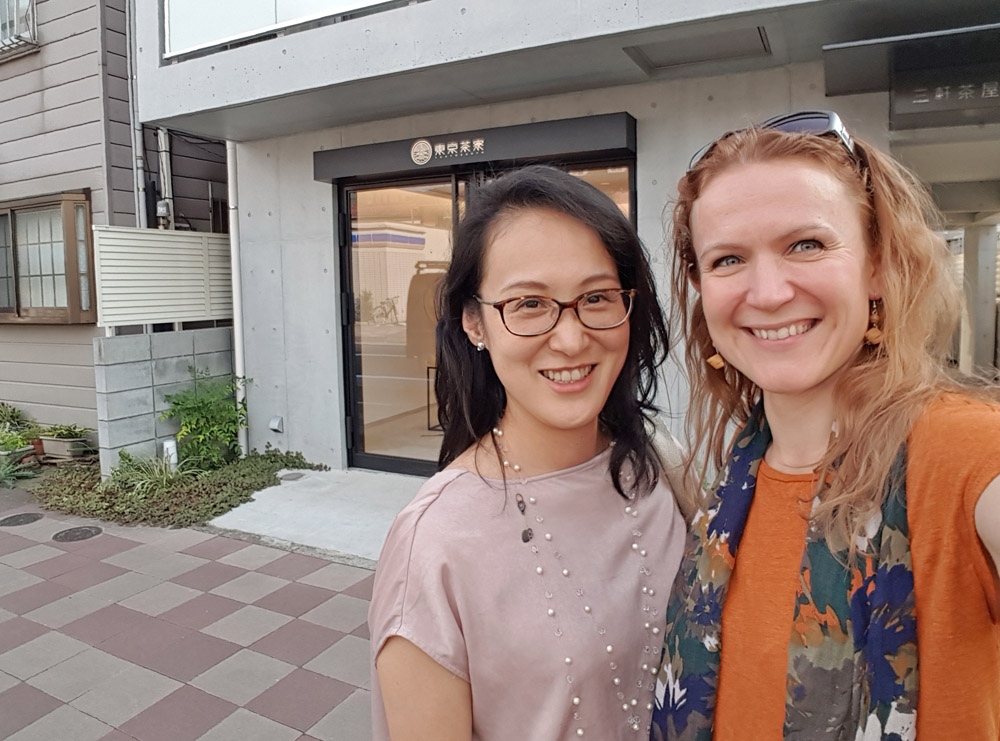 This time in Japan, I didn't have time to take many videos but I made this one small for you. Join me to visit Kamakura for a few minutes and sense the atmosphere of this old and beautiful Japanese town full of green nature.
(For the best experience, please watch this 360° video in Youtube app with virtual reality headset and remember to turn on HD! Tap on Youtube icon in the player below or open this link https://youtu.be/HlCFh-YpDHg in your Youtube app.)
If you are interested reading more about the history of Japan and Finland, here are two short articles that I recommend: