365 Ways To Wellbeing – 65th Way
When I was sowing my vegetable garden in spring 2011 I was thinking how great it would be to live a life that would be beautifully green both inside and outside. And at the same time make a living out of that.
I realized that in my ultimate dream job I could inspire people to reach more natural way of life and at the same time live it. A job where I could tell people about all great brands that are close to my heart and my Finnish and Scandinavian roots. Brands that are beautiful and go together with my values. To inspire people to be beautifully green!
"Globe Hope is committed both in design and production to the principles of sustainable development and want to offer consumers an ecological alternative and to encourage people to think about their environment. Globe Hope`s clothes, bags and accessories save and reuse the limited resources on earth and their production is ethical. While we're not ready to compromise our ecological values, creating interesting, beautiful and practical products is the most fundamental driver for our design team."
Ecology and aesthetics are also my values. That`s why starting cooperation with Globe Hope made my day this day.
I can now start to promote a company that has same values with me. How great is that!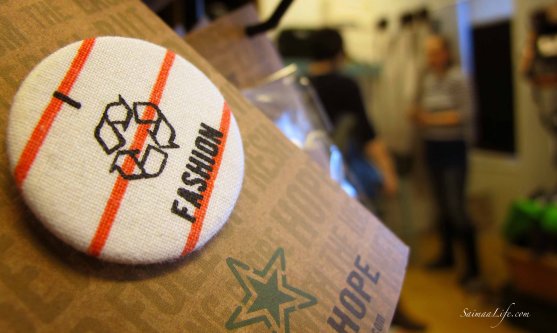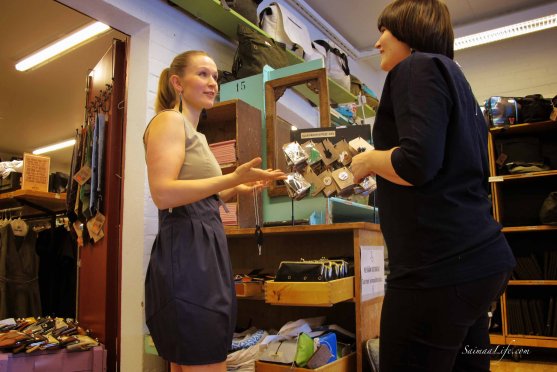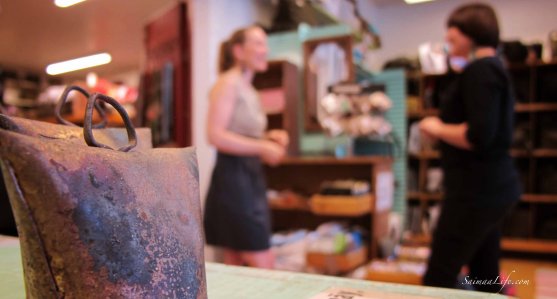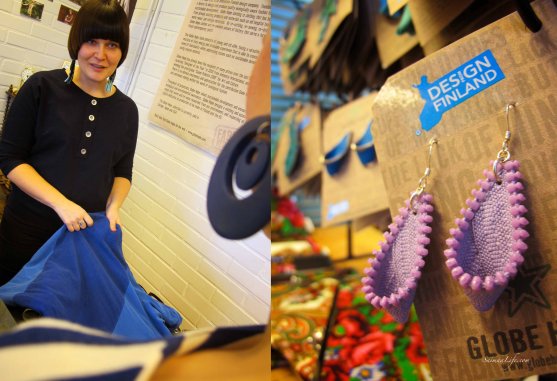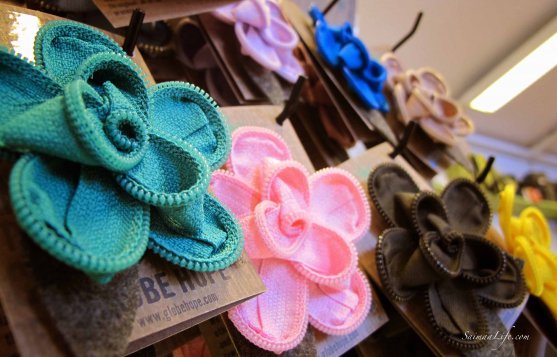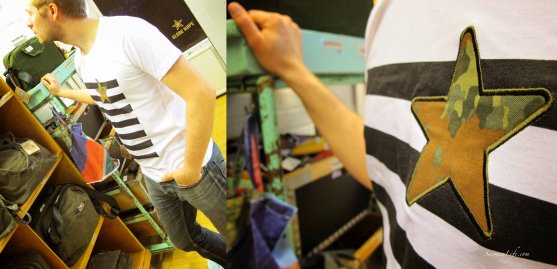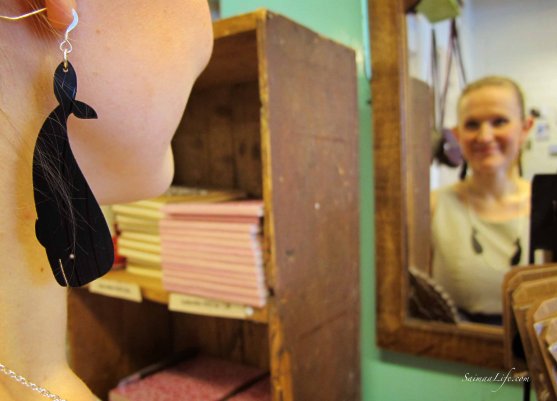 Read more about my "Wellbeing Challenge 2013 – 365 ways to wellbeing".