365 Ways To Wellbeing – 255th Way
Why? Well, they are some useful health benefits..
Herbs are good for your immune and digestive system. Digestion is the key to holistic health and wellness. Good digestion supports your immune system. That´s why we should eat everything that's good for your immune and digestive system!
Herbs prevent heart disease and cancer.
Herbs give you positive energy and they are great taste enhancers. For example by using more herbs you can cut down the amount of unhealthy salt in your food. It works!
This morning I went to our balcony to admire the beautiful autumn morning. Besides the beautiful lake view all those "green vitamins", that I had got from our neighbor the day before, made me smile 🙂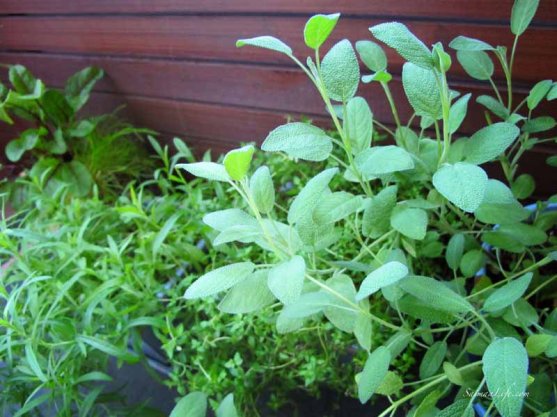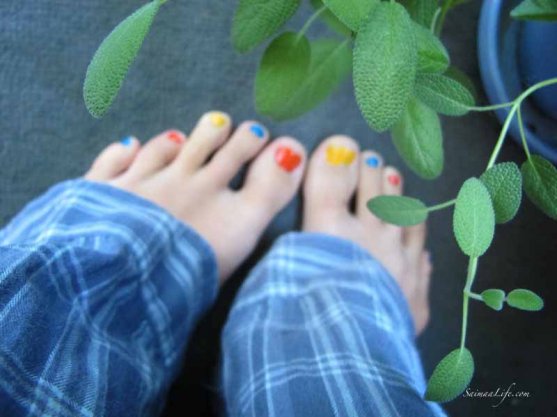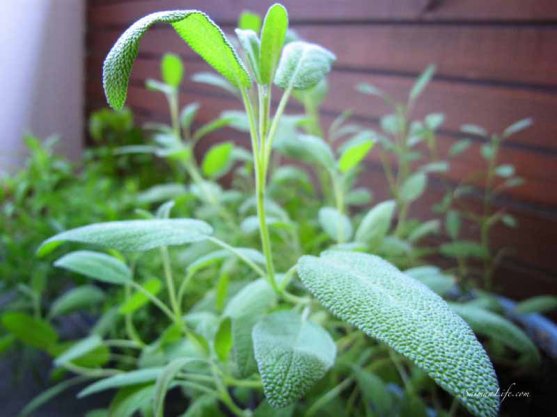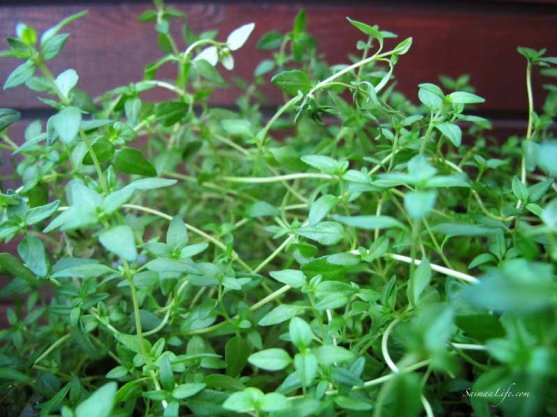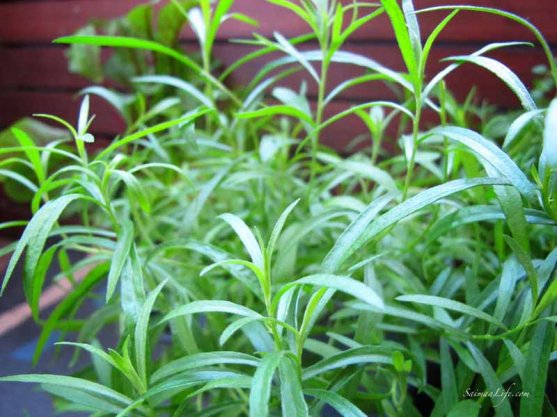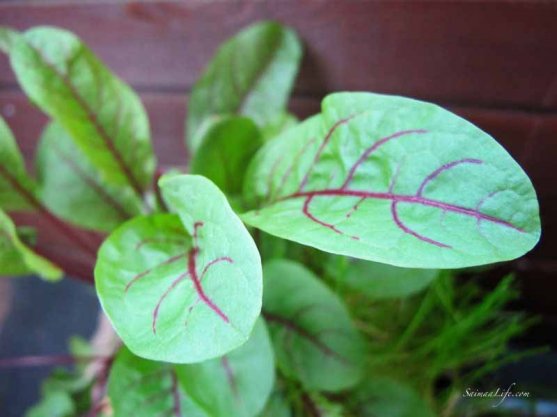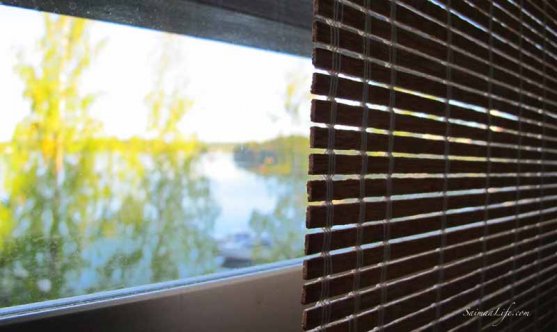 Read more about my "Wellbeing Challenge 2013 – 365 ways to wellbeing".