365 Ways To Wellbeing – 195th Way
It's a strawberry! Fresh, soft, red, tasty, juicy, wonderful strawberry! Yummy! The world has rhythm of it's own and all seasons have their own delicacies. Let's make that work for our wellbeing.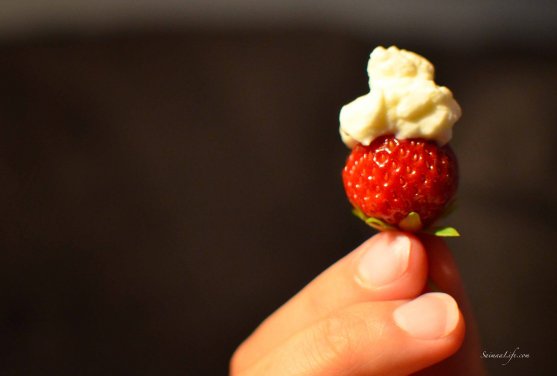 Read more about my "Wellbeing Challenge 2013 – 365 ways to wellbeing".